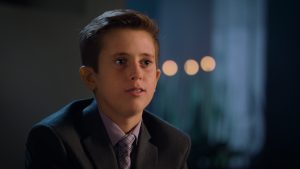 Benson Baril, a member of The Church of Jesus Christ of Latter-day Saints, is a 14-year-old vocalist from Alberta, Canada. He is the middle of five children in a musical family. He has been singing since he was a toddler strapped into his car seat, belting out country radio tunes, and he hasn't stopped singing ever since.
Benson has taught himself to improvise and arrange songs on the piano, which has led to numerous YouTube recordings of pop song covers.  He has also sung many of his mother's (Sara Lyn Baril) compositions. Recently he has begun to compose his own songs.
He has had some fun experiences doing professional studio work in Utah and Arizona. His most recent recording was a duet with America's Got Talent's finalist, Evie Clair, on a Christmas song his mother wrote called "Light the World," which was featured on Mormon.org and other social media sites and platforms. His iPhone video demo of Light the World was viewed over 450,000 times in less than a week, which led to the amazing recording and video opportunity with Evie.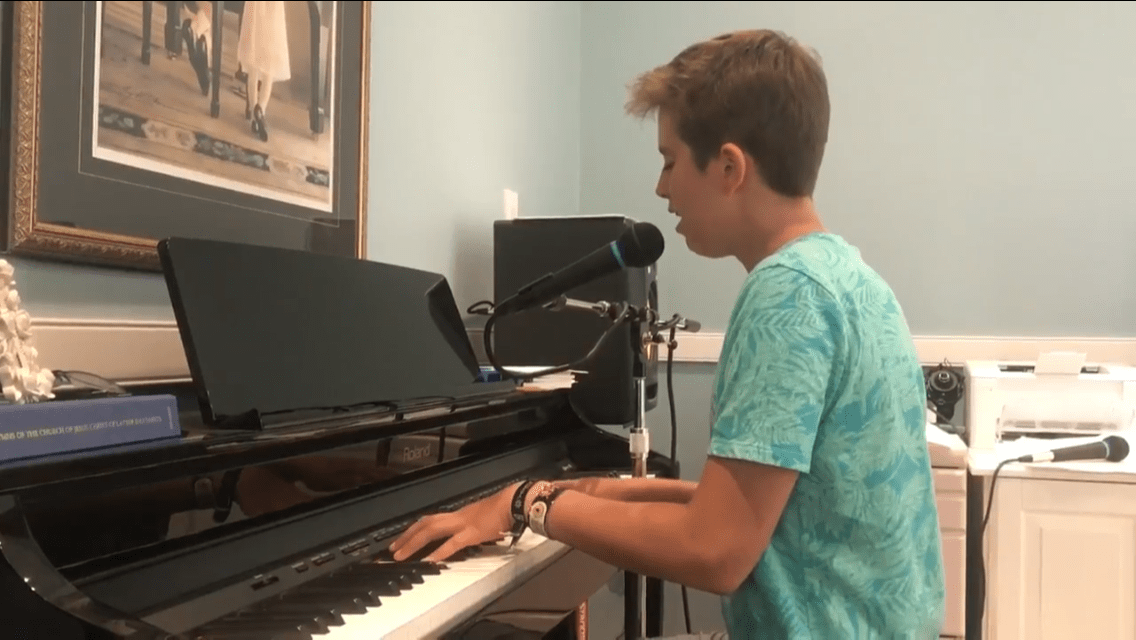 Benson has also performed in numerous church functions, firesides, concerts, programs and talent shows and enjoys sharing his talents wherever he can. His desire to share is focused on inspiring others with uplifting music. He has a great love for the gospel of Jesus Christ and singing songs about our Savior brings him joy and peace. He hopes to share the gospel through his music, taking opportunities as they arise.
When Benson isn't working on music he enjoys spending time with friends, hunting, wake surfing, and snowboarding. He also plays trombone and percussion in his school band.
No Results Found
The page you requested could not be found. Try refining your search, or use the navigation above to locate the post.