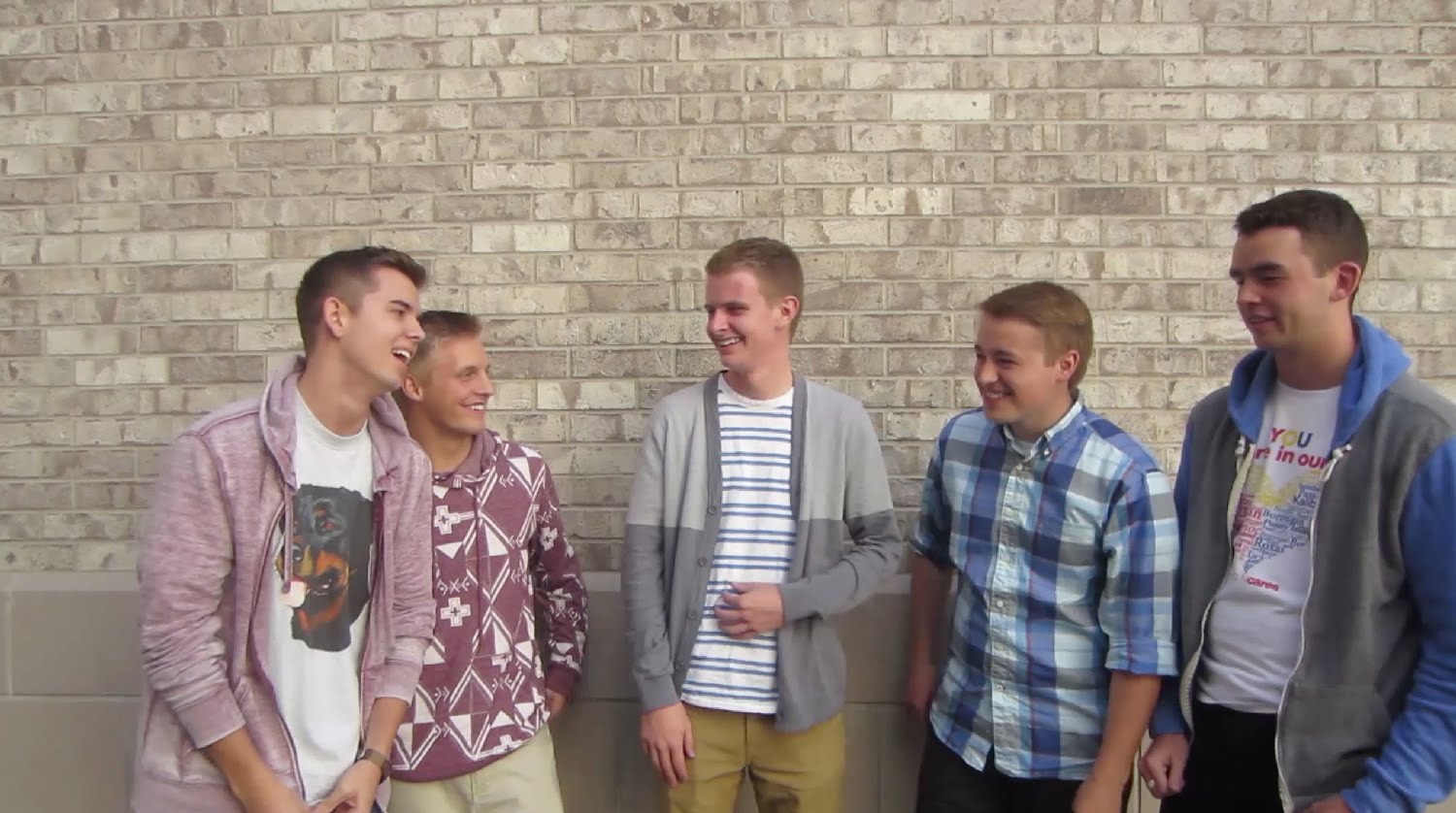 Brigham Young University (BYU) students Tylan Glines, Connor Peck, Davis Blount, Jake Mingus, and Sumner Mahaffey are returned missionaries for The Church of Jesus Christ of Latter-day Saints. They met while serving in the Philippines Cebu Mission. They each learned the rich and diverse culture of the Philippines, as well as, the Cebuano language which is spoken by approximately 25 million Filipinos. What makes it unique that they speak Cebuano is the fact that it is not the official language of the Philippines. Most Americans learn to speak Tagalog.
After returning home from their missions, the five guys decided to create a show that would help them stay connected with the country and culture that they had grown to love. In the Philippines, the little kids often greet Americans by saying, "Hey Joe!" So, what better name for the show than Hey Joe Show.
Per their official website, "The Hey Joe Show is a multi-platform social media group dedicated to celebrating and exposing Filipino culture to a global audience." The quintet is committed to providing entertainment that is suitable for every member of the family – from the youngest to the oldest – predominantly in the Cebuano language. The acts on the show are guaranteed to make any audience smile, especially Filipino, ranging from American takes on Filipino customs to popular songs translated into Bisaya. After making their first video on 1 October 2014, the guys could have never imagined just how popular the show would become. In fact, the show went viral. Per a video on the BYU Facebook page, the show garnered approximately a million views the first week.
Their first tour in the Philippines was in 2015. They anticipated a small crowd of 20-25 people showing up at the mall where they performed but were amazingly surprised when thousands of people showed up. Peck told LDS Living, "That's when it hit us, oh my goodness." The group recalls that the screams from the crowd were deafening. They remember that police barricades had to be put in place to restrain the crowds. Whenever they would walk down the streets, people instantly recognized them. They even had the opportunity to meet and make a dance video with the President of the Philippines.
The Hey Joe Show has tens of thousands of followers on social media channels. As of mid-May 2017, their YouTube channel has amassed over 92,000 subscribers and their videos have been viewed 11.9 million times.
No Results Found
The page you requested could not be found. Try refining your search, or use the navigation above to locate the post.