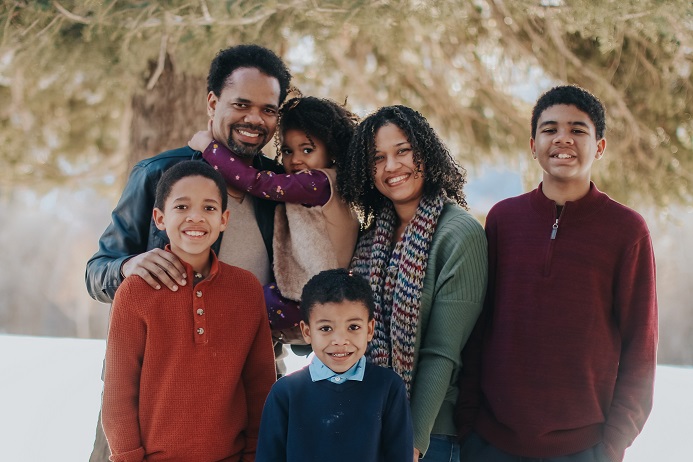 José M. Cabrera, a member of The Church of Jesus Christ of Latter-day Saints, is a musician from Dominican Republic (DR) who currently resides in Utah. He is a jazz pianist, arranger, composer, soloist and accompanist, piano teacher, and a piano technician.
José attended the National Conservatory of Music in Santo Domingo, DR, where he would later work as a jazz piano professor for many years. He was also an instructor for the National Choir.
As a performing artist, he has participated in various musical events like the Katarei Jazz Festival in Santo Domingo and the International Choir Festival in Lima Peru as a piano accompanist. He has had the honor of sharing the stage with internationally known artists like the Brazilian singer Djavan and jazz pianist Michael Camilo.
José has collaborated in studio sessions with bass player Carlitos del Puerto (from Chick Corea's new trio). He has also collaborated in different projects with various LDS music artists like Aaliyah Rose, The Bonner Family, Madilyn Paige, Jen Blosil, Joseph Moore, and several others.
José has arranged and composed music for various solo artists and music libraries, including Anarchy Records. He also arranged, produced, and performed a piano solo Christmas album titled O Come, All Ye Faithful – A Piano Christmas for Shadow Mountain Records, which is the Deseret Book record label. The album is available on YouTube, Spotify, iTunes, and Apple Music. It is also available for purchase from Deseret Book online.
You can follow José Cabrera in social media via his Instagram page.