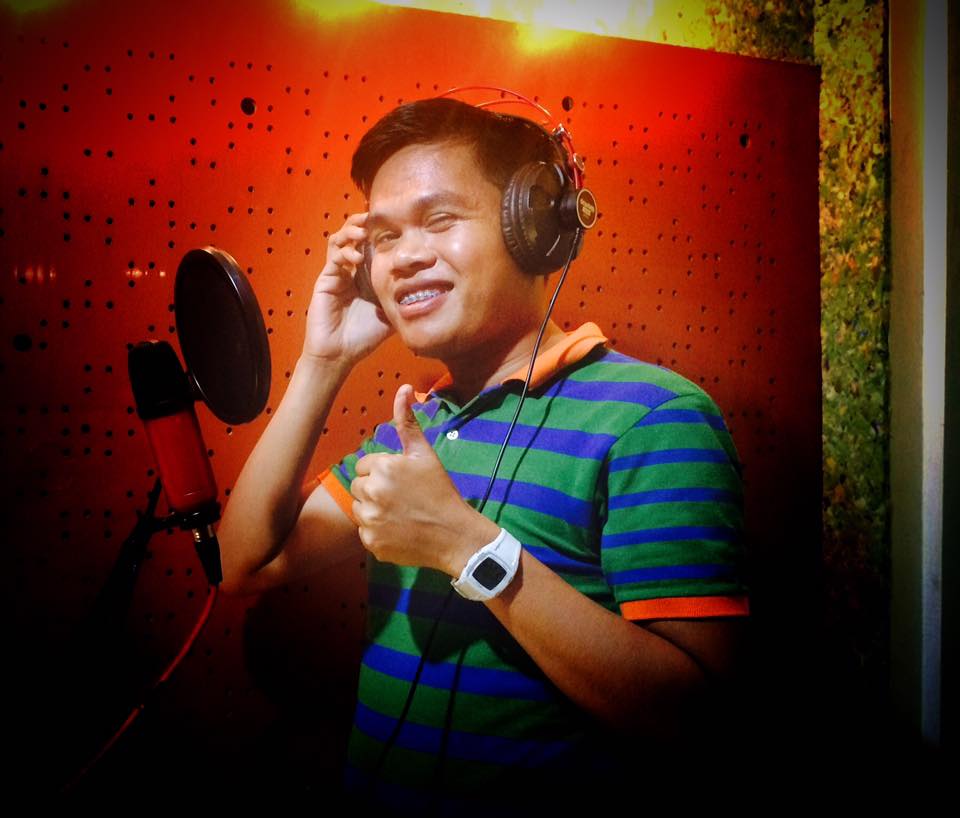 Ronald Bacan Baa is a promising singer from Cagayan de Oro, Philippines, a first class highly urbanized, chartered city and the capital of the province of Misamis Oriental in the Philippines. His music genre is Pop Ballad. He speaks English, Pilipino (Tagalog), and Cebuano.
Ronald attended Alubijid National Comprehensive High School in Alubijid, Misamis Oriental, Philippines. He later studied at Capitol University, a non-sectarian, co-educational private university located in Cagayan de Oro City, Philippines. He graduated from Capitol University in 2015.
He is a member of The Church of Jesus Christ of Latter-day Saints and a returned missionary. He was baptized at the age of 16 and joined the church choir shortly thereafter. In the "About" section of his Facebook page, he says, "I love the Church so much. I can't think of anything else if not to be involved in every activity that will help build my spirit. I think of what I can do for the Church and not what the Church can do for me."
It was through his experiences of singing in the church choir that he could hone his singing skills. After returning home from his mission, he joined the Capitol University Glee Club. The group has won various awards from participating in several choir competitions throughout Asia. Ronald does not have a music degree, however, through his experience working with the Capitol University Glee Club, he developed skills as a conductor.
Since 2013, Ronald has been the Musical Director of an LDS community choir in his town known as VivaVoce Cagayan de Oro. He is also a member of the Philippines Choir Directors Association (PCDA). In 2015, he was hired as a music teacher, voice coach, and marching band coordinator for the PROIS International Christian School System.
No Results Found
The page you requested could not be found. Try refining your search, or use the navigation above to locate the post.