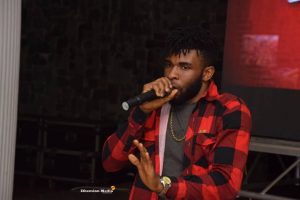 Stanley Maduabuchi Obike is a member of The Church of Jesus Christ of Latter-day Saints (often referred to as "the Mormon Church"). He is from Bende, a Local Government Area in Abia State, Nigeria, with Headquarters located in Bende Community. He grew up in and is currently based in Enugu State, which is a state in southeastern Nigeria, created in 1991 from part of the old Anambra State. 
Stanley was born in 1992. He has three siblings and is the second son of his parents. His father passed away when he was eight years old, leaving his mother to take care of him and his siblings alone. Because the family was basically left with nothing after his father passed, his mother had to send some of the children to live with their uncles and aunts. That is how he ended up living with his aunt in Enugu State at the age of nine. His uncle was a member of the Church and that is how his spiritual journey began. He says that he had good teachers in primary, seminary, and other classes.
As he grew older, his priorities in life began to change. He started understanding that if he wanted to stand out from the world as a musician, he needed to serve a mission first. He told himself that serving a mission would help to change his life in many ways. So, he filled out the necessary paperwork. He served in the Nigeria Calabar Mission (now the Nigerian Uyo Mission) from 2013 to 2015 under president John E. Kosin.
Stanli M.o.b., which is his professional stage name, is a rapper and Afropop singer. He is known for his good personality, which shines through in the music that he produces. Although he has not released a single yet, he has proved his immense talents on songs like "Too Many Money" featuring Vikkylane and King Razi.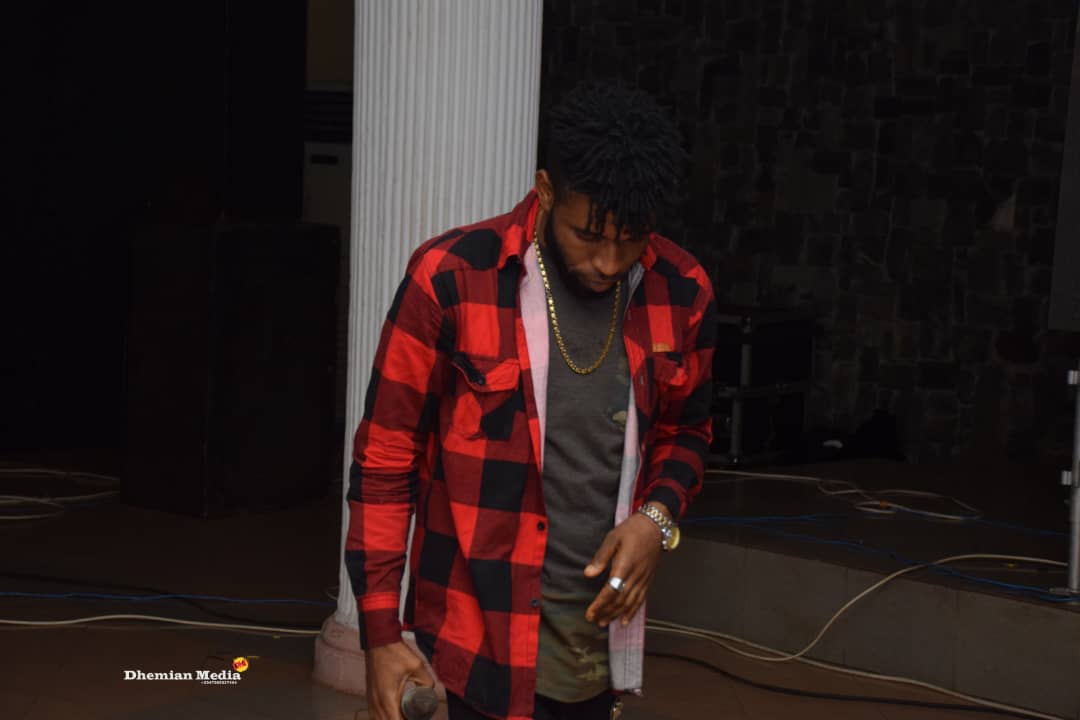 He says that he got interested in music as a hobby. It served as a relief from stress, as well as therapy. He often turns to music as a source of happiness. He started nurturing his feelings for music when he was 10 years old. Although he received love and support for his music from his family, they did not have the means to support his dreams of becoming a musician, so he had to wait until he could make it on his own. His music career started soon after returning home from serving his mission for the Church.
He admits that serving a mission gave him a new outlook on life. He released his first song, "Bless Me," a few years after returning from his mission. However, because he is an independent artist with little support from others, it has been a struggle to release more music as he has to work and take care of other priorities in life. 
As for his taste in music, he says, "I love any good music. Despite being a rapper, [I also like] R&B, Country, and other genres. I love Rap more, so I thought if I could get this much [personal] joy from music, how much greater my joy would be if I shared my music with others."
Stanli M.o.b. also loves cooking and has aspirations of becoming a superstar chef someday.
No Results Found
The page you requested could not be found. Try refining your search, or use the navigation above to locate the post.