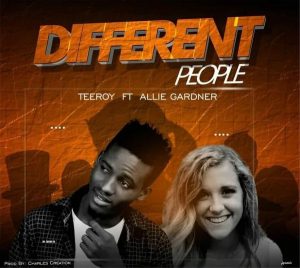 Teeroy Tyobee (his stage name is TeeRoy) is a 29-year-old singer-songwriter from the Tiv Nation of Benue State in Nigeria. Before the COVID-19 pandemic he collaborated with recording artist and singer-songwriter, Allie Gardner, to create a powerful new song called "Different People."  
The message of "Different People" is one that is befitting of the times in which we now live when often times people's differences are causing great strife, contention, derision, and division. People cry for peace but there seems to be no peace, only appearances of mass upheaval and grave disturbances, which yield gross maltreatment of fellow human beings.
 After listening to the song several times, these are a few of the takeaways that this author wishes to share.  
We are Different People – Yet the Same in Many Ways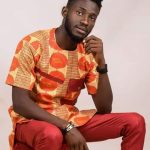 We do not live in a black and white world, but rather we live in a diverse world that is full of natural beauty and a rainbow of colors. There are no two people who are exactly alike. We are all uniquely different, and yet special in our own way. The fact that we are different people, is what makes our world such a wonderful place. 
There does exist vast differences between us for we come from different backgrounds, cultures, and belief systems. However, we should not allow our differences to erect a wall of division between us or cause us to become mortal enemies. Rather, we should accentuate our commonalities and learn to build bridges of hope and understanding and become united in the bonds of brotherhood and sisterhood. When we allow this to happen, as Jimmy Carter has said, "We become not a melting pot but a beautiful mosaic."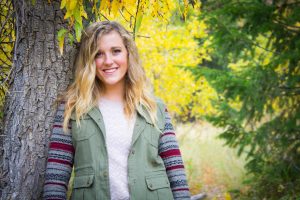 If we are looking to change the world in which we live for the better in even a minute way, Peter Marshall reminds us, "A different world cannot be built by indifferent people." We cannot continue to demean, degrade, belittle, or hate one another at every turn. Indeed, our mantra should echo the words of Dr. Martin Luther King Jr. when he said, "I have decided to stick to love. Hate is too great a burden to bear." 
We must remove the proverbial chip from our shoulders and stop thinking that somehow, we are superior to others. We must come to the realization that even though we may not all be in the same proverbial boat, each of our boats do get tossed about, from time to time, by the same tempestuous winds and raging seas. And so, if we are to survive the storms of life, we need each other. We need to become one – united in heart and mind – Different People, yet the same in many ways.   
The audio version of the song, "Different People," was provided by CDBaby to YouTube on Tuesday, 22 September 2020. The compelling lyrics, the upbeat melody, and the attention-grabbing message of the song will have the listener wanting to play the song repeatedly.