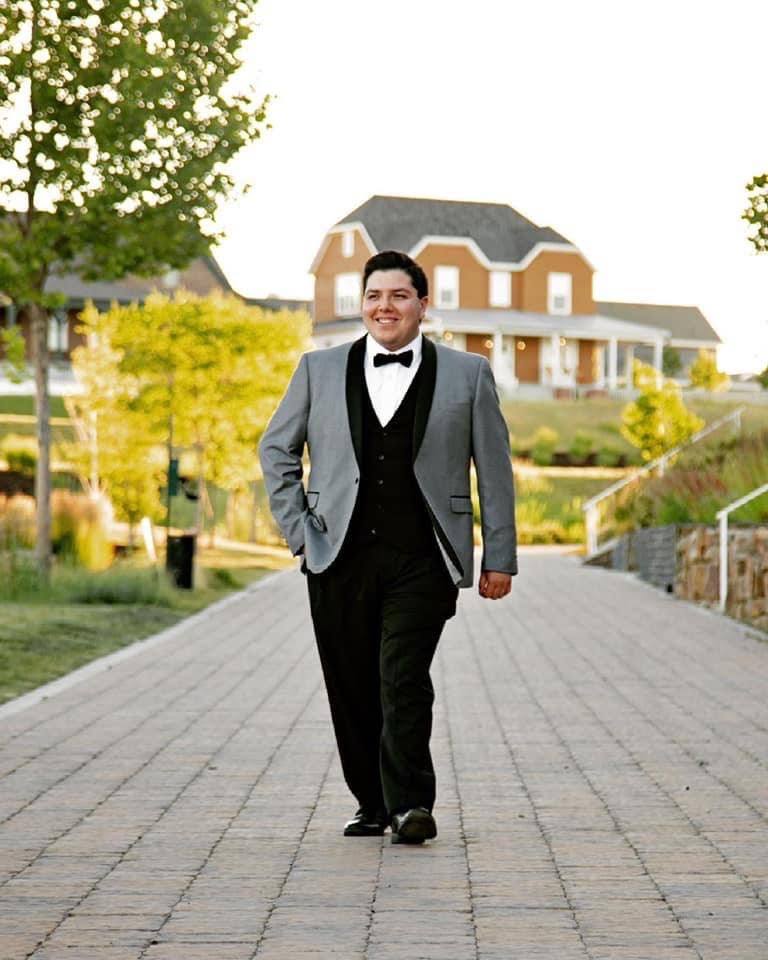 Galo Lastra is one of the most beloved tenors of our time and one of the greatest prodigies in the world. The American-Ecuadorian tenor is loved and acclaimed not only for his dark, melodic, and charming voice, but also for the way he connects to the music he sings. Although he does not aspire to be in operas, he is committed to becoming the greatest concert tenor in this generation and for generations to come.
Since his debut in concert for Utah Vocal Arts Academy in July 2019, Lastra has been performing all around Utah and will soon be performing internationally, making his debut in other countries around the world.
Lastra is being taught and mentored by renowned tenor Isaac Hurtado. He has been training with him since February 2021. He has made great progress and is well on his way to become one of the greatest tenors of our time.
In addition to his operatic work, Lastra has sung in many choral concerts and performed in choirs in operas. In January 2022, he will be performing in the opera La Boheme. He is also a member of the up-and-coming opera trio, The Spanish Tenors, where he sings alongside tenors Esteban Senzig and Logan Reid. They have been performing together since March 2021.
Galo Lastra is best known for performing and competing in opera competitions. In Europe, he won second place in the Music and Stars Awards in December 2020, and he also won second place in the Kings Peak International Music Competition, captivating both the judges and the audience. He will soon be performing in Germany in galas and concerts with renowned orchestras.
Lastra is currently working with composer and conductor, Shane Mickelsen, in his debut album The Tale of a Tenor, which will be released in the summer of 2022. Also in 2022, once the album is released, he will perform the album in concert with Shane Mickelsen and his orchestra.
Lastra says "I wouldn't be where I am, and I would be completely lost if I hadn't found the beauty of opera. I thank God and the Lord Jesus Christ for the gift of music and that I get to share the message of Christ's love and gospel through this music."
You can follow Galo Lastra on social media on Facebook, Instagram, and YouTube.