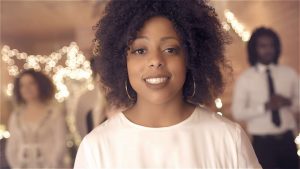 Bri Ray is a singer/songwriter whose keen interest in music began at an early age, learning to play the violin at the age of four. When her parents discovered that she had taught herself to play her violin songs on the piano, she began taking piano lessons. At the age of eight, she wrote her first song "Believe" as a Father's Day gift for her dad and performed it at her father's business conference. She has performed for audiences of all ages and at a wide variety of venues including the Kennedy Center in Washington, D.C., Washington Harbor, LaVell Edwards Stadium, and The Salt Palace Convention Center, and her original music has received both national and international recognition.
Recently, as a part of The Church of Jesus Christ of Latter-day Saint's #LightTheWorld initiative, Bri gathered some of the most talented music artists in Utah to help create a wonderful new Christmas music video for the inspirational song "Come and See." The artists participating in the project include Bri Ray, Junior and Mona Maile, Nephi Casuga, Yahosh Bonner, Jywrrn, Jenn Blossil, Madilyn Paige, and Sailiata Junior Fano.
According to LDS Media Talk.com, "Come and See" is "an invitation to come and see Jesus Christ who loves, heals, and saves." Bri shared the following backstory of the song with Larry Richman:
Once I had an idea of the direction I wanted the project to go, I approached Nephi Casuga to ask if he wanted to be a part of it. He agreed, and we started reaching out to other artists. Once we had Junior Maile on board, everything seemed to fall in line (S/O to him and his wife Mona). They connected us with Sailiata Junior Fano—one of the most gifted songwriters. We were sitting in Sailiata Junior Fano's living room as he played through several songs he had written. As soon as we heard "Come and See" it seemed to be a unanimous vote. The Spirit was so strong. Not a dry eye in the room.

Once the song was decided, we set to work recruiting the rest of the artists and people to hold signs in the video!! You may see some familiar faces. I am so overwhelmed with gratitude for everyone who helped this come to life.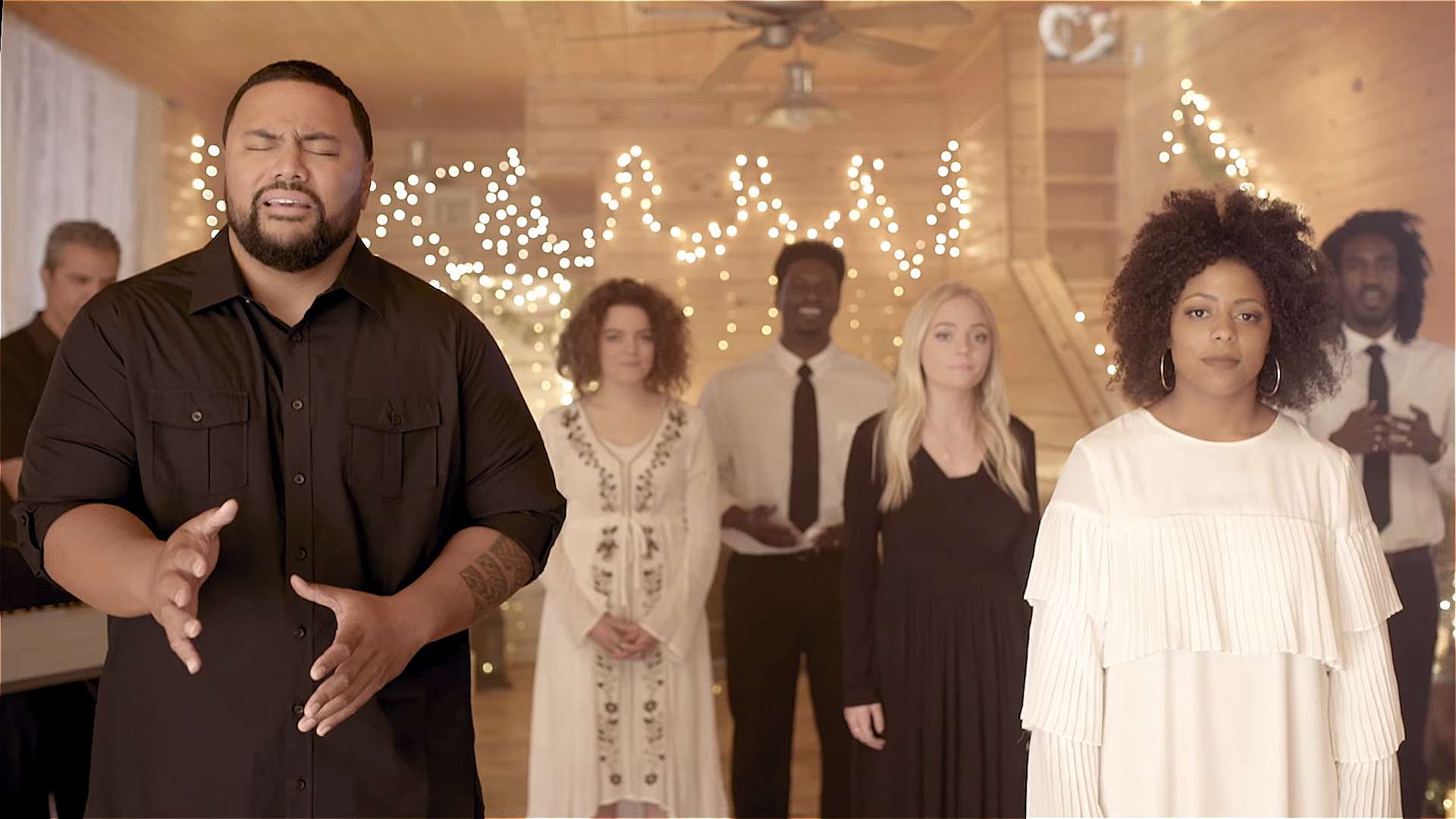 Bri continued, "I couldn't be more grateful to be able to share such a beautiful message about our Savior. That He was born, died for our sins, and continues to live and love us. I am so grateful for the joy the gospel brings to our lives. I know that through Him anything is possible. Through Him, our deepest pains, regrets, and sorrows can be relieved. Through Him, our greatest joys, victories, and successes are heightened. He will not leave us lonely, but loves us endlessly. And for that I am forever grateful."
When we were born, our parents gave us a name. However, there is no name given among men that is comparable to the matchless name of Jesus Christ. His name is above all names, and it is only through His name that humanity may gain salvation. As you watch the video and listen to the beautiful words that are sung, may you heed the invitation that is given to "Come and See."
"And it came to pass, as the angels were gone away from them into heaven, the shepherds said one to another, let us now go even unto Bethlehem, and see this thing which is come to pass, which the Lord hath made known unto us" (Luke 2:15). Learn how you can help share the message "Light the World" this Christmas.