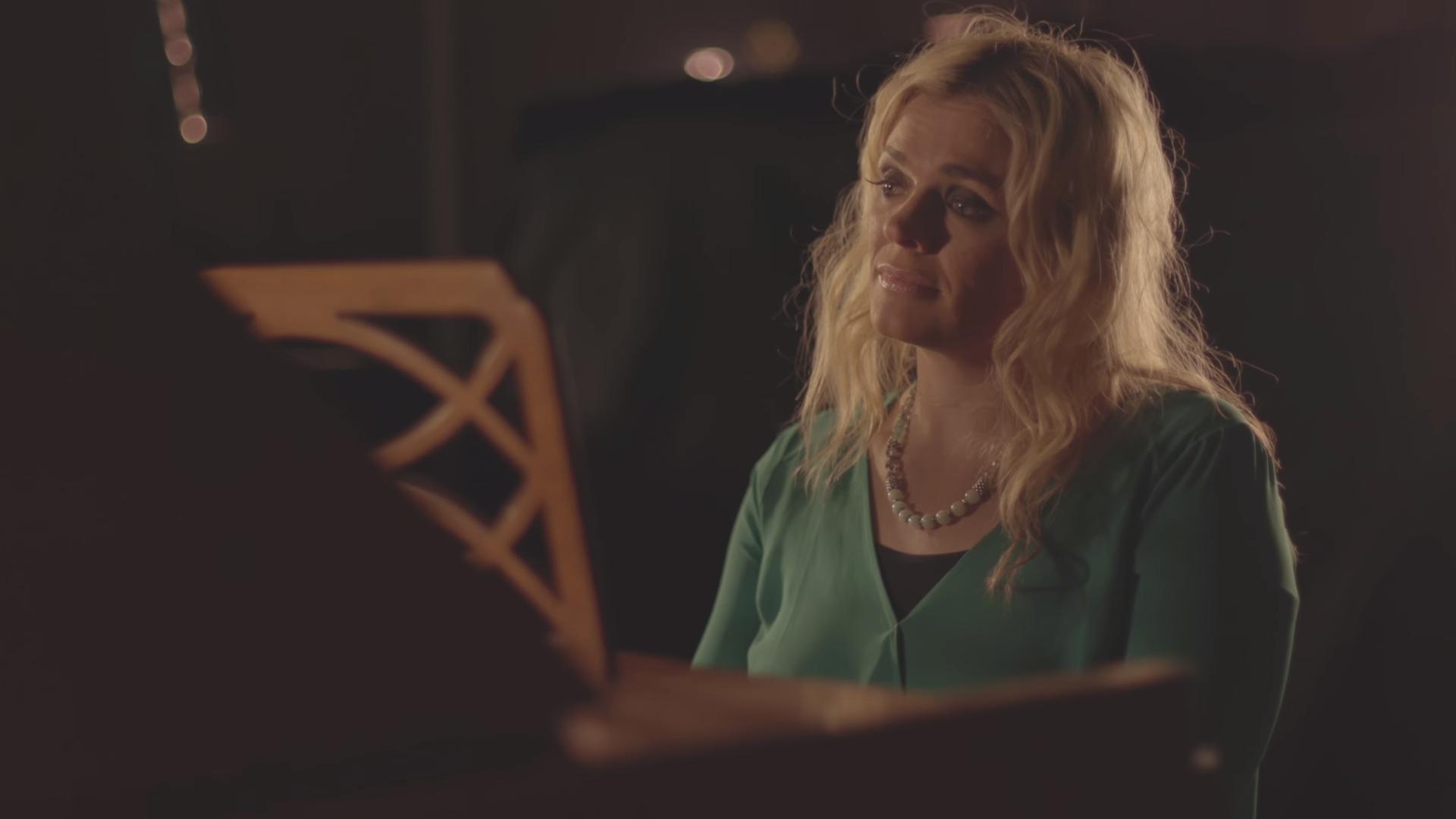 The sun has set on the year 2017 and its events will now be found among the annals of history. The dawn has broken, the sun has risen over the horizon, and we now find ourselves facing a brand-new day, indeed a brand-new year. A new chapter in our life has begun. We stand at the starting line of a brand-new race to run and a victory to win. Our goal is not necessarily to become the swiftest runner in the race, but our goal is to endure to the end. Once again, we have been graciously given an opportunity to learn from our past – to grow spiritually and to mature – and to press forward to live our lives.
To encourage people to reflect on the blessings of 2017 and to look forward to the blessings to come in 2018, Camille Nelson, a classically trained violinist and acoustic guitarist, released her latest music video for the song "Count Your Many Blessings" from her Stone Angel Music debut album titled Lead Me Home. The video, released on her YouTube channel on 29 December 2017, was filmed at the Daynes Music piano warehouse by videographer, Elias Jessop.
Camille masterfully, and beautifully performs the reflective arrangement of the beloved hymn om piano, guitar, and violin. According to a press release, "The text to this hymn, written by Johnson Oatman, includes a beautiful message of how to overcome the calamities and trials no one is immune to in this life. This beautiful hymn stands for faith, hope, and the relationship we have with the Lord in our lives and how we look to Him and the blessings He has given us to overcome our trials."
As you watch the video, meditate on the words of the hymn and allow them to speak to you:
Count Your blessings, name them one by one,
Count your blessings, see what God hath done!
Count your blessings, name them one by one,
And it will surprise you what the Lord hath done.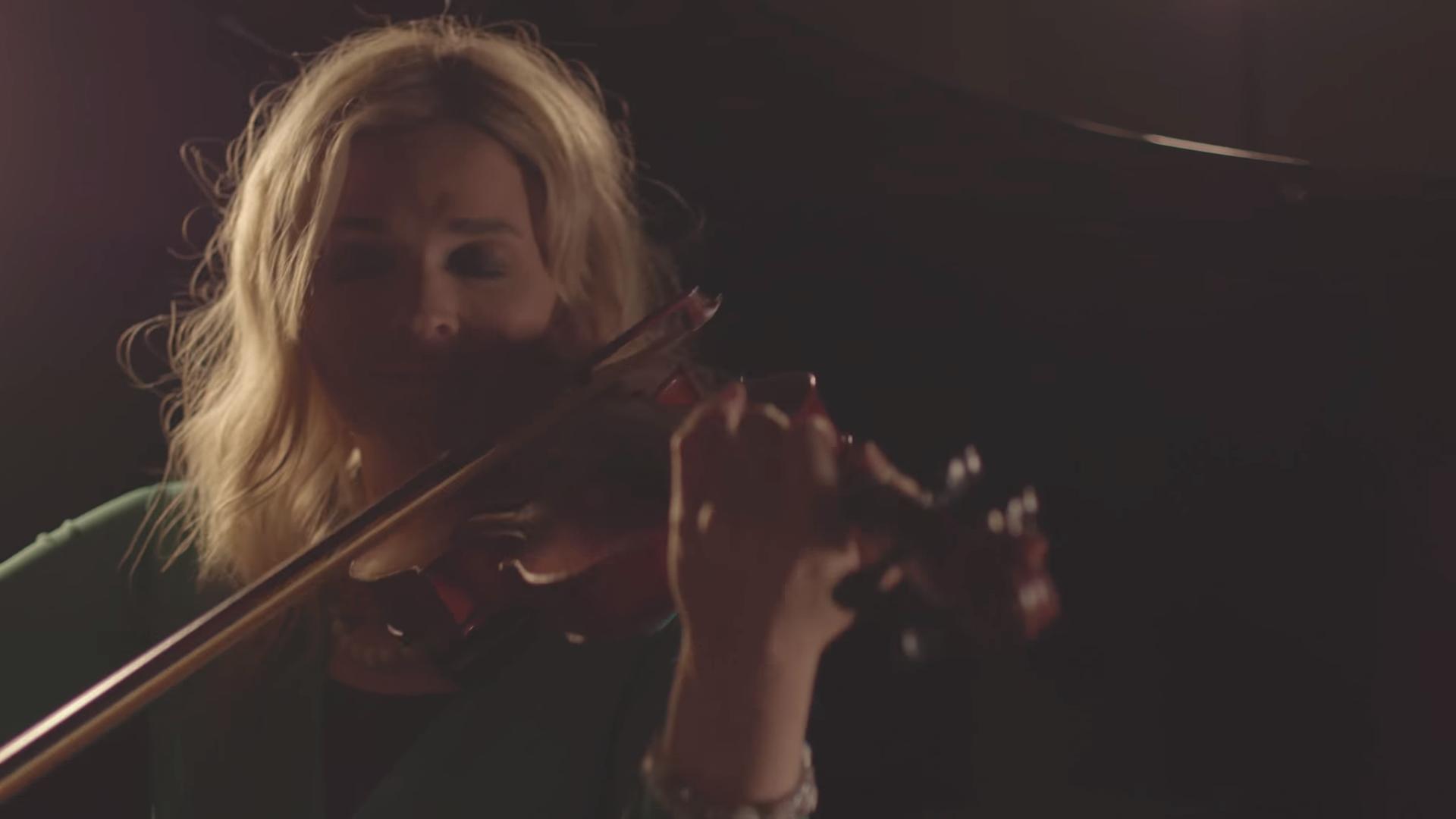 The hymn reminds us of the admonitions of the Psalmist. In Psalms 34:8, we read, "O taste and see that the Lord is good: blessed is the man that trusteth in him." And in Psalms 34:9-10, we read, "O fear the Lord, ye his saints: for there is no want to them that fear him. The young lions do lack, and suffer hunger: but they that seek the Lord shall not want any good thing." We are encouraged to fear and trust the Lord, and to exemplify faith, truth, obedience, and goodness in our lives. As we do these things and apply them to our own lives, not only will we be richly blessed, but we will then be able to warmly invite others to "taste and see that the Lord is good".
Camille Nelson's first full-length album with Stone Angel Music, Lead Me Home, debuted no. 8 on Billboard Magazine's Crossover Chart, and spent time in the New Age category at No. 1 on iTunes and Amazon. The album was released on 18 August 2017 and is available for purchase on iTunes, Amazon, Deseret Book, and streaming on Spotify and Pandora. For more information about Camille, please visit her official website.