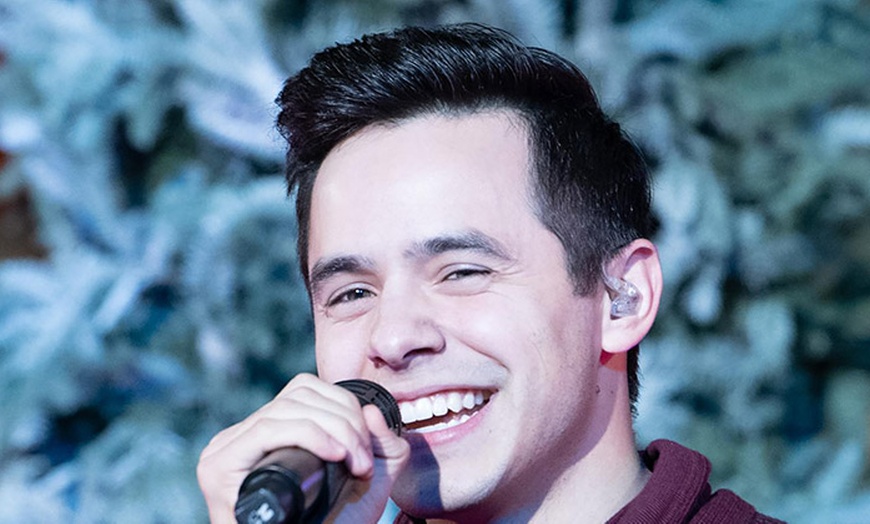 Throughout his incredible career, world renown singer-songwriter, David James Archuleta, has performed with orchestras and choruses, including the Tabernacle Choir and Orchestra at Temple Square during a Christmas special in 2010. However, he has never performed a show with an all-male chorus.
One of the stops during his current Christmas tour was in Dallas, Texas, at the First United Methodist Church Richardson. On Tuesday evening, 21 December 2021, he shared the stage with a predominantly gay men's chorus — the Turtle Creek Chorale. Together they performed a special holiday show called Turtle Creek Chorale Presents an Evening with David Archuleta.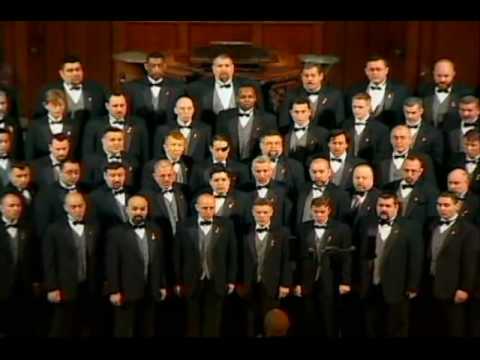 According to their official website, the Turtle Creek Chorale (TCC) is the most recorded male chorus in the world. As such, "TCC has provided musical journeys to audiences in Dallas, Texas and beyond for over 40 years and offers an annual main stage concert series at Moody Performance Hall, Meyerson Symphony Center, and other venues around the Dallas Fort Worth (DFW) metroplex."
Turtle Creek Chorale artistic director, Sean Baugh, said, "I've always been a huge fan of David's. He sings with such heart and devotion, it's tough to not be entirely taken by his singing. Combine that with his charm, and boom, you have quite a talent. He just oozes sweetness on stage, and his audiences adore him for it … When David put his entire career and Mormon support on the line by publicly discussing his sexuality, I became an even bigger fan. This was a huge risk for him, and by doing so, he is making a huge difference in the issues of religion and equality."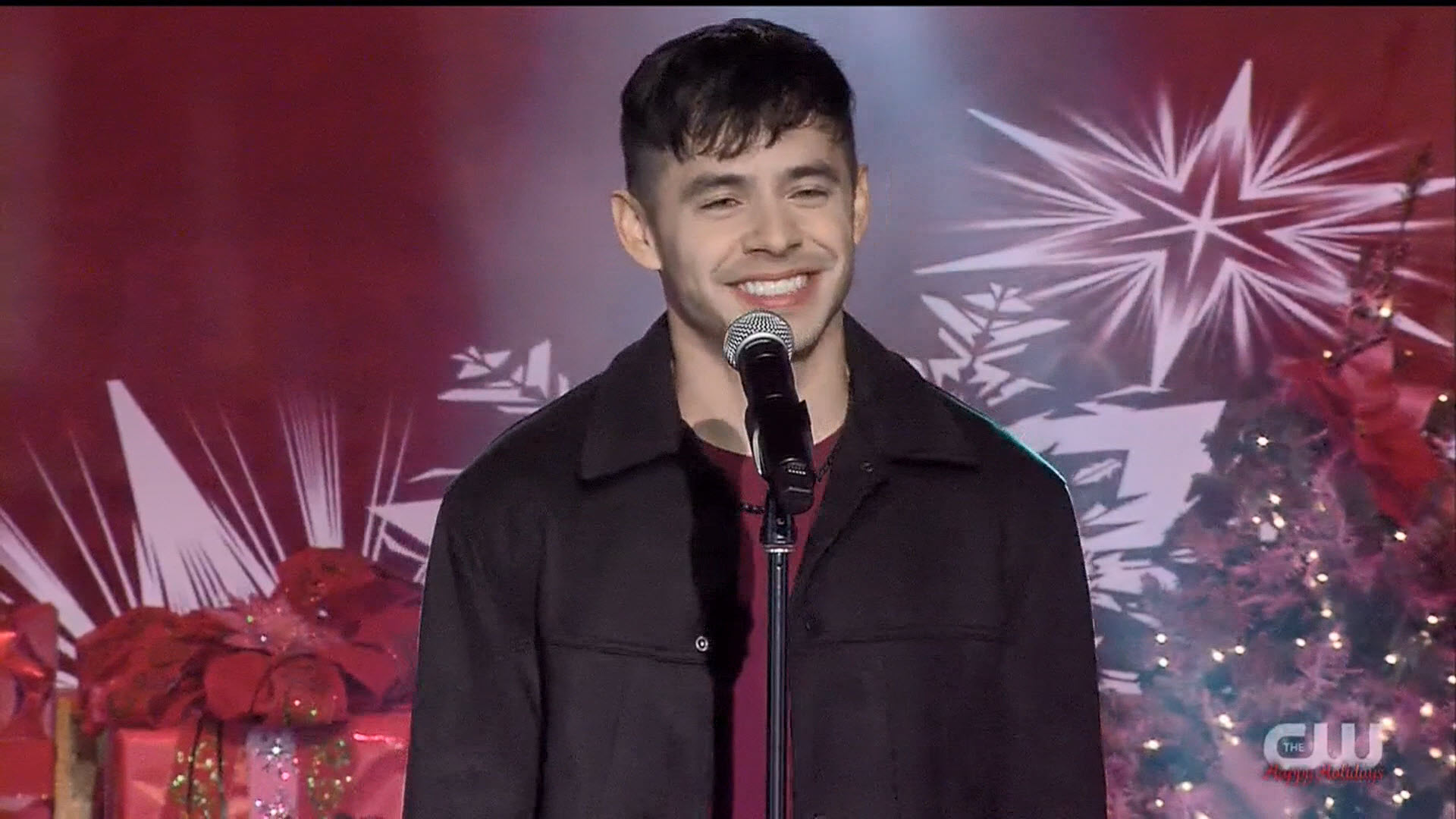 David said, "My manager approached me with this opportunity. It was something new to me. I hadn't seen something like this before — a Methodist church, with a predominantly gay men's chorus. And I was like, 'Wow, that's so interesting, because it's like these two worlds that I always felt were a bit conflicting in my mind and the way that I had grown up. I felt like it was an interesting opportunity to step into those two worlds together."
David, who is a devout member of The Church of Jesus Christ of Latter-day Saints, came out as LGBTQIA+ in June 2021. Since then, he has been boldly sharing his coming out journey with his fans. He says that since coming out, he has learned to love himself more and to feel more compassion for others. He hopes to bring a better understanding between his church and the LGBTQIA+ community.
In a recent interview with Eonline, David commented:
I never asked to be gay, I tried nearly all my life to not be, I'm realizing that doesn't work. That's not how it works. So, I'm at this point, I just need to come to Him as I am. And a lot of people say, 'Well, if you come to Him, he's going to change you,' and I'm like, 'Well, I've been trying that and He still hasn't changed me, so I guess I have to just accept that that's how I am and that He will still love me and that I'm still doing my best.' And [regardless] if people understand that or not, I just want to make more room for people to be themselves, whatever that may mean.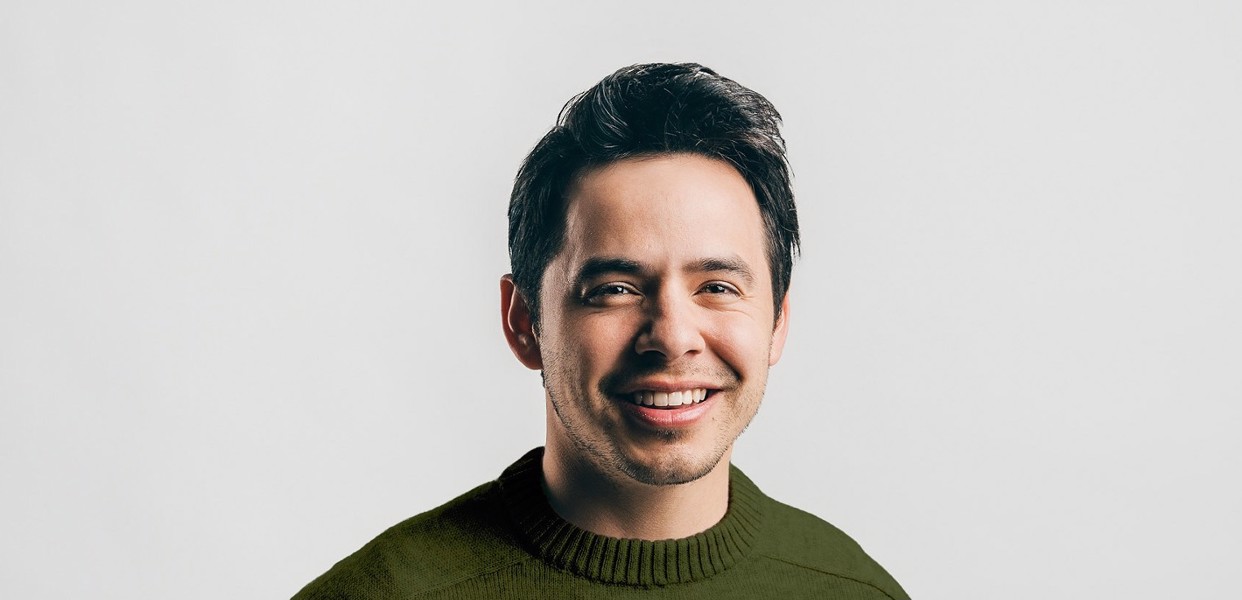 Following the Christmas shows, starting in February 2022, David will be back on the road with a tour to support his album, Therapy Sessions. The tour was originally planned for 2020 but was abruptly cancelled due to the pandemic.
David says that he looks forward to sharing anecdotes and breaking down his solo offerings during his appearance at the Turtle Creek Chorale holiday show, and at his upcoming Therapy Sessions tour. He commented, "I like to talk about the songs in my shows. So it'll be fun to share these stories, as well as the songs themselves. I'm looking forward to having fun and seeing people have a good time."
In November, David performed his original song "What a Wonderful Way to End a Crazy Year" at the 2021 Hollywood Christmas parade. The event aired on the CW network on Friday, 17 December 2021.