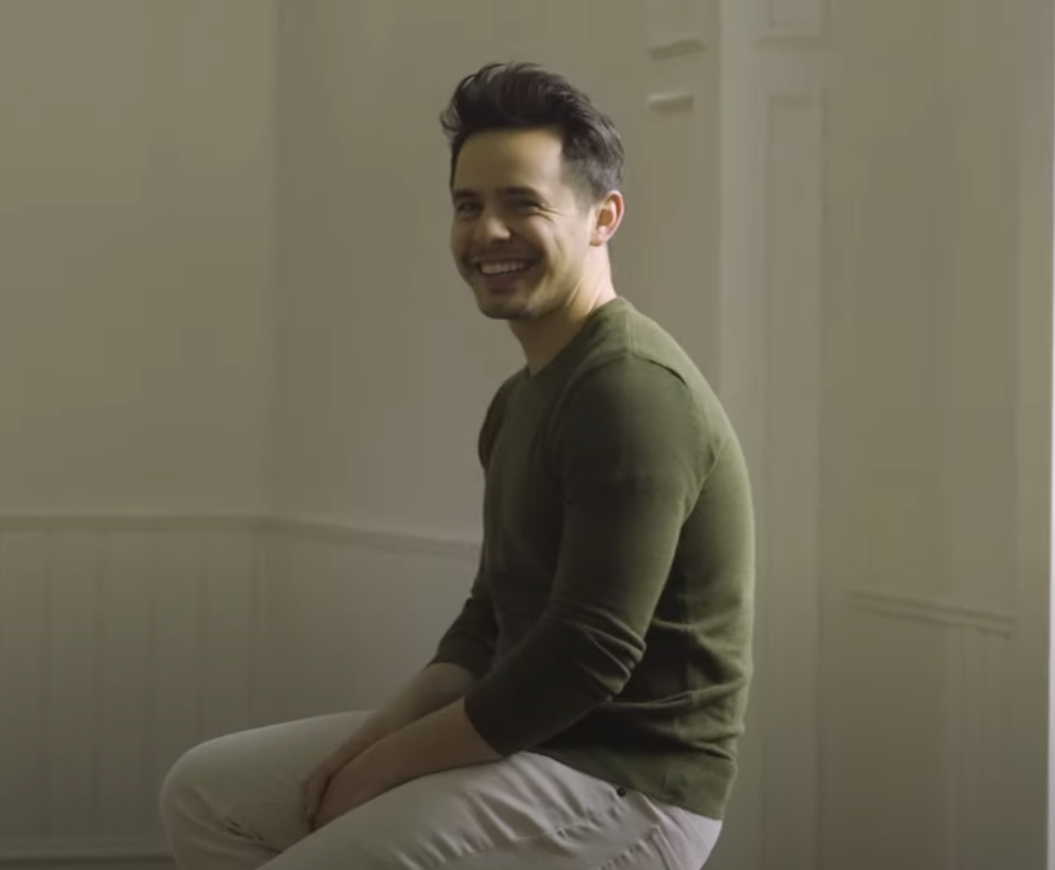 On Thursday, 28 October 2021, world-renowned singer-songwriter, David James Archuleta, announced in an Instagram post, that in 2022, he will chart the musical theater waters for the first time in his professional career. The American Idol season 7 alum will star in the production of Andrew Lloyd Webber and Tim Rice's Joseph and the Amazing Technicolor Dreamcoat, beginning July 2022 at the Tuacahn Amphitheatre in Ivans, Utah.
According to the musical's official website, Joseph and the Amazing Technicolor Dreamcoat is currently touring in the United Kingdom.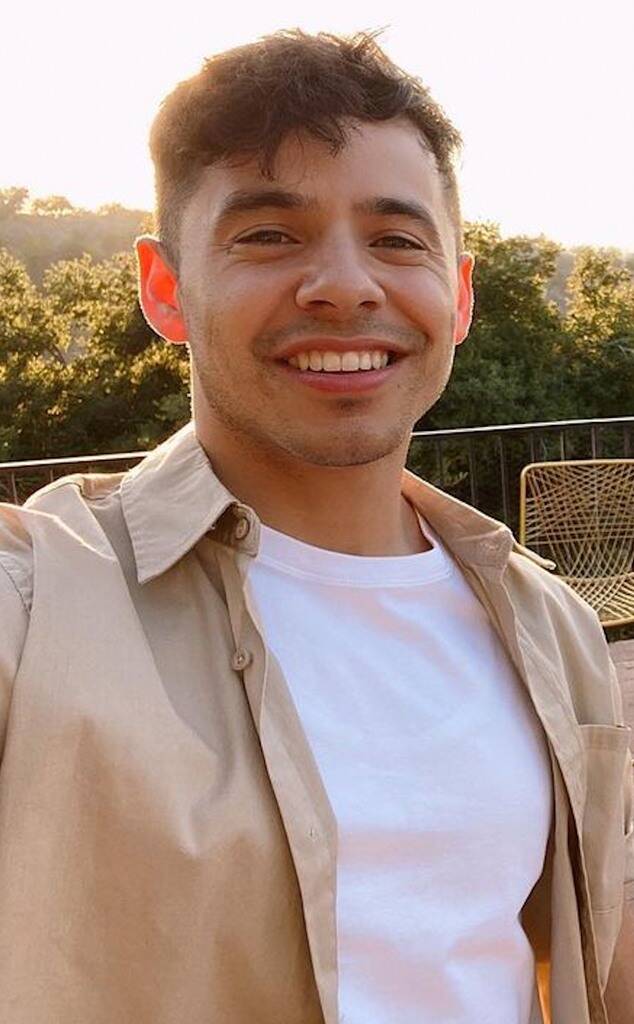 The musical takes the biblical story of Joseph and his "coat of many colors" as recorded in the book of Genesis and sets it to music. As people may recall, Joseph is the favorite son of his father Jacob. His 11 brothers become jealous of him and attempt to kill him but decide to sell him into slavery instead. The musical is comprised mostly of singing with only a few spoken lines.
A note of interest: During David's time on American Idol, Andrew Lloyd Webber was one of the mentors for Top 6 Week. He advised the contestants on the songs they sang that week from his musicals. David sang "Think of Me" from Phantom of the Opera.
The musical first appeared on Broadway almost four decades ago, in 1982. Other recognizable stars who have starred as Joseph in the production, include Donny Osmond, David Cassidy, Sam Harris, Ace Young (American Idol season 5), and Joe McElderry (XFactor).
Other David Archuleta News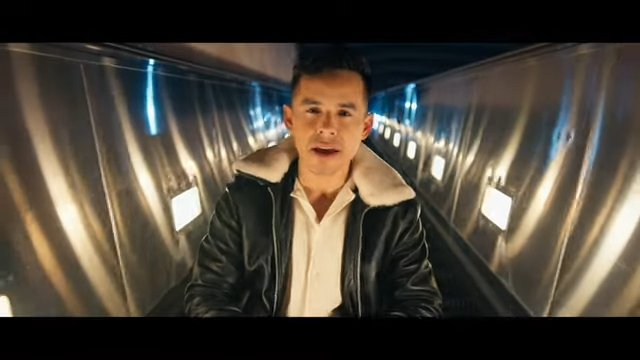 On Tuesday, 2 November 2021, David released the official music video for his new original song, "Beast." On his official website, David says, "Beast was written after a frustrating time of seeing the relationship that I was in going downhill because of my own internal battle. I wasn't really sure why it was going wrong, and was the same pattern of every other relationship I'd ever been in."
With the holiday season fast approaching, David Archuleta is taking his A Christmas with David Archuleta tour on the road. Starting on Friday, 26 November 2021, he will be performing in places like Utah, Idaho, Wyoming, Colorado, and Arizona. More information can be found on his website.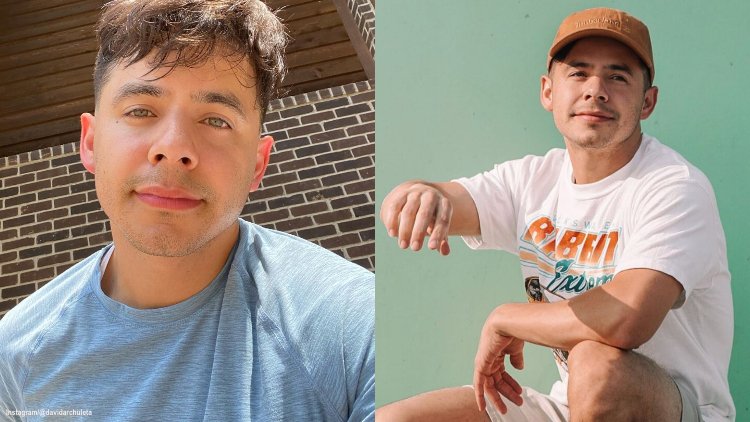 David has also released his first children's book called My Little Prayer. The book is based on the lyrics of his December 2016 release, "My Little Prayer," which has been viewed more than 4.7 million times on YouTube alone. The book can be purchased from Amazon, Barnes and Noble, and Deseret Book. The book tells the story of a young boy who discovers that what God wants for him is even better than what he wanted for himself. Speaking of My Little Prayer, Marie Osmond said, "David was truly inspired in writing this book. I know it will reassure every child that God is there waiting to hear from us. Thank you, David, for following through on your inspiration."