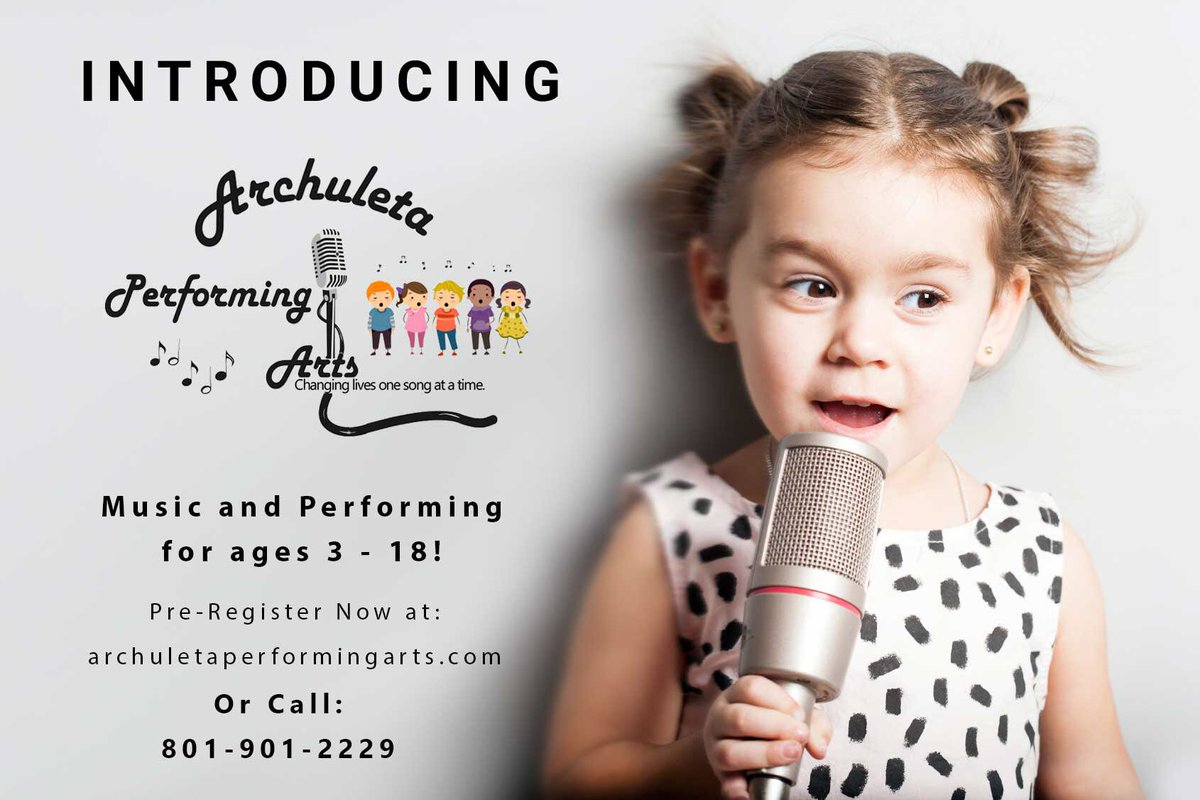 Practically everyone is familiar with the name, David Archuleta. The world-renowned singer-songwriter was only 16 when he rose to fame after reaching the finale of American Idol Season 7 as runner-up. Ever since, he has inspired millions with his calm demeanor, angelic voice, and genuine personality.
The truth of the matter is that David learned from the best – his mom. Lupe Marie Mayorga (lovingly referred to as Mama Lupe) from Honduras taught David and his four siblings at an early age how to dance and sing so that they could perform for the neighbors, at festivals, and at family reunions. Now that her children are grown, Lupe and her husband, Dave Bartholomew, have started Archuleta Performing Arts for children as young as preschool age to get involved with, and properly trained in music.
Lupe recalls an event in her young life that she says was life changing. While living in Honduras, her sisters, her mom, and she joined the church choir. At the young age of 12, she was asked to be the choir soloist. One Sunday, all the congregations in the area gathered together and Lupe found herself singing in front of 2,000 people. She recalls thinking to herself, "I'm only 12 years old! Why don't they ask someone more mature than me?" Reflecting on that day, she says that it was "a nice and terrifying experience all at the same time."
She and her sisters continued singing, not only church songs, but songs from the radio as well. They even entered a talent show competition on television, which was hosted by Willard Scott. The sisters never sang professionally, but they enjoyed singing together and sharing their love of music with everyone.
Lupe remembers spending hours preparing songs with her five kids. She recalls that one Christmas season while the family was living in Sandy, Utah, she put Santa hats on her kids and they went through the neighborhood sharing the true spirit of Christmas through song with their neighbors, leaving each home filled with joyful hearts.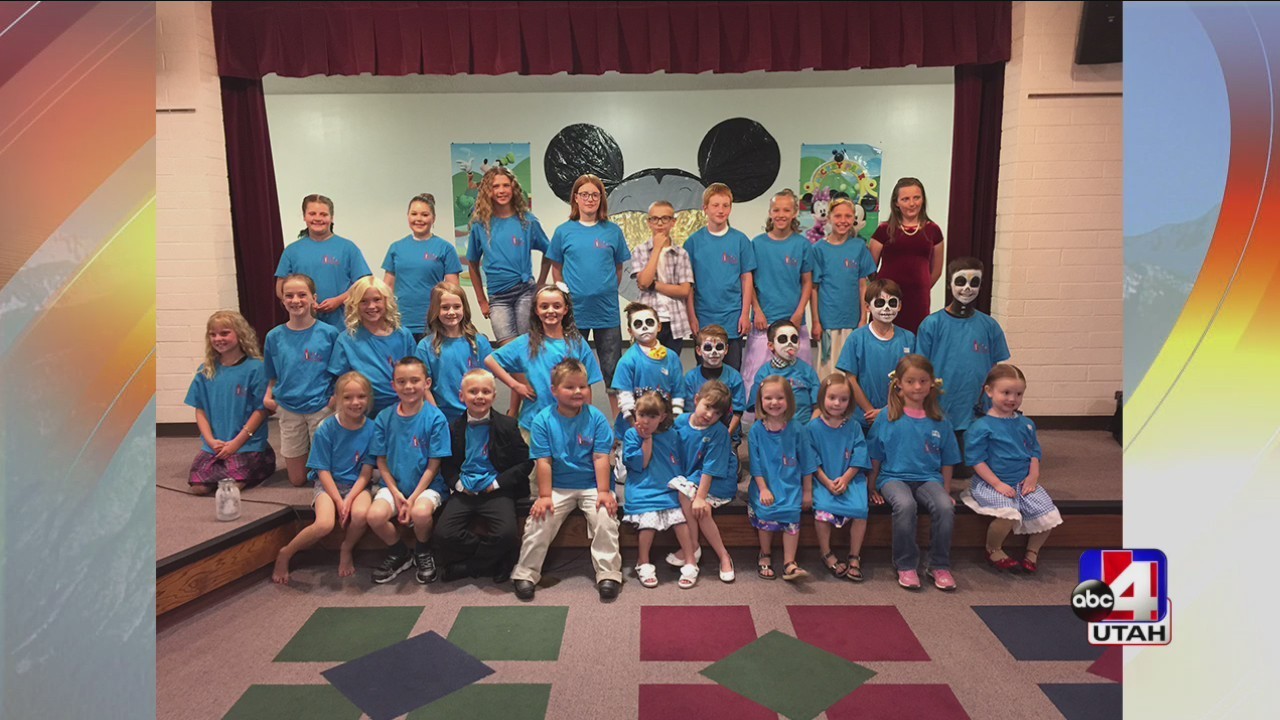 All her children are gifted and talented. Daniel taught himself to play the guitar and the piano. Jazzy and Amber taught themselves to play the piano. Lupe says, "Claudia had a great personality and energy." And, we all know the success that 27-year-old David has achieved with his career.
Music has always been such an integral part of Lupe's life and she wants to share her love of music with others. Besides teaching others to sing and perform, she continues to perform professionally for the Church and for her community. The school is called the "Archuleta School of Performing Arts" and is dedicated to her progeny – Claudia, David, Daniel, Jazzy, and Amber.
The school is in the following locations:
Riverton Location: Sandra N. Lloyd Performing Arts Center, 12830 S. Redwood Road
Murray Location: Murray Day Music, 4914 S. State Street
Layton Location: 1608 W. Boulder Creek Lane
To register or for more information, please visit the official website or call (801) 901-2229. You can also receive a free trial class when you mention "Good Things Utah."