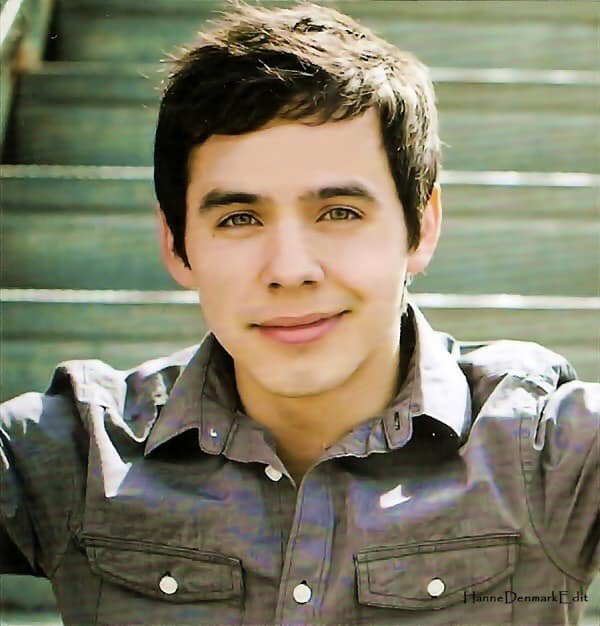 On 3 October 2009, then-18-year-old David James Archuleta released the official music video for his debut single, "Crush," on his YouTube channel. Today, almost 12 years later, the video has garnered more than 126 million views, and "Crush" remains one of his most popular songs.
In a 28 July 2021 Twitter post, David jokingly expresses that even though he is releasing new music to his fans, the song that is requested the most is "Crush." His newest single titled "Movin'" was released on 29 July 2021 and the YouTube music video has already been viewed more than 21,000 times.
In March of this year, David who is now 30, did a mash-up of "Crush" to Taylor Swift's "Love Story." Less than 24 hours later, Swift replied how much she loved the version.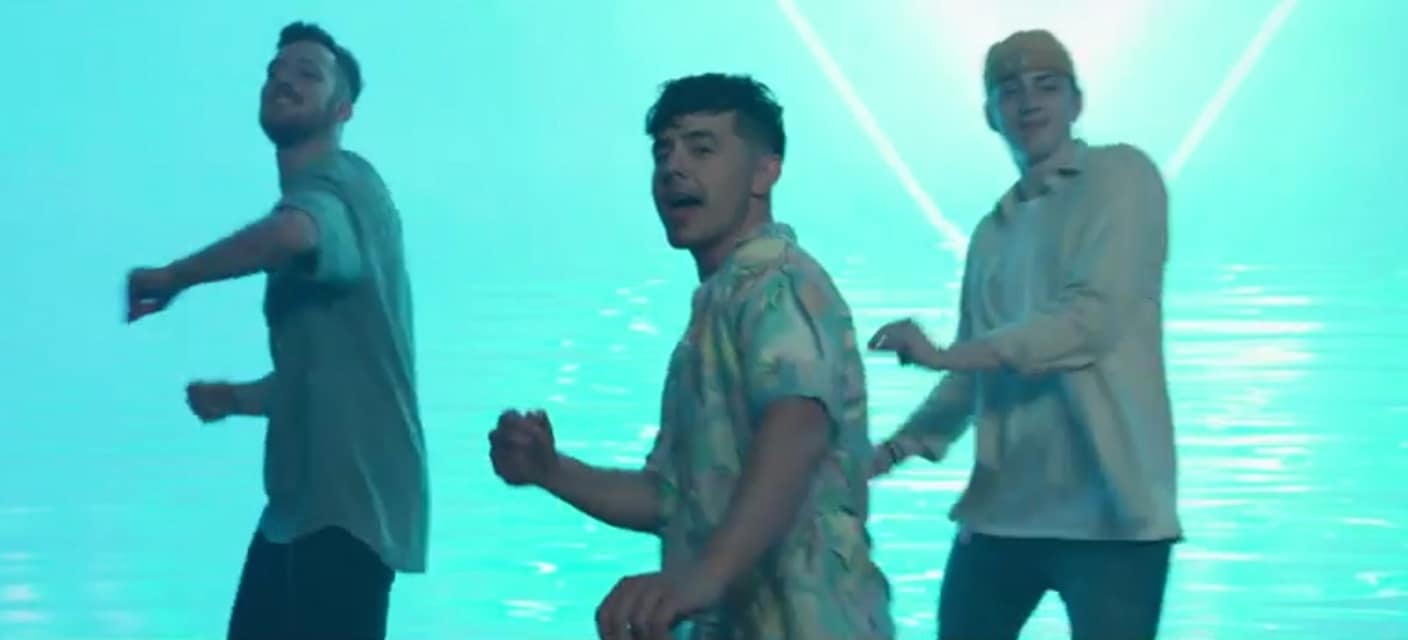 In a new TikTok video, David explained that the lyrics to the chorus of "Crush" aren't quite what many people have thought over all these years. A lot of people probably think that the lyrics are "Is it really just another crush." However, the actual lyrics are "Is it real or just another crush." That TikTok video now has over 63,000 likes and over 1500 comments.
Besides writing and releasing new music to his fans, David was recently inspired to write his first children's book based on the lyrics of one of his songs. The song is called "My Little Prayer." He released the song in December 2016, as part of The Church of Jesus Christ of Latter-day Saints' Light the World Campaign. In December 2019, he released a Spanish version of the song titled "Mi Pequeña Oración."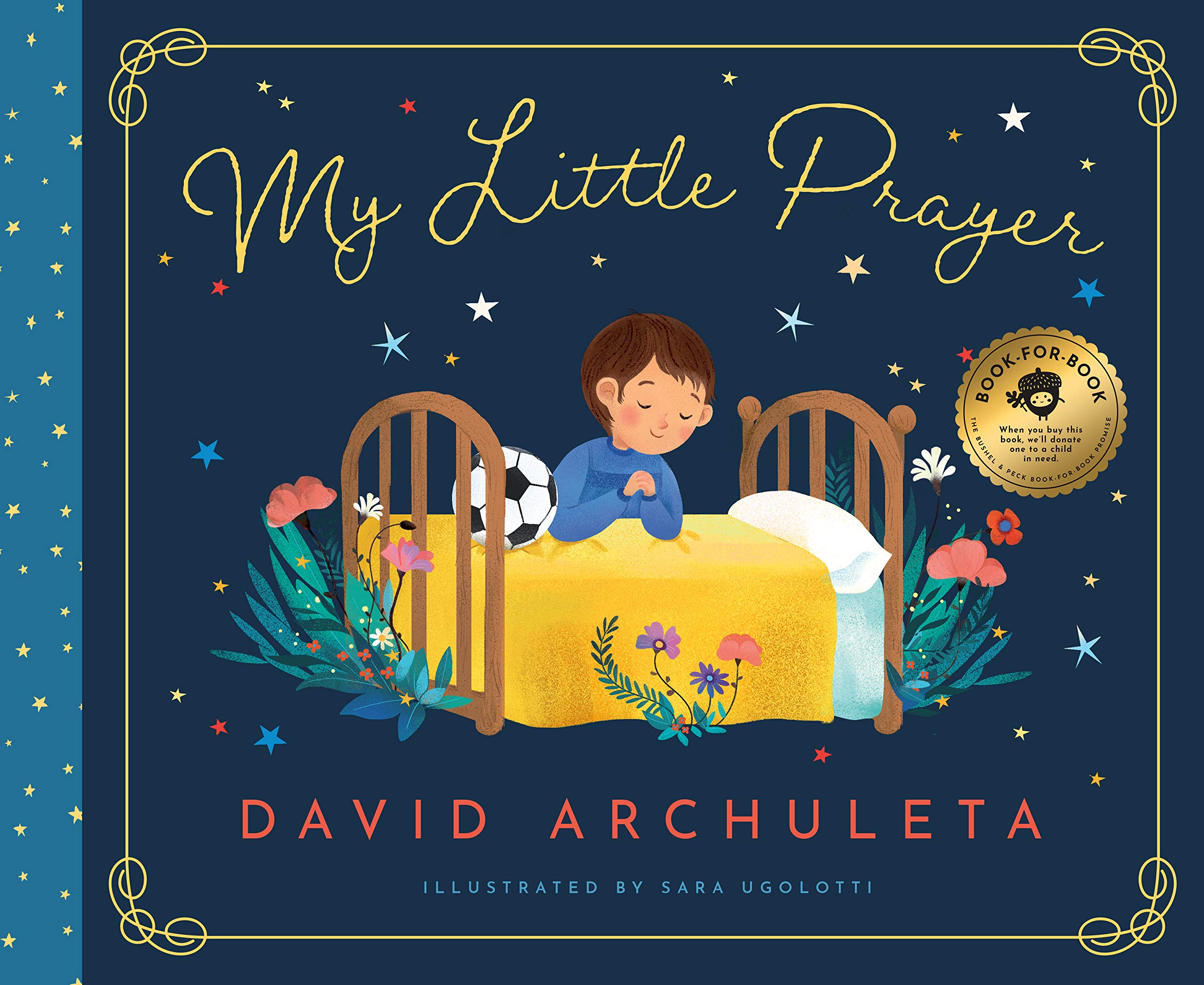 In the description of the song, "My Little Prayer," David explains how the song came to be. He said that he always tries to begin and end each day by saying a prayer. One night, he fell asleep before saying his prayer and something unusual happened.
That night he dreamed that he was having a conversation with God, but he was not speaking — he was singing. He said that he could hear simple chords that he was laying a simple melody and prayer on top of.
He said that as he was having the conversation in music with God, he was told to get up and write the music down. He then thought and said, ". . .. but. . .. I'm sleeping. I'm not sure I know how to get up from a dream!" He was told that if he did not get up right then, he would forget it in the morning. He finally woke up, and there in the middle of the night, he went to his piano and with the words and melody he had sung in his dream still clear in his mind, he wrote it all down. He further states that it was the fastest that he had ever written a song because he felt that this song had been given to him.
The song is now the foundation for David's new children's book by the same name. Based on the lyrics, My Little Prayer tells the story of a young boy who discovers that what God wants for him is even better than what he wanted for himself. The book is available for pre-order at Deseretbook.com.