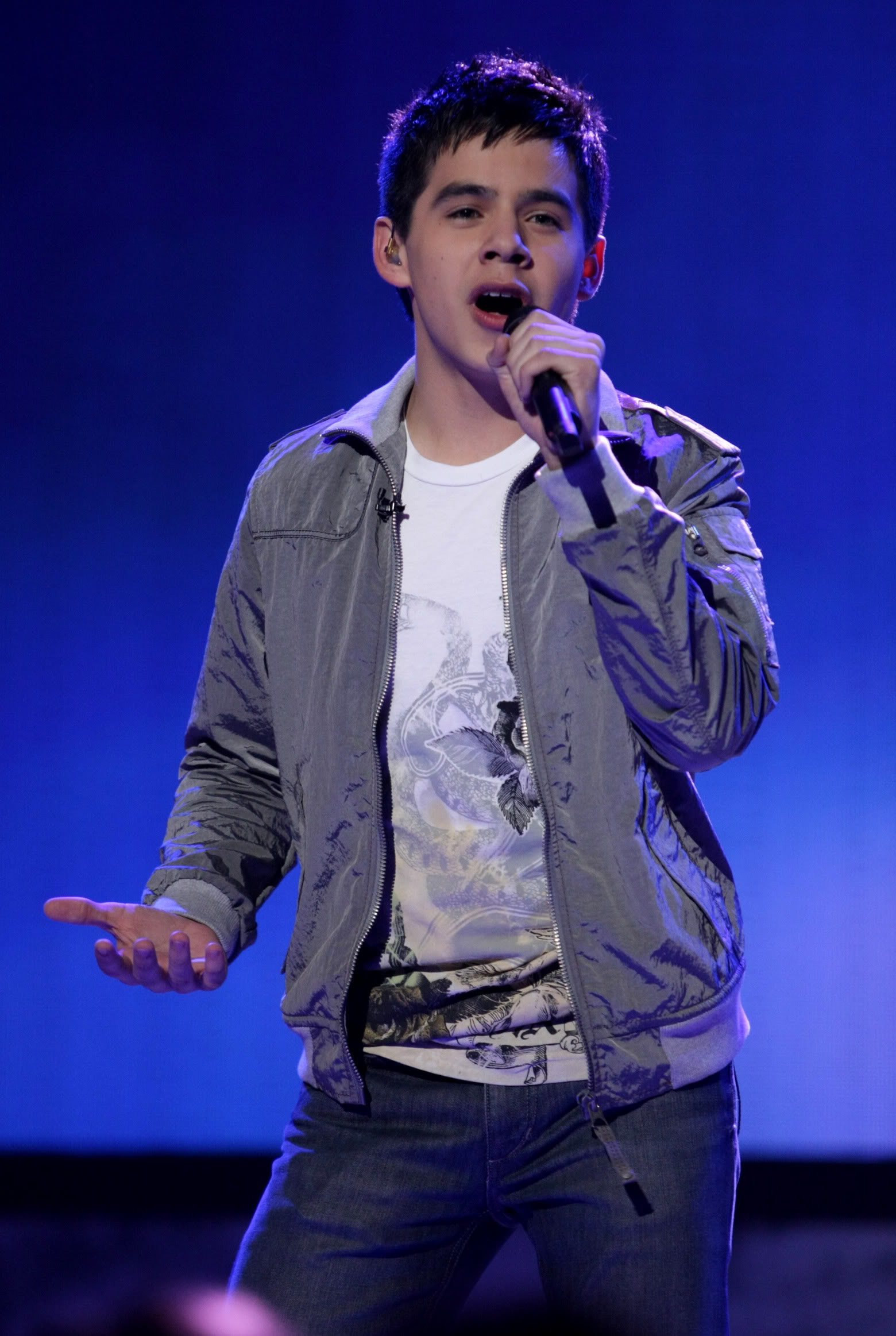 World-renown entertainer, David James Archuleta, was only twelve years of age when he became the Junior Vocal Champion on Star Search 2. At sixteen years old, he became one of the youngest finalists on the seventh season of American Idol in 2007. He finished the competition in May 2008 as the runner-up to David Cook, receiving 44 percent of over 97 million votes.  
In August 2008, David released "Crush," the first single from his self-titled debut album. The official music video for "Crush" was released on 3 October 2009 on David's YouTube channel and as of mid-March 2021, the video has garnered more than 120 million views. 
On Thursday, 4 March 2021, the now 30-year-old (born 28 December 1990) David Archuleta posted a mash-up cover of his 2008 debut single "Crush" with Taylor Swift's iconic "Fearless" single from her album of the same name, which was released on 11 November 2008. The official music video for "Fearless" was published on 26 February 2010 on Taylor Swift's YouTube channel and has to date been viewed over 57 million times.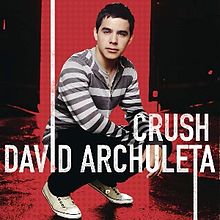 Before performing his car karaoke cover of Taylor Swift's "Love Story," in a video posted on Twitter, David explained that he got the idea from a Twitter follower. Billboard reports that "segues into Swift's anthem swelling up and David crooning his love-sick song over 'Love Story' in shockingly perfect harmony in a 45-second pop tour de force." 
On Friday, 5 March 2021, David was pleasantly surprised when none other than Taylor Swift herself gave the mash-up a thumbs up. According to Billboard, Swift found the homage and hours later replied with a tweet, stating, "I LOVE THIS!!!" followed by three starry-eyed emoji. David replied with a tweet, stating, "Thank you! I live in Nashville now if you want to get together and write! And so, a potential real-life collaboration was born.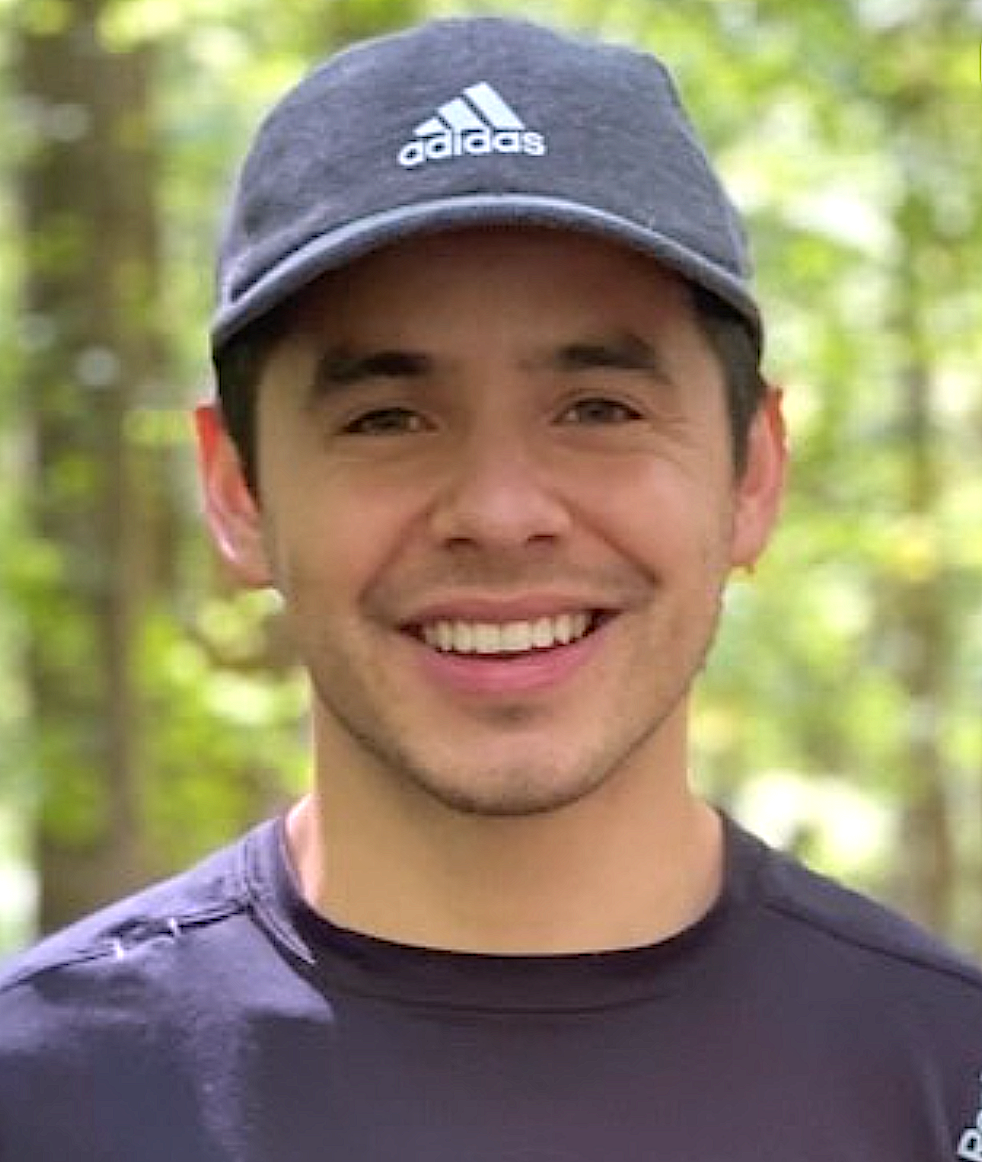 Since the release of his self-titled debut album in 2008, American Idol alum, David Archuleta, has released eight studio albums, six extended plays, twenty-four singles, and twenty-one music videos. Speaking about his latest album, Therapy Sessions, which was released in May 2020 (his first album in three years), he told Billboard that the album was inspired by his personal battles with self-worth and confidence. In June 2020, he sat down with Celeb Secrets' Juliet Schroder over Zoom to talk more about the album, Therapy Sessions, and how he has dealt with his mental health issues.  
In the interview with Billboard, David said, "When I first started [singing], all I knew was that I liked to sing, it made me feel good, and it made me feel understood. I've realized I still feel more fulfilled when I connect to why I started singing in the first place. I can have peace, I can have fun, but I can be honest — and have the combination of all that, rather than just go after the catchiest, peppiest, trendiest thing. I just feel more relaxed, and back into who I am." 
https://twitter.com/DavidArchie/status/1367599643106762756