The adage that states, "Quitters never win and Winners never quit" contains an enormous amount of truth and can benefit a person tremendously if he or she would heed the valuable lesson taught.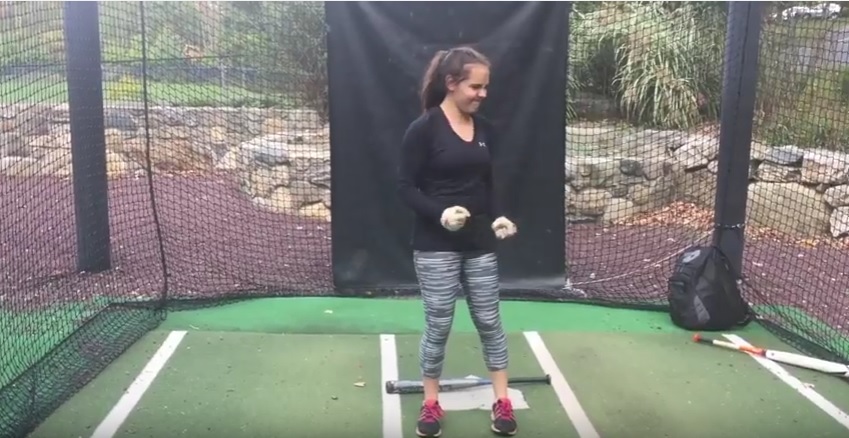 There are many individuals in the world today who live their lives overshadowed by an ominous cloud of pessimism. Many good hearted people defeat themselves by never attempting to carry out certain tasks, or completing certain tasks because they view the tasks before them as being intimidating or overwhelming. Often they convince themselves that what is required to complete the tasks is far beyond their realm of intelligence and comprehension, or that ability needed to complete such tasks are beyond the scope of the skill set they possess. Thus, they give up without ever trying, or quit at the first sign of failure, cheating themselves out of the wonderment of what they may have achieved if they only had the courage and the willpower to forge ahead. Even after they have put forth their best efforts to carry out a task and they discover that they still are unable to complete it successfully, they need not give up and quit.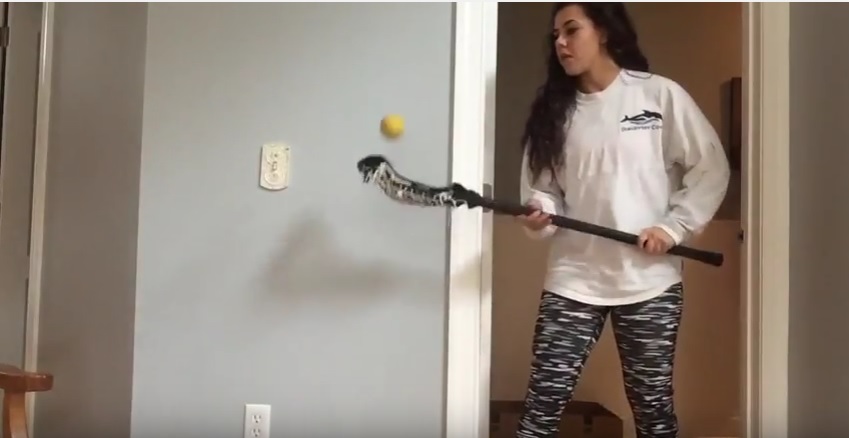 If a person does not immediately give up and stop, he or she can, and will, reap the satisfaction of knowing that they at least tried, even if their attempts are not entirely successful. An individual will never know what their real potential is, or what they may ever be able to achieve in this life if they never even try or quit after failing the first time. To reach any goal or prize, we must never stop before we try, or because we do not manage something, but rather we must be willing to try again.
Dare to dream of achieving what seems to be the impossible. For he who dares to dream is an adventurous soul who yearns to explore the unknown to unearth treasures that will prove of immense worth to him. Through his diligence and perseverance, what once seemed an impossibility, becomes a reality. He who dares to dream keeps hope alive by never giving up or giving in, even when faced by naysayers who believe his dreams are futile and foolish. His glowing embers of hope never die out because his astute determination to press on keeps them ever glowing brightly. The person who dares to dream views each obstacle in his path as mere stepping-stones in helping him to see his dreams come to full fruition and his watchword of the day is "Victory!" This individual continually reminds himself, "I Can Do This!"