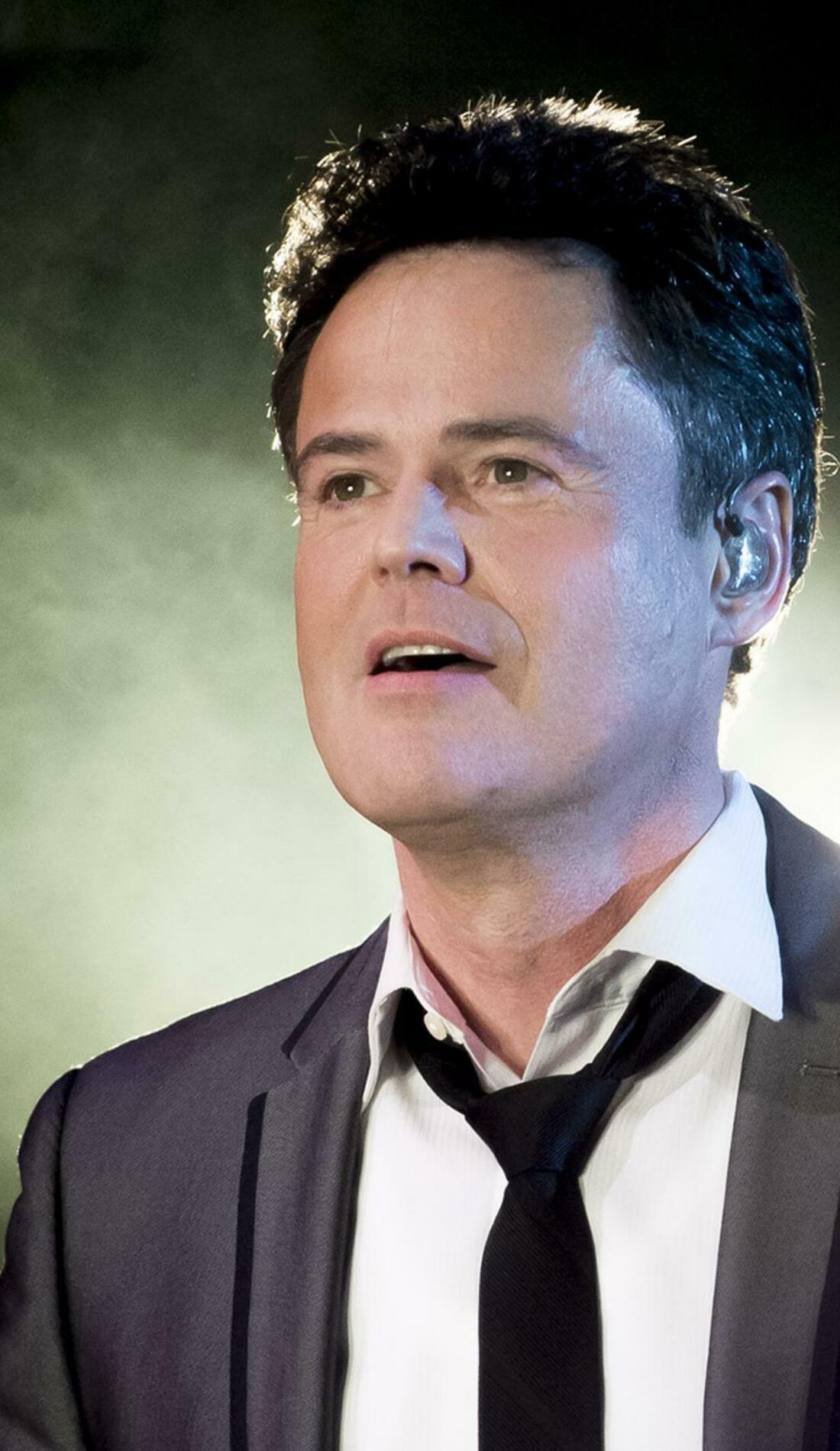 Donald Clark Osmond (Donny), a member of the world-famous Osmond family, and the seventh of nine children born to the late George Virl Osmond Sr, and the late Olive May Davis Osmond, has been entertaining audiences for over half a century. Not only is Donny a world-class performer, but he is also a devout member of The Church of Jesus Christ of Latter-day Saints.
In 2019, the 63-year-old performer nearly became paralyzed following a back injury and subsequent surgery. He credits his faith and his wife of 43 years, Debbie, for literally helping him to get back up on his feet.
In a recent tell-all interview with The Mirror. Donny revealed that he realized that he was suffering serious physical problems around the time his 11-year Las Vegas residency alongside his sister, Marie Osmond, came to an end. He particularly noted that things went from bad to worse during their final performance.
He told The Mirror, "I couldn't feel my arms, then suddenly my legs too. I didn't tell anyone what was happening to me……I just kept dancing and finished the show."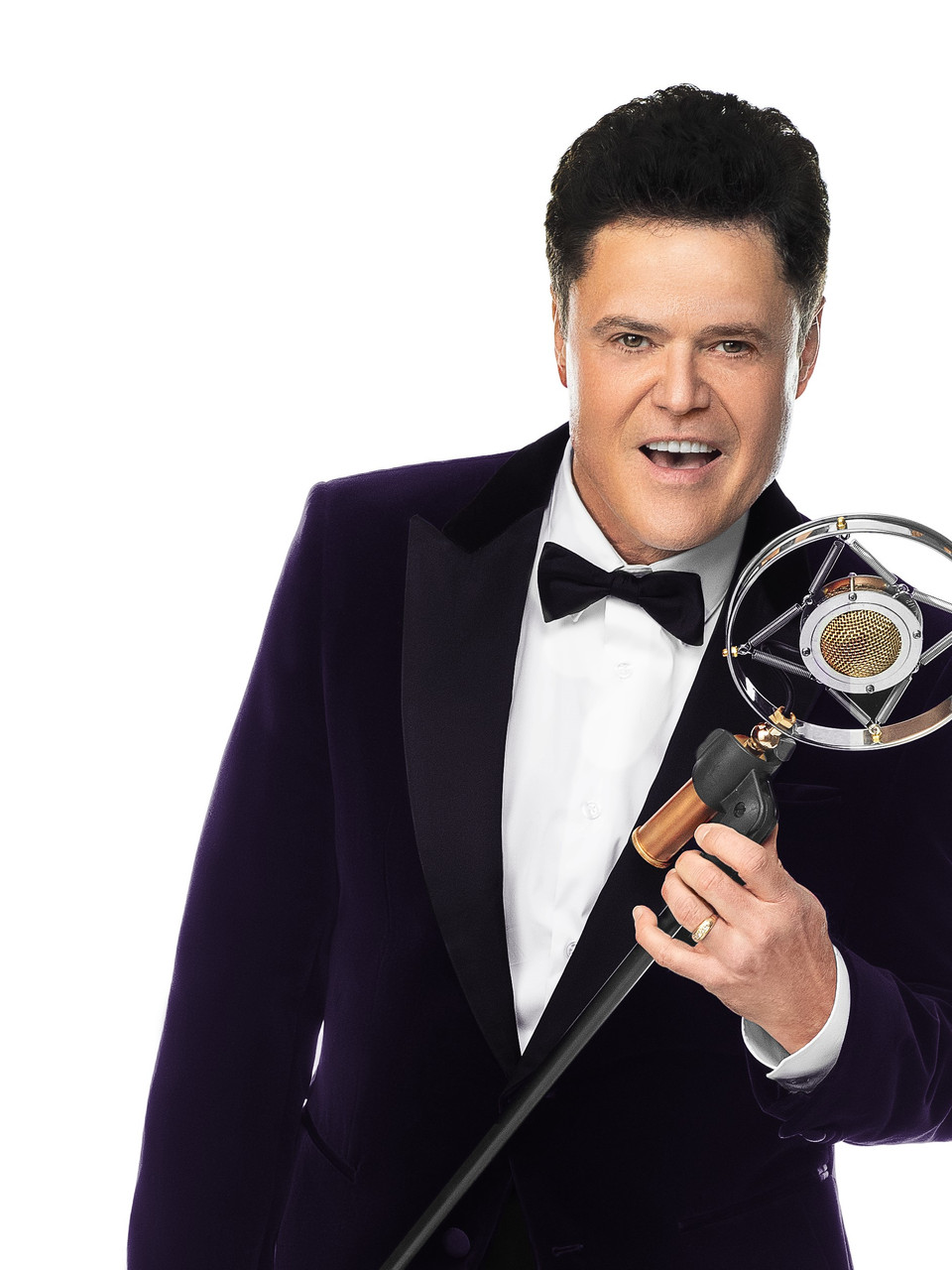 The Las Vegas show coming to an end turned out to be a blessing in disguise as it allowed Donny the time that he needed to focus on his health. In time, he learned that his spine had shifted due to a series of previous dancing injuries, one which was sustained when he was a contestant on Dancing with the Stars in 2009.
He was public about undergoing back and neck surgery in 2019, but the challenges that he faced during the recovery process were kept private — until now.
Donny quietly returned to his home in Utah to recover. Just as he thought that things were getting better, he was struck with a secondary infection that left him basically unable to move. As a result, he underwent months of rehabilitation just to be able to stand on his own again. He was able to walk for short periods of time using a walking frame. All the while, he feared that he was permanently paralyzed and that his dancing and performing days were over. Nevertheless, he was determined not to give up.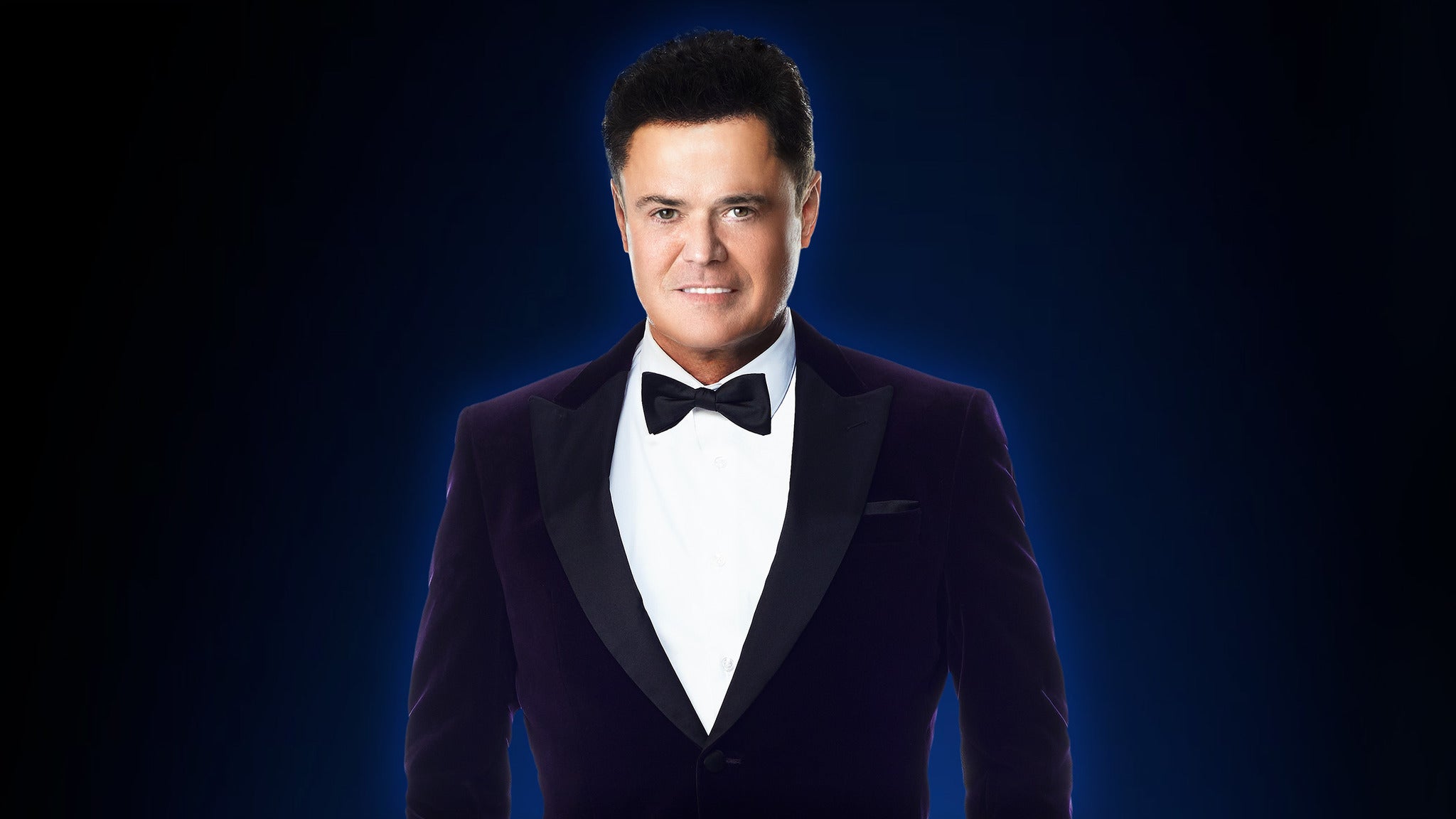 What followed was more than a year of hard work and focus on his rehab. Today, not only is he able to walk, but he's dancing again in his exclusive solo Las Vegas residency at Harrah's Showroom. Opening night was 31 August 2021.
While Donny is excited to be back on stage performing, he told Fox News in July that he misses performing on stage with his sister Marie. He and Marie shared a residency in Las Vegas that was originally intended to run for six weeks but lasted 11 years due to its popularity. Roughly 900,000 fans had seen their show by the time it ended in 2019.
Donny commented, "When we are on stage together, we can come up with improv lines that just crack each other up. [But] the Donny and Marie show is over. We might get together and do some one-offs, but that was a very special moment in our lives, and now I am on to the next stage."