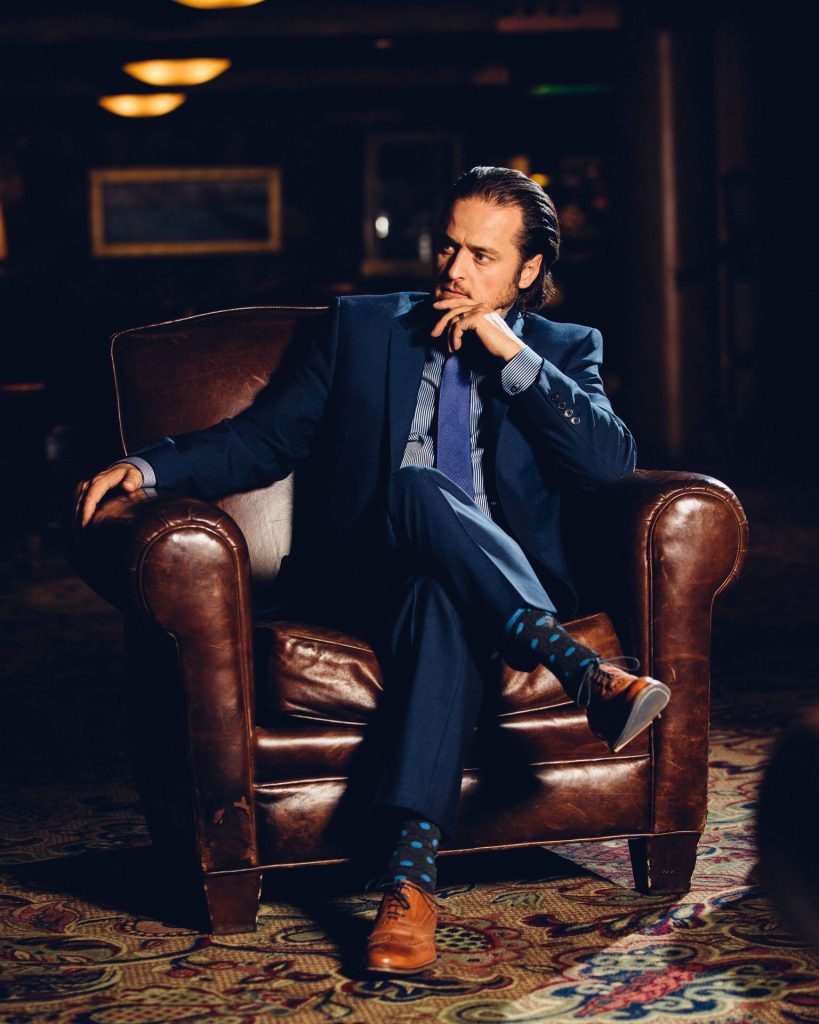 Paul Layton Cardall is an award-winning American piano virtuoso who is known for his original compositions and arrangements of various hymns. His music is frequently categorized as New Age, Classical, and Religious. He is a Steinway & Sons sponsored pianist with 21 full-length solo albums to his credit, and he has also produced numerous additional albums. And, added to his credit, for the third consecutive time, Paul Cardall has debuted at the top of Billboard charts without the support of a major record label.
His most recent production is an album called Classical Hymns which is "a collection of stunning orchestral arrangements of sacred music along with original compositions to heal and enrich the soul" which debuts from composer and arranger, Shane Mickelsen, who has worked on albums with Cardall and The Piano Guys. According to a recent press release, the album debuted 31 March 2017, at "#13 on the Billboard Classical Chart, #11 Classical Crossover, and #3 Heatseekers – Mountain Chart, among stars like Andrea Bocelli, John Williams, and Jackie Evancho."
Paul's magnificent music which is a healing balm for the soul for all who listen has amassed over 1.2 billion streams worldwide. On an annual basis, he averages 14 million regular listeners on Pandora Radio, classifying him, according to Next Big Sound, a provider of marketing analysis for the music industry, as an Epic artist. His massive fanbase is diverse and includes people from more than 100 nations.
His latest masterpiece A New Creation debuted #1 on the Billboard New Age Chart ahead of Enya and #2 on Billboard's Classical album chart just short of YouTube sensation, Lindsey Stirling. The album also ranked #1 on both Amazon and iTunes ahead of Sony Masterworks artists Lang Lang and The Piano Guys.
In 1999, Paul founded Stone Angel Music, an independent, award-winning record label and premiere Steinway & Sons recording studio based in Salt Lake City, Utah. According to a recent press release, Next Big Sound reports, "Stone Angel Music's catalog of music has been played nearly 2 billion times on Pandora, Spotify, and other streaming services. In all, more than 25 million people are subscribed to the Utah-based label's artists' channels."
Stone Angel Music recently signed its eighth artist to the label. Camille Nelson, an accomplished songwriter, and guitarist from Nashville is working on an instrumental album of acoustic guitar and string music. The album is titled Lead Me Home and is set to be released in summer 2017. She commented, "I'm thrilled to be part of the Stone Angel family! I've grown to deeply value the way in which music expresses what words simply cannot. Music has helped me access and express peace in a way I can't otherwise articulate."
A former Stone Angel artist, Steven Sharp Nelson, is now a member of the world-renowned music group The Piano Guys. Another artist, Jason Lyle Black, known as "The Backwards Piano Man" ®, debuted at #2 on the Billboard New Age charts with his album, Piano Preludes. Jason has also performed live on the Ellen DeGeneres show and in other venues. Shane Mickelson also records under the Stone Angel Music label, as well as Ryan Tilby, Ryan Stewart, and Jake White.
Stone Angel Music is distributed worldwide by CDBABY, Deseret Book Distribution, and Alliance Entertainment.