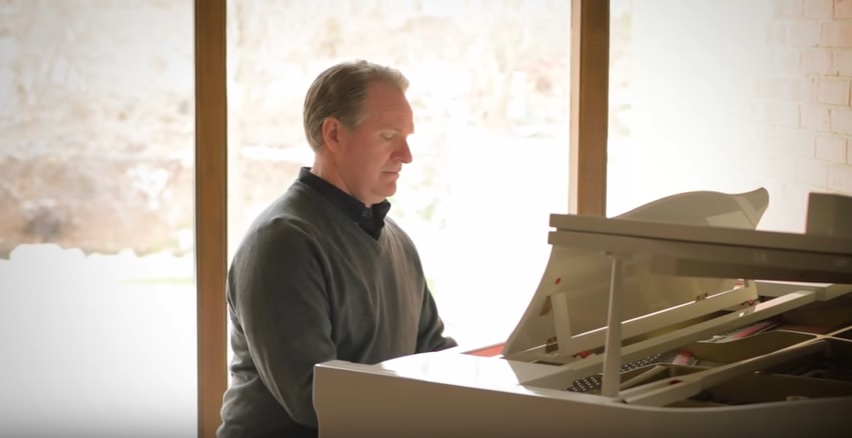 On 13 January 2017, Garth Smith Music published a Christ-centered version of the Leonard Cohen classic "Hallelujah" on their YouTube channel. The original arrangement for the song was written by Garth Smith and features the vocal talent of New York vocalist, Lauren Sullivan. The lyrics were provided by Hailey Isaacson Beuhler and Dennis Isaacson with background vocals provided by VoxFox Studio's Becky Cutler Willard. Dan Williams was the videographer.
In the description of the video, Garth writes, "While Cohen's original "Hallelujah" is extremely popular and loved by millions, it isn't always appropriate to be sung in a religious setting due to its darker lyrics. 'Heaven's Hallelujah' starts with Cohen's "Broken Hallelujah" as we deal with the trials of this life. The song then elevates the listener to a "Hopeful Hallelujah" as we realize that Christ brings a higher purpose to life."
Leonard Cohen passed away in November 2016 at the age of 82. About his death, Justin Timberlake, a famous pop star who sang the song in 2010 during a telethon for survivors of that year's earthquake in Haiti, tweeted, "A spirit and soul beyond compare."
When Cohen recorded the original version of the song "Hallelujah" for his 1984 album Various Positions, there was nothing about the song that would have led anyone to believe that it would become a pop music sensation. In fact, it wasn't Cohen's version from his album that took off, but rather it was the vast number of cover versions of the song.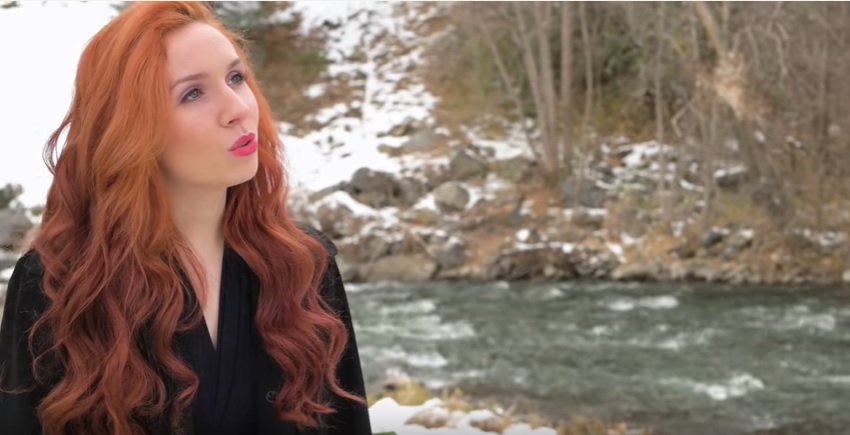 "Hallelujah" took Leonard Cohen five years to write and many more years to find an audience for the song. Per Malcolm Gladwell, host of the podcast Revisionist History's episode "Hallelujah," "In 1984, CBS Records passed on Cohen's album that had the original Hallelujah, but independent label Passport Records released Hallelujah "and it barely [made] a ripple because that iteration of the song 'was kind of turgid.' Then, Cohen revised the song: He made it longer, darker and [changed] up the first few verses." Musician John Cale heard Cohen perform the updated song at a live performance in New York, liked the tune, and decided to write a version with new lyrics. It is his version of the song which sounds like the traditional version that we know today. In time, it would be the cover of Jeff Buckley's cover of John Cale's cover of Leonard Cohen's song that would become the famous version of "Hallelujah."
Garth further stated in a post on his Facebook page, "We hope that the message of hope, peace, healing, and joy that comes through Christ's love for us shines through this video and touches your heart." He will be donating 50 percent of the proceeds from this project to the GoFundMe project which has been set up for videographer Dan Williams' 12-year-old son Dewey who has bone cancer and may have his leg amputated in the coming weeks.