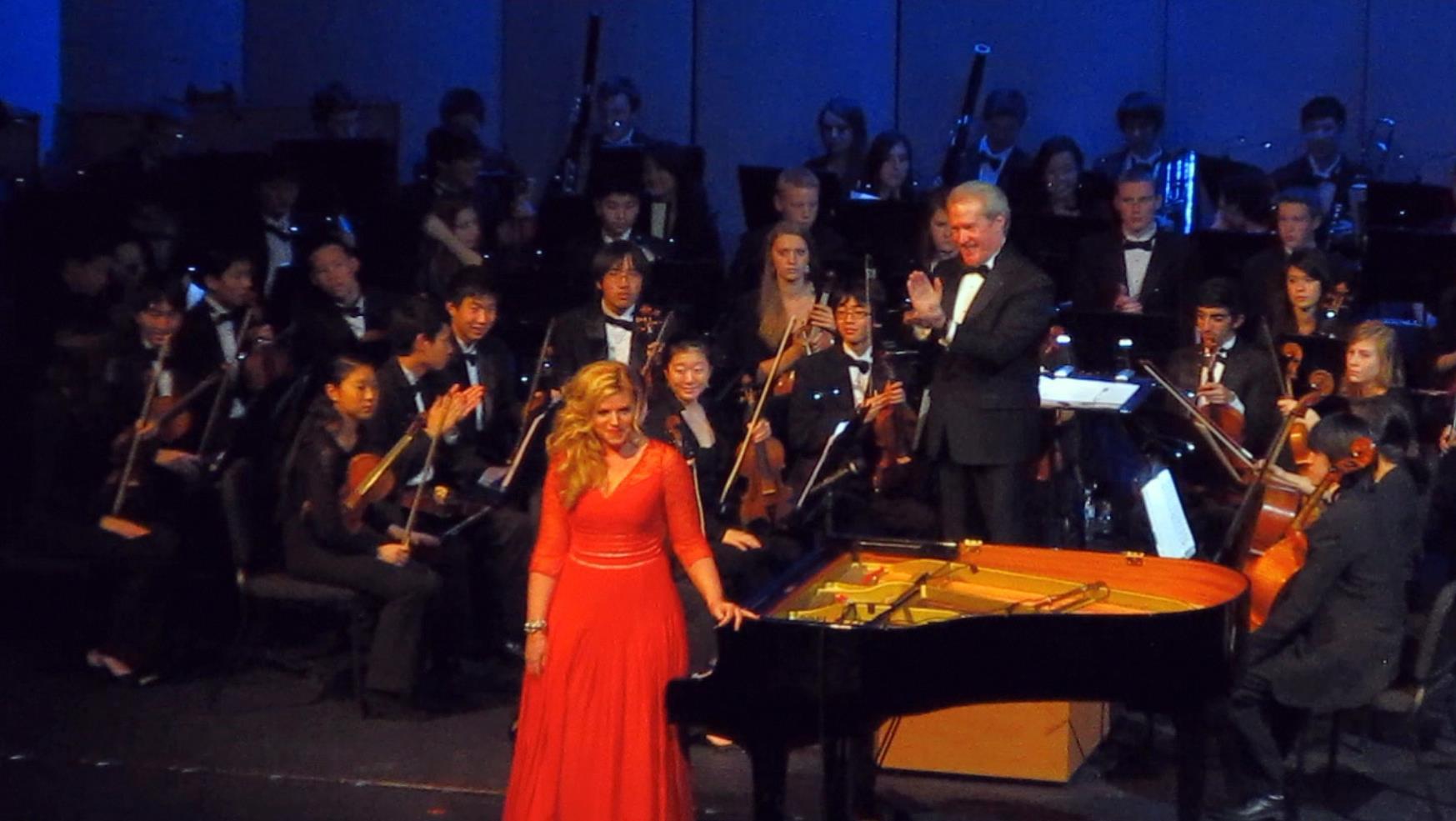 There is one thing that proves to remain constant with the magnificent music that piano virtuoso Jennifer Thomas composes. Each new creation encompasses an amazing story that is told through music in a masterful way. This rings true not only on the tracks of her sensational albums but also in the wonder of the fascinating music videos that she creates. Her music captivates her audience, leaving them in inspiring awe.
Her original song, "A Beautiful Storm," from her album Key of Sea – 10 Year Special Edition, which was released on Friday, 27 October 2017, is a key example of the excitement and suspense that Jennifer's music holds. The music video for "A Beautiful Storm," which was released on her YouTube channel on Wednesday, 25 October 2017 and garnered more than 10,000 views in four days on YouTube alone, is relatable to all who watch it. It depicts the storms of life that everyone faces at different times in their life, and how enduring those storms always bring forth rays of renewed hope. Japanese writer, Haruki Murakami, assures us, "And once the storm is over you won't remember how you made it through, how you managed to survive. You won't even be sure, in fact, whether the storm is [really] over. But one thing is certain. When you come out of the storm you won't be the same person who walked in." This is the all-embracing message of "A Beautiful Storm."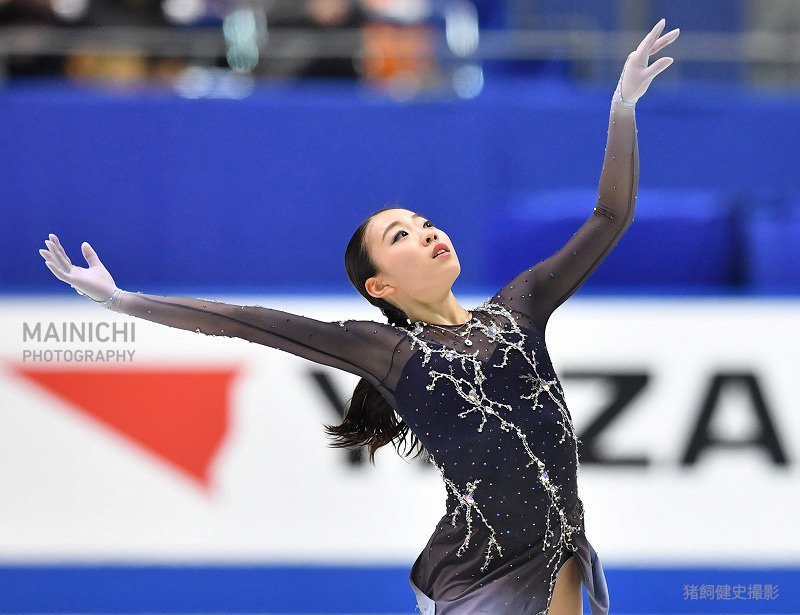 Jennifer's music is also gaining international attention. Her original song, "A Beautiful Storm," was recently used in an ice skating competition by 16-year-old figure skater, Rika Kihira, from the "Land of the Rising Sun." Jennifer commented, " It was some kind of madness. I have a music video for this song, and over the past three weeks, the number of views has doubled, and most of the viewers have been from Japan." For Jennifer, the fact that Rika chose her music was an unexpected but pleasant surprise. She further commented, "It happens like this: you work hard to ensure that your music reaches a new level of recognition, and suddenly there is one circumstance independent of you that you didn't even ask or suspect." 
Rika is the 2018–19 Grand Prix Final champion, 2018 NHK Trophy champion, 2018 Internationaux de France champion, 2018 CS Ondrej Nepela Trophy champion, the 2017–18 Japan Junior national champion and a two-time senior national medalist. At the 2018 Grand Prix finals among juniors, Rika became the first woman to perform a cascade of a triple Axel-triple toe loop. In December 2018, Jennifer Thomas and her family traveled to Vancouver to see Rika's performance in the Grand Prix final. It was not possible to meet in person, but after the competition, Jennifer congratulated the figure skater on the victory on Twitter on 8 December. She wrote, "Congratulations to Rika Kihira with today's victory in the Grand Prix finals! It was awesome to see it live. Your interpretation of my music was beautiful."
Jennifer's album, Key of Sea – 10 Year Special Edition, was recently released in Japan/Asia through her partnership with Avex Entertainment, Inc., Japan's largest independent recording company, which is headquartered in Tokyo, Japan. An album with the song "A Beautiful Storm" broke into second place in the charts of iTunes classical music in Japan. 
Jennifer was recently interviewed on the "Ice Time" podcast by Jack Gallagher, who is a journalist for the Japan Times and the host for an ice skating podcast. He has covered many Olympic champions and athletes over the last 20 years. During the 56-minute bilingual interview (questions and answers in English and then translated into Japanese), she talked about her recent exposure with her music in Japan. She also talked about her career, songwriting, and hopes of coming to Japan in the near future.
Updates:
On Saturday morning, 9 February 2019, the Japanese label, Avex Entertainment, for Asian territories officially publicly announced the physical release of Jennifer Thomas' album, Key of Sea – Special Japan Edition. The album will hit stores in Japan on March 20, 2019! The new Japan-only version will have a special bonus solo piano (vamped-up!) track of "A Beautiful Storm" that Jennifer recorded and created especially for this release.
Also, as of Saturday, 9 February 2019, the already digitally released album and single hit #2 on the Japan iTunes charts once again, and her most recent album, The Fire Within, debuted into the Japanese iTunes charts at #20. Follow this link to Avex's announcement in Japan Tower Records.