Audiences the world over are all too familiar with Disney's classic film Pinocchio. From that magical, ageless story comes the song "When You Wish Upon a Star" – a song of hope and encouragement that captures the heart of people of all ages.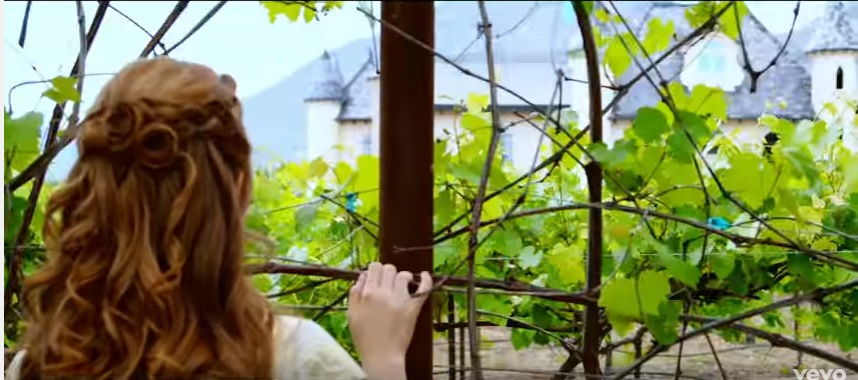 Millions of people have seen Lexie Mae Walker perform as a soloist with the One Voice Children's Choir. Now, in a new music video, her enchanting voice combined with the exquisite music of the Lyceum Philharmonic Orchestra and an excellent film location create the perfect aura for the performance of the classic song.
Lexi is not a stranger when it comes to the world of entertainment. She has been professionally singing ever since she was a young girl. In 2013, she won the fifth-annual Canyons Idol vocal contest. She sang the national anthem at a Real Salt Lake soccer game and USANA's 2013 International Convention. She also sang at the "We Are Hope" concert at the Conference Center in Salt Lake City, Utah, the Assembly Hall on Temple Square in Salt Lake City, and the Stadium of Fire in Provo, Utah.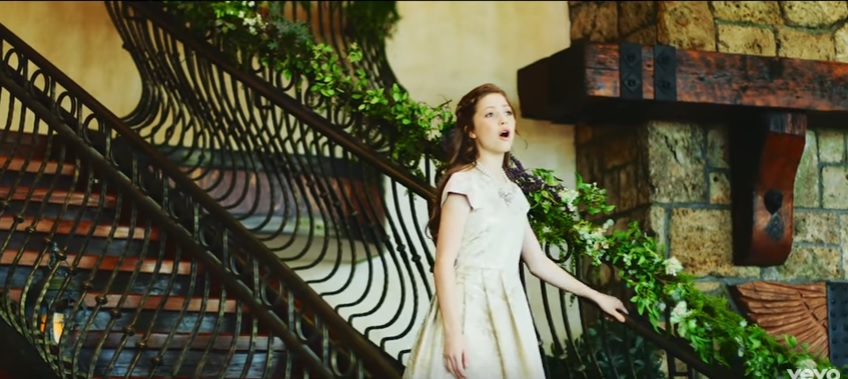 The song that she sings in the video, "When You Wish Upon a Star," was ranked seventh in the 100 Greatest Songs in Film History by the American Film Institute. Thus, it became the highest rated Disney animated film song, and one of only four Disney animated songs to ever appear on the list.
Along with Micky Mouse, the song has become an icon of The Walt Disney Company. Walt Disney used the song in the opening sequences of all the editions of the Walt Disney anthology television series in the 1950s and 1960s. Since the 1980s it has been used to accompany the Walt Disney Pictures opening logos – including the present-day logo. The Disney Cruise Line ships also use the first seven notes of the song's melody as their horn signals. And the song is also used in many productions, including fireworks shows and parades, at Disney theme parks.
Lexie's presentation is flawless. As a person listens to her excellent rendition, they find themselves wishing upon a star and imagining the wonder of their dreams coming true.