Most musicians would probably tell you that creating music is not necessarily a solo venture, but rather it normally requires a team of people working together to produce a polished product. This is not an exception for Mary Hiett, an awe-inspiring songwriter from Idaho Falls, Idaho, who currently resides in Etna, California. So, Latter-day Saint Musicians is pleased to present Morgan Byers who is Mary's personal music arranger.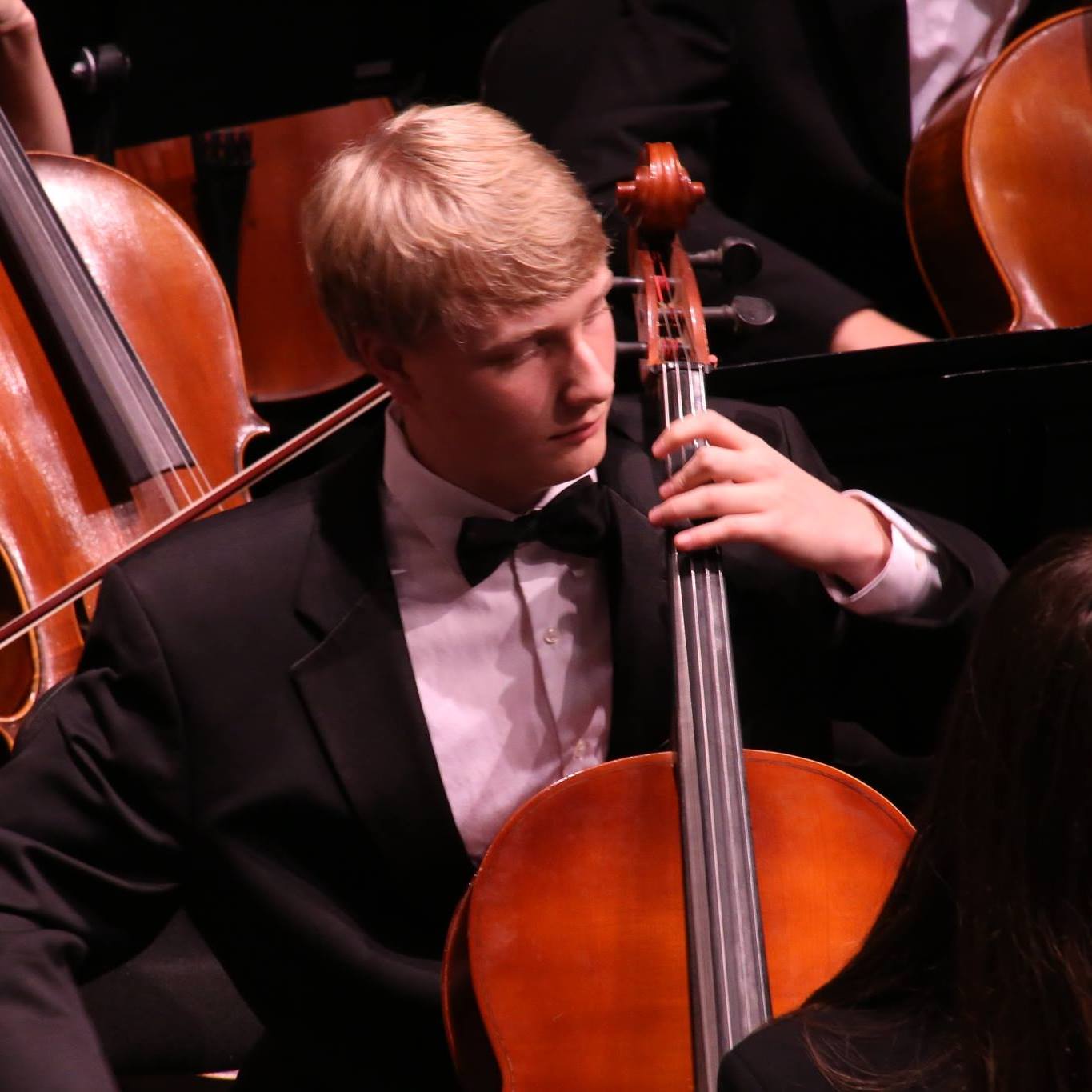 Morgan came under the tutelage of Mary Hiett as his piano teacher when he was about 10 or 11. She says that she immediately realized that he was a passionate young man. He loved the music of Johann Sebastian Bach, particularly his "Toccata and Fugue in D Minor." Anything that he could get his hands on that had Bach's name on it made him happy. Mary says, "He truly was one of those young men that had an old soul in a young body." Much to his parents' chagrin, although they had a love for 60s and 70s music, back then their son preferred the Classics.
Morgan continued to do well at learning to play music. As he was homeschooled, he was not always aware of the different genres of music that were available. So, one day Mary felt inspired to introduce him to The Piano Guys and he was absolutely awestruck by the music that could be played on a piano. Mary told Morgan, "All you have to do is think out-of-the-box like these young men did. You have the same abilities, drive and passion."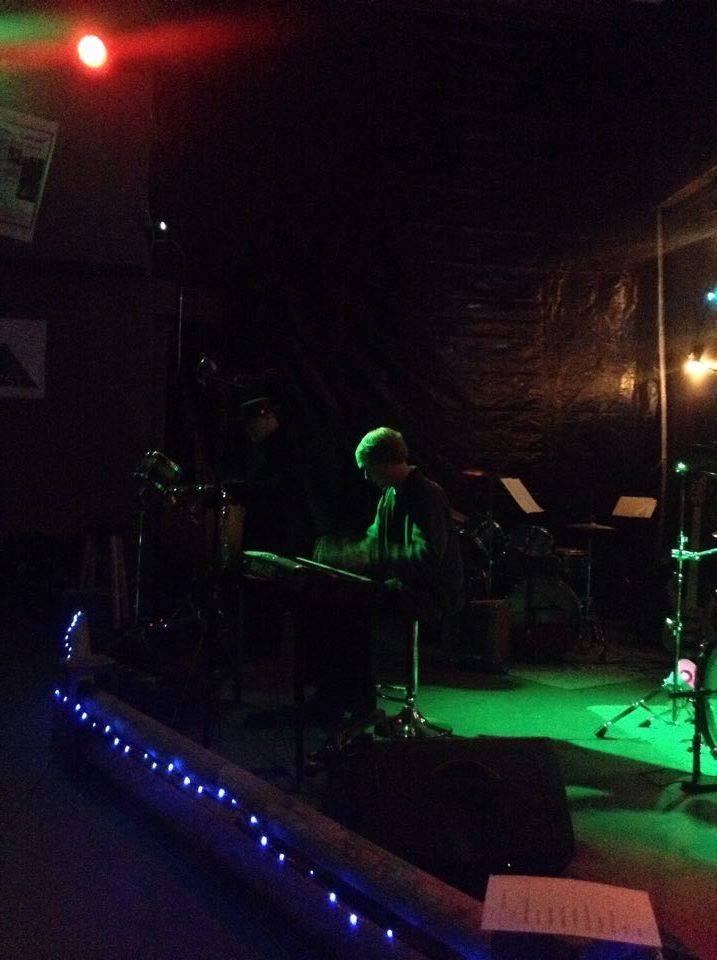 Morgan has been studying and learning the different aspects of engineering music. He has a keen interest in learning the art of producing music among other things. He plays many instruments and even made himself a tin whistle out of a broom handle. Some of the instruments that he plays include piano, cello, tin whistle, marimba (a little), and the organ.
As Mary Hiett's personal arranger, Morgan produced her latest CD, Notes from the Heart. His parents love his music and his accomplishments and have been very supportive of him. Although, Mary recalls that one day Morgan's father asked her if she could get Morgan to stop practicing the piano so much. She replied, "NO!!! If you need to go take a walk, take a walk."
Morgan Byers is a 19-year-old (9 February 1999) cellist and music composer from Fort Jones, California. He is interning at Afterglow studios in Fort Jones, California. He is not only remarkable in his musical ability, but he is remarkable in his character! You can find more of his music on his YouTube channel and on his official website. You can also follow Morgan on Facebook.