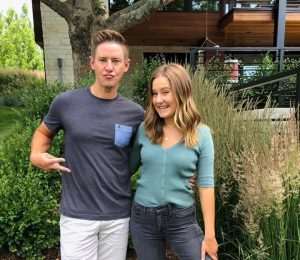 Almost a year ago, on 6 March 2020, father-daughter duo Mat and Savanna Shaw from Kaysville, Utah, released their very first music video on YouTube. In the video they performed a wondrous cover of "The Prayer." In little to no time, the video went viral, and as of mid-February 2021, it has amassed more than 8 million views. And that is just the beginning of a music career that has literally skyrocketed.
Since releasing their first music video, Mat and Savanna have released more music videos, several of which that have also gone viral. Their latest release is their duet rendition of the classic Nat King Cole song called "L-O-V-E." They released the video on 14 February 2021, Valentine's Day, and it has already been viewed more than 59,000 times.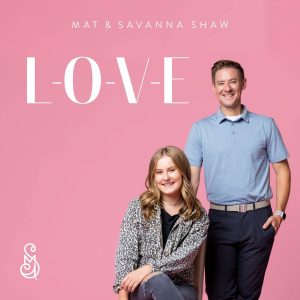 In just a year's time, the singing duo have appeared on several television and radio shows, including Good Morning America and the Kelly Clarkson Show, performed at various charity events, performed a Live streaming concert, and released two full-length albums – their debut album, Picture This, and their Christmas album, Merry Little Christmas. A new album is currently in the works and slated for a Spring release. They also collaborated with their arranger, Stephen Nelson, and co-wrote the title track of their first album, "Picture This," and released a music video of the original song, which is literally their story put to music.
Although the whirlwind experiences of all the good things that have been happening in their lives since deciding to sing together may be somewhat new, music itself is something that both Mat and Savanna have some experience with.
Mat sang in musical theater in high school and college and even had a vocal performance scholarship. But, as Mat says, "You know, life gets real. I started a real estate business; I have 4 kids. And so, singing, I set aside a little bit." He continued, "Savanna pulled me in from doing yard work to sing that song with her, and it really reignited that passion of music and allowed me to express myself musically again where I haven't been able to do that for so long." Mat also spent some time in the Army National Guard.
Savanna took voice and harp lessons when she was younger. However, because she was very shy, it was difficult for her to share her voice. She said, "Luckily, I've been able to really work on that this year and I feel like a whole different person. I've been able to gain so much confidence."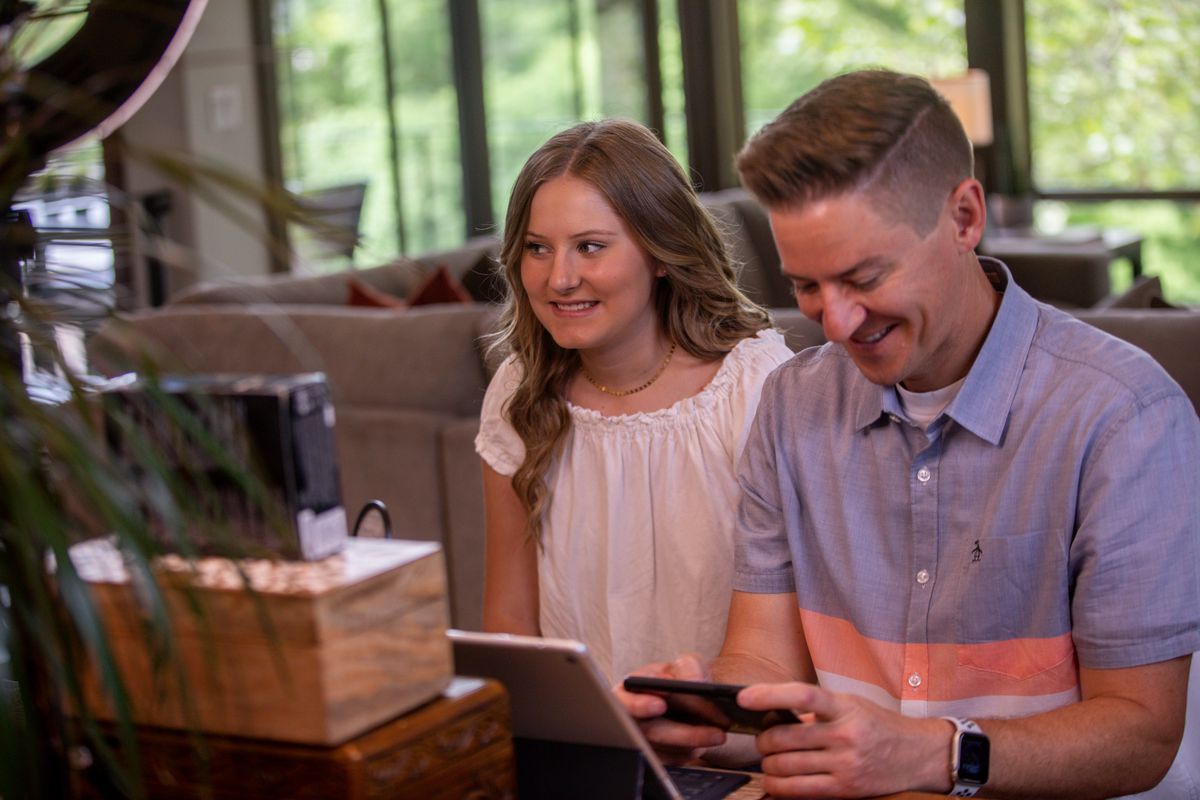 Mat and Savanna choose songs that have meaning to them, like their cover of "Try" by Colbie Caillat and their cover of "Remember Me" from the film Coco. They explain what the songs mean to them in their social media posts. They also like Broadway, musicals, big band, and songs from the 50s and 60s.
Savanna said, "Our mission is to spread hope and shared joy through our music. I think to just have a platform and able to lift heavy hearts through something that we love to do is just a really great thing." Mat added, "We did not intend for it, but we are trying to use music to share hope and spread joy. We take that responsibility seriously. But we also love it."