Members of The Church of Jesus Christ of Latter-day Saints believe that the youth of the Church are the voices and hope for the future. Numerous programs are developed to ground the young people in the principles of the gospel and to help train them to become the leaders of tomorrow.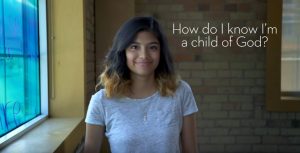 An activity night for the young men and young women called Mutual is usually scheduled during the week on a day or evening other than Sunday or Monday. The term "Mutual" as used in this regard suggests shared experiences in which there are mutual respect and support for one another. Each year a mutual theme is selected. The theme for 2017 is "Ask of God" based on James 1:5-6 found in the New Testament of the Bible. The verses read thus, "If any of you lack wisdom, let him ask of God, that giveth to all men liberally, and upbraideth not; and it shall be given him. But let him ask in faith, nothing wavering. For he that wavereth is like a wave of the sea driven with the wind and tossed."
There are various resources including a music album, poster, art for t-shirts, and other materials to support the 2017 Mutual theme online at youth.lds.org. The Mutual theme will be used in young men, and young women camps, youth activities, firesides, Sunday lessons, Mutual opening exercises, and in For the Strength of Youth (FSY) conferences worldwide.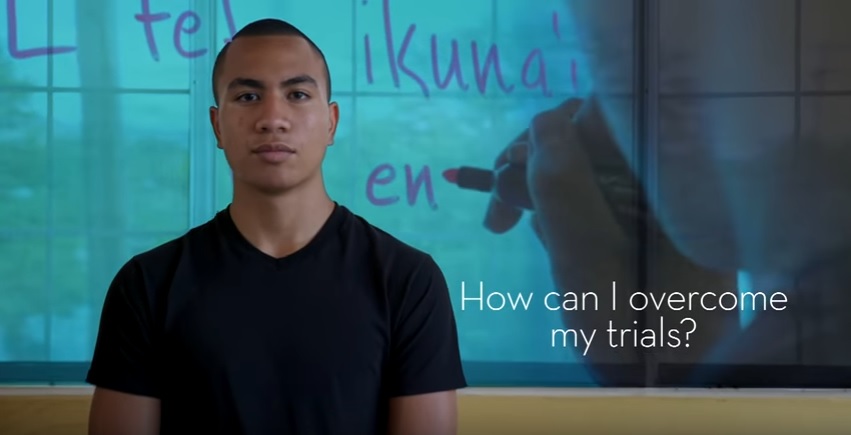 Nik Day, the product manager for the annual Mutual theme album, is asking that people help get the word out about the newly released 2017 Mutual theme album. By so doing, the public will become more aware. In describing what the Mutual theme album is about, Nick writes, "For those of you who don't know what the Mutual Album is, it's a collection of contemporary, faith-based songs, created by youth for the annual Mutual theme. Its purpose is to inspire teenagers to live Christ-centered lives and to help keep the annual theme on their minds throughout the year. These songs aren't just for Sunday listening; they can be listened to every day of the week." He continues, "It [the album] is full of spirited anthems and thoughtful ballads that are sure to put a smile on your face, and remind you what is really important."
For the first time, two of the songs featured on the album, "I Hear His Voice" and "Better Life" were written and sung by jóvenes que viven en Ciudad de México (youth living in Mexico City). The album is available on youth.lds.org and online streaming platforms such as Apple Music, Spotify, and YouTube.
The music video for the 2017 Mutual theme is available on YouTube in English, Spanish, and other languages. The full album will also be recorded in Spanish and Portuguese, and the theme song, "Ask of God," will be available in 10 languages.