Many consider opera to be the most demanding genre of vocal performance. However, that has not dissuaded 26-year-old Mary Hoskins and her 22-year-old brother, Jonah, from pursuing their aspiration of becoming opera sensations. Isaac Hurtado, a voice professor and opera director at Utah Valley University, began working with Mary and Jonah when they were teenagers. He says, "They are great kids who will do wonderful things."  
Mary and Jonah, members of The Church of Jesus Christ of Latter-day Saints (often referred to as "the Mormon Church"), are a pair of return missionary siblings from Saratoga Springs, Utah. They are both rising talents in the genre of opera and have already participated, or will soon participate, in some of the United States' most elite opera competitions for young talents.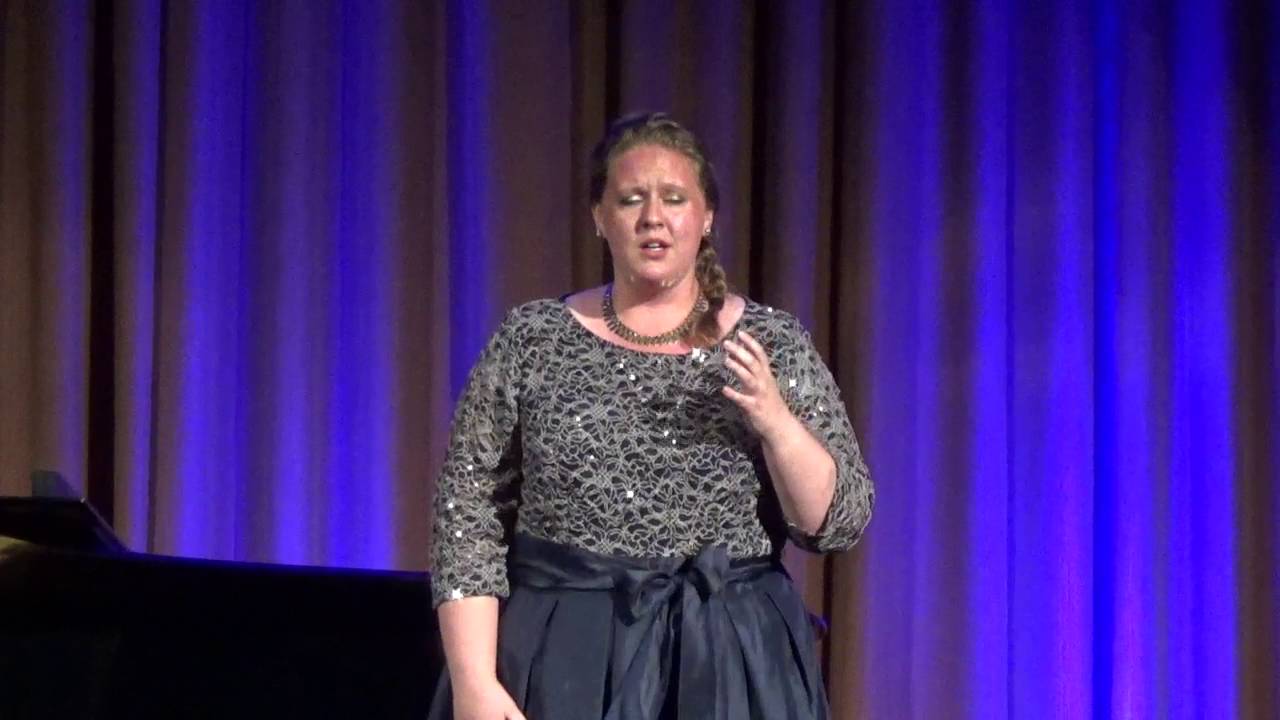 The Church News.com reports that Mary claimed top honors at the Rocky Mountain Regional Auditions and recently reached the semifinals of the 2019 Metropolitan Opera National Council Auditions. Meanwhile, her brother Jonah was busy garnering accolades and recognition of his own and became a finalist in the 2019 Lotte Lenya Competition and won the Lys Symonette Award for Extraordinary Artistic Promise. The competition was held at the Eastman School of Music in Rochester, New York, on 13 April 2019. His competition included a variety of songs — both classical and contemporary — as well as elements of acting. Jonah commented, "You have to be able to do just about everything. That's the point of the competition."
Both siblings describe competing at that level to be scary, nerve-wracking, and exhilarating, all at the same time. Even so, Mary commented, "It was so exciting to be able to participate in the Metropolitan Opera Stage, and the singers were all very kind." The national competitions afford Mary and Jonah unique opportunities such as mastering the ins-and-outs of the opera business, gaining exposure, and the ability to network with key industry leaders.
Mary and Jonah's home is always filled with some sort of music. They grew up performing in the Salt Lake Children's Choir and made their debut public performances at Church in Primary and other Church functions.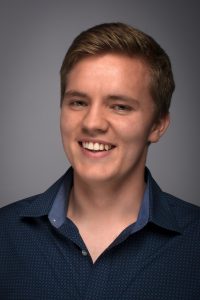 Jonah recalls, "When I was 7 or 8, I didn't really like singing." Then one day his parents, Todd and Analisa Hoskins, took him and his five siblings to see the movie version of The Phantom of the Opera. Jonah was a bit annoyed at first that the actors sang throughout the movie, but soon he was singing along with the familiar, catchy tunes, being able to hit all the high notes with his young soprano voice. Mary, on the other hand, never considered a career in singing opera until in her late teens when she attended Hurtado's opera camp along with Jonah. From that moment on, she realized that she possed both the drive and the talent to pursue opera. Hurtado recalls that both Mary and Jonah were unassuming, humble, and extremely gifted. He said, "They really just took off. Both started winning every competition they entered."
Eventually, Mary and Jonah ended up in Brigham Young University's (BYU) noted music program. There they were introduced to professor Darrell Babidge who became another key mentor in vocal performance. Professor Bainbridge continues to work with the siblings to this day. Jonah is finishing up his bachelor's degree and Mary is a graduate student.
The siblings are one another's harshest critics, and at the same time, they are also one another's biggest fans and attend one another's competitions whenever possible. Jonah laughingly commented, "Whenever Mary auditions, I always listen through the door and then I tell her all the things that she did wrong." They know each other's operas highs and lows unlike anyone else.
The Church News proclaims that traditionally, up-and-coming opera singers "follow a trajectory of uninterrupted, relentless study." Mary and Jonah, however, took an extended break from opera to fulfill higher goals in their lives. Mary served her full-time mission for The Church of Jesus Christ of Latter-day Saints in Louisiana, while Jonah served a full-time Mandrian-speaking mission for the Church in New York. They both had opportunities to sing while on their missions. Mary often sang at her mission president's request, and Jonah sang at zone conferences and also at an interfaith gathering during the Muslim observance of Ramadan.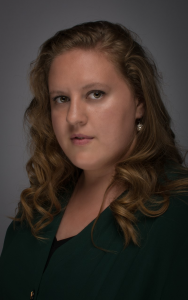 Jonah said that some of his fellow opera performers thought that he was crazy to interrupt his vocal training to serve a mission, but he says that serving a mission was never a question for him. Hurtado, who is both a professional opera singer and a returned missionary, believes that neither Jonah's nor his sisters' talents were hindered by taking time off from singing opera to serve a mission. He said, "I think the Lord compensated for them." Jonah was able to shake off his mission rust within a few weeks after his return. Mary, meanwhile, "came home with twice the breath that she had before," said Hurtado. Both agree that many of the lessons they learned as missionaries are serving them well as rising opera singers.
This summer, Jonah will be participating in the Des Moines Metro Opera's young artist program. He will sing in three operas and receive additional training. He and Mary will also share the stage at BYU's fall production of The Magic Flute.
What does the future hold for these two young rising opera talents? Mary is hoping to get into a young artists program with a noted opera company outside of Utah. She said, "I just want to perform and share my music with lots of different people." Jonah treasures the opportunities that opera gives him to connect with others and build both personal and professional relationships. Both will more than likely have to relocate to perhaps the East or West Coast to pursue opera's professional ranks. No matter where their opera careers take them, they are both destined to go far.