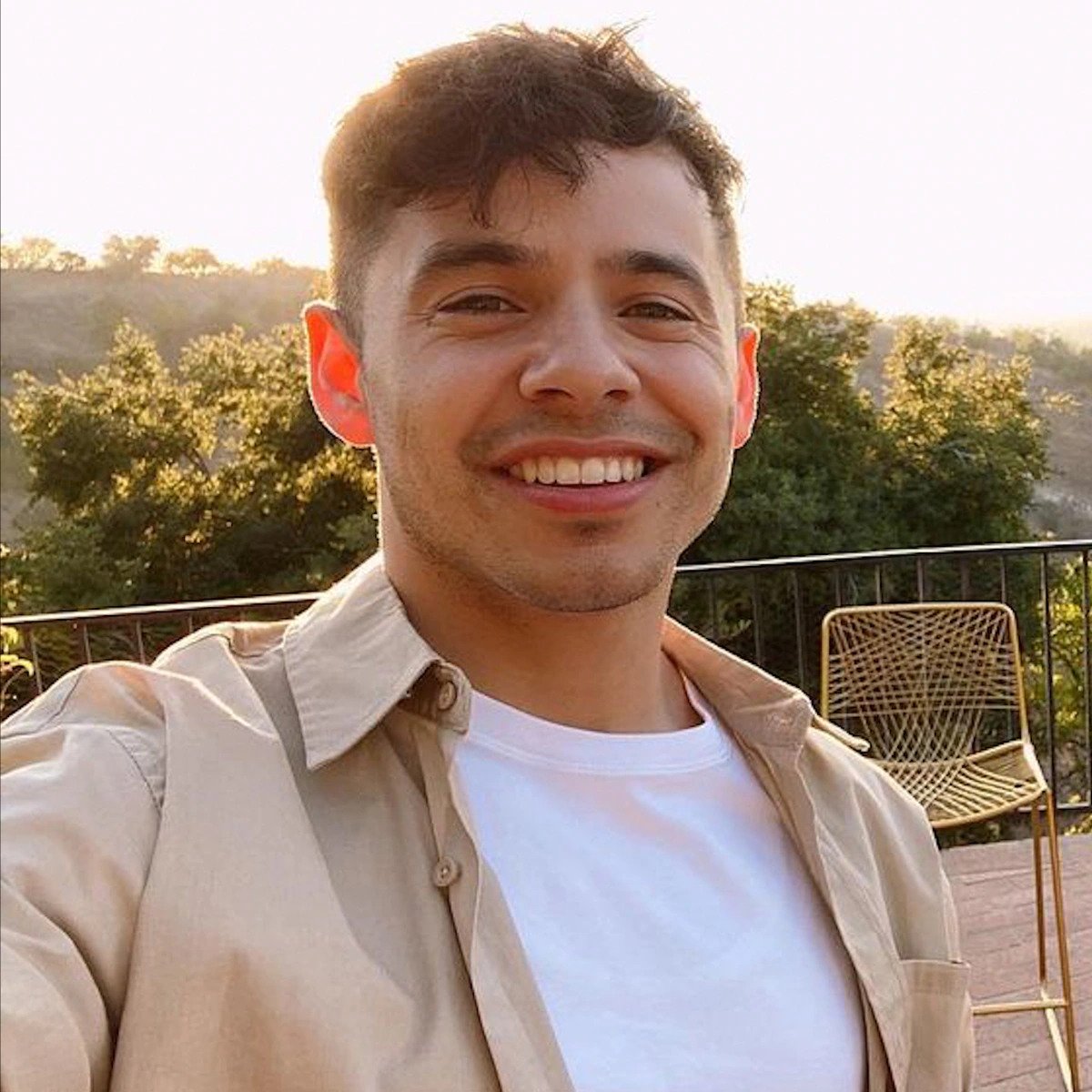 World renown singer-songwriter David Archuleta had already canceled his 'OK, All Right' tour twice due to the worldwide pandemic. Nevertheless, he had high hopes that attempting to go on tour a third time would be the charm. Unfortunately, all his plans were brought to an abrupt end.
On 7 February 2022, just an hour and a half before the start of his show, David wrote a post on Instagram informing his fans that he had to cancel the performance under doctor's orders. He wrote, "…I just got back from the doctor and by his orders I need to postpone tonight's show and go on vocal rest." In an Instagram post on 8 February 2022, he revealed to his fans that he is suffering from a hemorrhaged vocal cord, as well as vocal nodules.
In his most recent post, David informed his fans that the healing process will take more time than he had originally anticipated. He wrote:
After lots of thought and consideration with my team and the venues, we have decided to cancel the OK, All Right tour. I am still healing from my vocal issue and it's going to require a lot more time than I originally anticipated. I want to be sure to heal so I can come back without having done anything that could do permanent damage.
David went on to say in his post, "I am so sorry for any inconvenience this causes. I really thought the third time was the charm." He also let those who had purchased tickets know that automatic refunds will be issued, and he also mentioned that if they have any questions, they should contact the point of purchase.
David has not said at this time when he will be returning to performing.