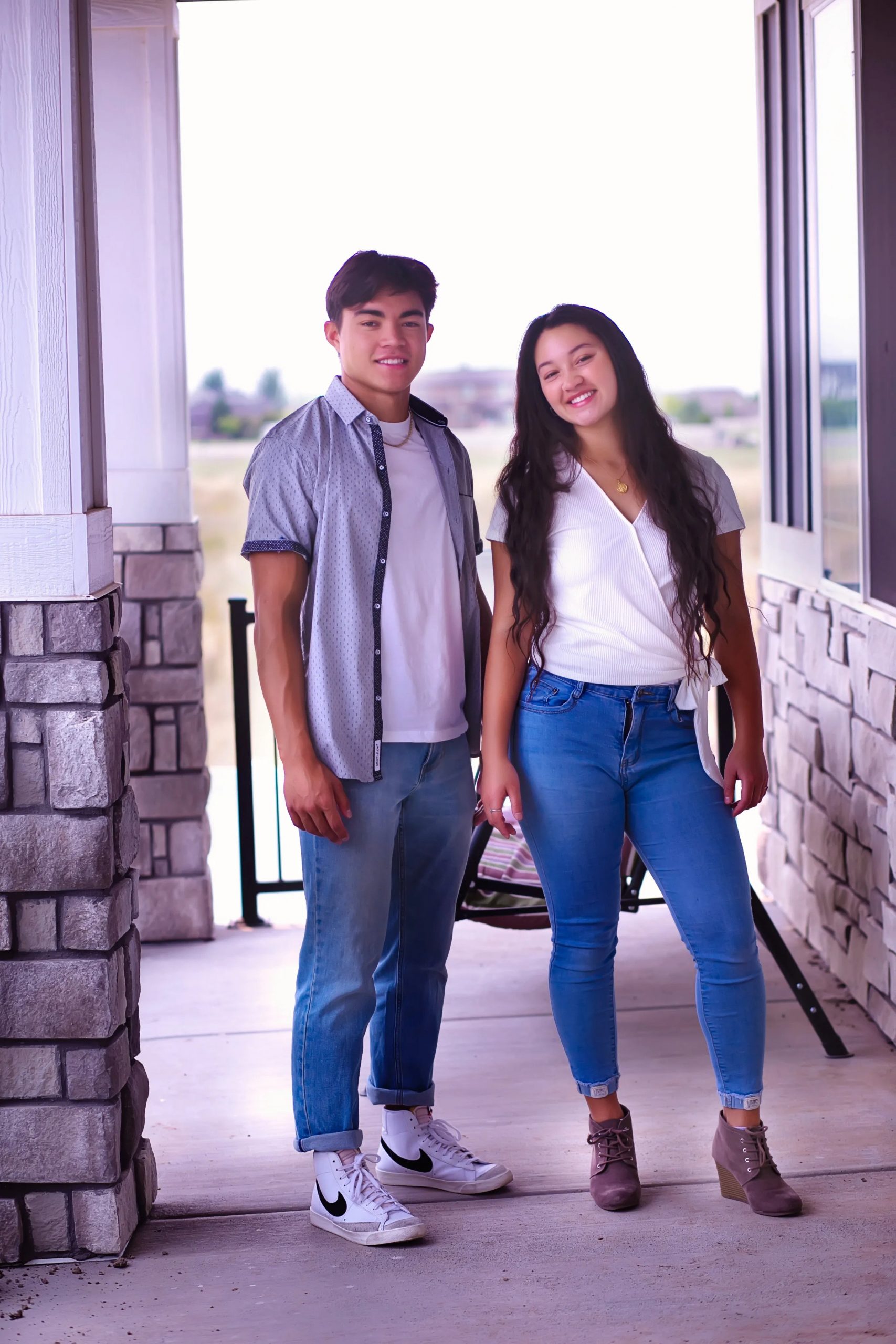 Utah siblings Ammon (19) and Liahona (18) Olayan whose heritage is rooted in Hawaii, are the two oldest of nine siblings. In addition to writing music and singing, Liahona is a self-trained pianist and Ammon plays guitar and ukulele. Ammon is also a Brigham Young University (BYU) business student, and Liahona aspires to graduate early from Orem High School in their hometown.
The multi-talented duo understands the value, importance, and blessings of family and strive to live by their strong family value, "Family comes first!" In fact, they attribute the success that they have garnered thus far to the love and support that they have received from their family. Above all, Ammon and Liahona have not allowed success to cause them to lose focus of the things that are important and matter most. They each realize that music is their gift.
Since the debut of their original song, "Listen to My Heart," now "I Don't Wanna Be Alone," on the ABC reality show American Idol, Ammon and Liahona have enjoyed immense success. At the conclusion of their performance, Luke Bryan, one of the American Idol judges, gave them a standing ovation, and they also received numerous praises from the other judges. Their performance gained more than 11.4 million views and opened the doors for the start of an amazing music career.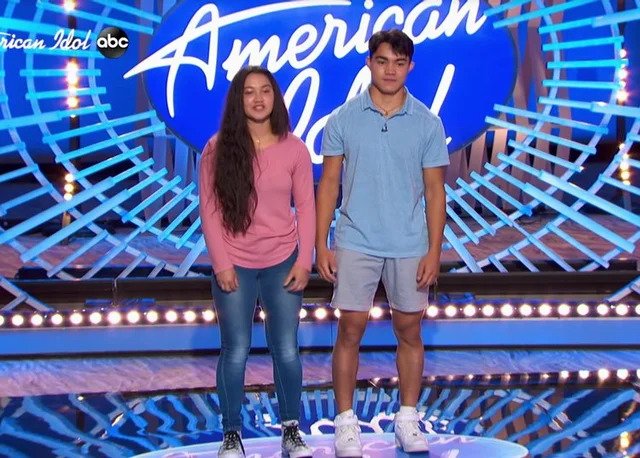 The duo recently released a new album called "Gotta Move On," which was only released on CD and can be purchased from their website. The dynamic album consists of 10 powerful songs that the listener will want to play repeatedly. Songs on the album include the titular song, "Gotta Move On," "Do Not Interrupt," "Pray to God," "What True Love Is All About," "So Sensitive," and the hit song, "I Don't Wanna Be Alone."
The pair also appeared on ABC4 News Good Things Utah on Thursday, 23 June 2022, and performed their viral song, "I Don't Wanna Be Alone," along with their backup dancers.
On Saturday, 25 June 2022, Ammon and Liahona fans will be able to hear them perform the songs from their album Live in concert at the Covey Center in Provo, Utah, beginning at 7:00 pm MDT. The concert will be hosted by Yahosh Bonner, with a special guest appearance by Obeeyay, and dance performances by The Surge from the American Leadership Academy.
You can follow Ammon and Liahona on social media — Facebook, Instagram, YouTube, and TikTok.