James Brandt Curran, more popularly known through his YouTube music videos as James The Mormon, is a 31-year-old Mormon music artist whose stage name and unique style and unparalleled quality of music have garnered him great notice in the hip-hop and rap industry.
James' mother is a U.S. Ambassador and a convert to The Church of Jesus Christ of Latter-day Saints. As she traveled the world she took her family with her allowing James the opportunity to grow up in several different places — Taiwan, China, Virginia, Russia, and Uzbekistan. He speaks fluent Russian, and as he explained to LDS Living, "music is just a hobby."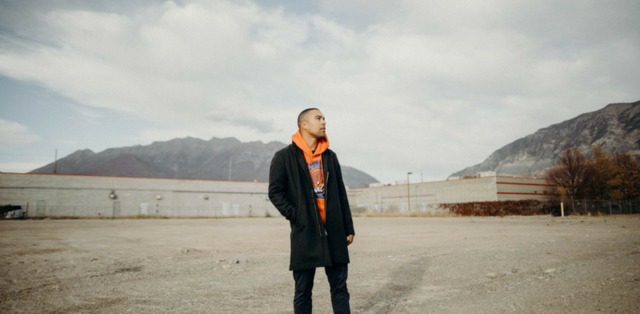 Even though James says that he is not a rapper, his God-given talents continue to shine through in every music video that he produces. His first full-length album titled We Came to Play was released on Wednesday, 2 May 2018, debuting in the no. 4 spot on the hip hop charts. The album hit no.9 internationally when it first released and surged to no. 4 overall on the day of release before dropping back to within the top 10.
James is not looking for monetary gain from the music he creates. He is more interested in people sharing his music and its message. And that is exactly what is happening. James The Mormon has fast become a social media sensation on Facebook, YouTube, Twitter, and Instagram, and the Mormon community is not the only ones taking notice of this phenomenal talent.
Proceeds from the presale of his new album We Came to Play were donated to Operation Underground Railroad, an organization dedicated to rescuing child victims of human trafficking, all other proceeds following the release of his album will go toward the LDS Church Missionary Fund.
The story behind the moniker "James The Mormon" dates to James' experience as a full-time missionary for The Church of Jesus Christ of Latter-day Saints. He told LDS Living:
The story behind the name "James The Mormon" is that I was 23 when I went out on my mission. I had lived a very worldly life up until a year before that point. For me, the transition before I went out on my mission was my own very personal Alma the Younger experience. I tangibly felt the Atonement and loved it and genuinely wanted to share that with everyone else. So, I dedicated the rest of my life to just sharing the gospel. Then I came back and, with very small effort, changed my social media to James The Mormon, hoping to be transparent and open about what I am and to potentially lead to some missionary experiences.
During the interview with LDS Living, James mentioned that his favorite hymn is "Come, Thou Fount of Every Blessing. He said, "It talks about how we all are imperfect and how we need the Atonement and Christ. I like that because it's kind of my mission to humanize the LDS people and make our culture less about perfection and more about being transparent about our failures."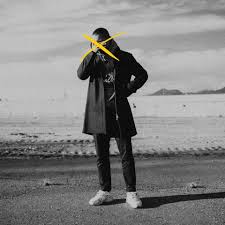 Speaking about the album We Came to Play, James commented, "Basically, [it's just about] being with a bunch of musically talented friends—a lot of them aren't LDS; some of them are LDS. It's about, "Hey, there's this little hip-hop scene and music scene here in Utah, and a lot of us are LDS, and we came to play in the same game as everyone else."
James says that his hobbies include entrepreneurship and that he also collects sneakers and plays basketball. He also enjoys good food and watching movies. He says that his dream job is to develop software and businesses.
In a 2015 interview with Mormon Hub, James said, "My goal is that people will associate me with the Church and it will open a door. 'That dude is rapping, and I like it and he's Mormon… wait, and he's Black?'" James also says that the best piece of advice that he has ever received is, "No matter what you do or say, you're going to offend somebody. So, don't worry about it."