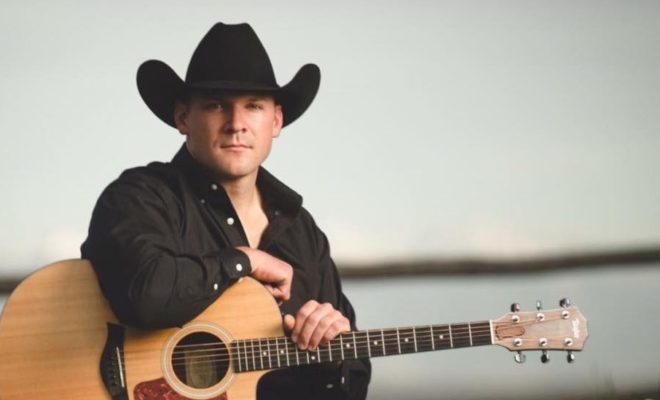 John Wayne Schulz, a small-town cowboy and horse trainer, was born on 29 September 1987, in Columbus, Montana. He hails from Karnes City, Texas, just south of San Antonio, where he grew up on an 800-acre ranch working cattle, something that his family has been doing since 1857. He quickly grew to love riding and team roping, a sport he still enjoys today. To Schulz, being an authentic cowboy is "not so much how you dress…it's more about who you are inside."
After graduating from high school in 2006, Schulz attended college and earned an associate degree in aviation science. In 2013, he joined the Salt Lake City Marine Corps Reserve Unit and became a Certified Flight Instructor (CFI). He is a current resident of Utah and works for SkyWest Airlines as a pilot instructor, training mostly in Cessna 172s, and the Piper Arrow and Twin Comanche.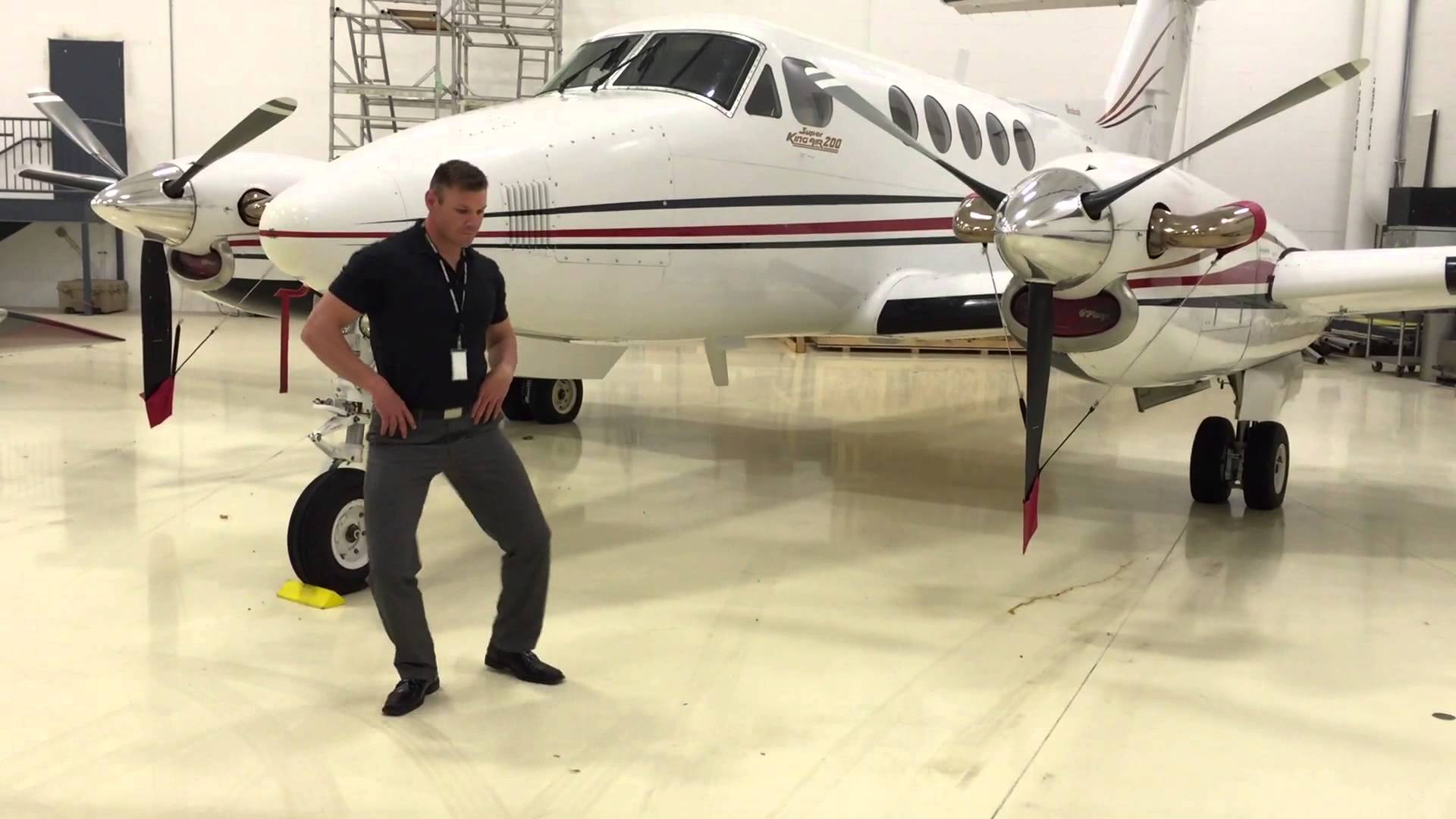 In fact, he sees some striking similarities between training pilots and training horses. He said, "Even growing up in the ranching community, I've just always had my eyes up toward the skies—like a lot of people. If I'm not training a horse, I'm training a student pilot." So, what are those similarities between training horses and training pilots? Schulz said, "Horses have strong body language. Students in the cockpit do the same thing. You can physically see the body language change. Training horses has actually made me a better flight instructor, believe it or not."
Schulz recalls that at the young age of six, an airline pilot let him into the cockpit of a Boeing 737. After his first flight in a Cessna 172, which was a gift for his thirteenth birthday, he knew that he was hooked on flying. He completed a fast-track training program, becoming a pilot in 2014, and proceeding through Certified Flight Instructor – Instrument (CFII) and Multi-Engine Instructor (MEI).
Not only is Schulz a cowboy, a horse trainer, and a CFI, but he is also a talented singer-songwriter. He is a born natural when it comes to performing, and since his two stints on NBC's American Idol in 2010 and 2016, where he climbed his way to the top 40 in both seasons, his clean country tunes and unassuming demeanor have garnered him a loyal fan base.
Musically, his roots are in traditional country. He said, "As long as I've been interested in aviation, I've loved singing. I was always singing as a kid." He put together his first band at age 13 with musicians in their 50s and 60s—playing venues where he was too young to be in the audience. He continued, "I would play dance halls on the weekends, whenever I wasn't in school. We were playing the old, traditional country music." The band played music by artists such as Johnny Cash, Merle Haggard, and Willie Nelson. Schulz says that he has always leaned more toward the old, traditional stuff, and still emphasizes that sound in his music today.
With his busy schedule and military obligations, Schulz has managed to play to sold out crowds across Texas, opening shows for some of Nashville's most famed artists such as Tanya Tucker, Charlie Pride, Alabama, Sammy Kershaw, Tracy Byrd, Joe Nichols, and many more!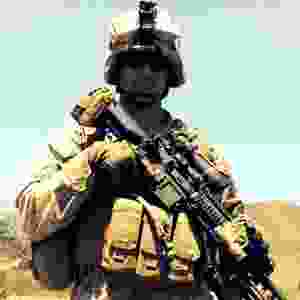 Deseret News reports that Schulz has been assigned a yearlong deployment overseas with the U.S. Marine Corps. He has recently found a sponsor to promote his music full-time, and while he is preparing to leave on deployment, he is also wrapping up five original singles he's been recording in Rosewood Studios in Tyler, Texas. In July, his production team will release one of his singles every two months or so on Spotify, iTunes and YouTube until he returns home. And fans can also anticipate watching his first music video, "Beautiful Water," which is due to be released in July.
For John Wayne Schulz, it was never a question of if he would serve, but when. He comes from a patriotic family where every generation has served in the U.S. military from the Civil War to the present day. So, joining the Marines was an easy decision for him. He told Deseret News, "I've always wanted to serve our country and serve in the military. I knew that the Marine Corps was where I wanted to go. I wanted to be (one of) the guys that … would see the enemy face to face." He continued, "Sacrificing a year of my life to serve my country — it's no sacrifice at all. I'm honored to do it. I feel very blessed to be where I'm at in my life. I'm turning in my guitar for a gun."
Deseret News reports that before his deployment, Schulz has been collaborating with some of the top musicians in the industry, including artists who have worked with the Eagles, Miranda Lambert, and Carrie Underwood. Following his deployment, Schulz plans on hitting the road with a new band that he's put together, playing songs inspired by the old Texas country genre he grew up with.