Ashley Hess, the 27-year-old Freemont California, native, Nashville based artist is a member of The Church of Jesus Christ of Latter-day Saints (often mistakenly referred to as the "Mormon Church"). She has the gift for drawing audiences, being driven by heartfelt lyrics and soul-tingling melodies as she intertwines Pop with R&B, combined with an emotional connection to deliver a powerful performance. She has had the honor of sharing the stage with performers like Andy Grammer, Us the Duo, and Dan Reynolds of Imagine Dragons.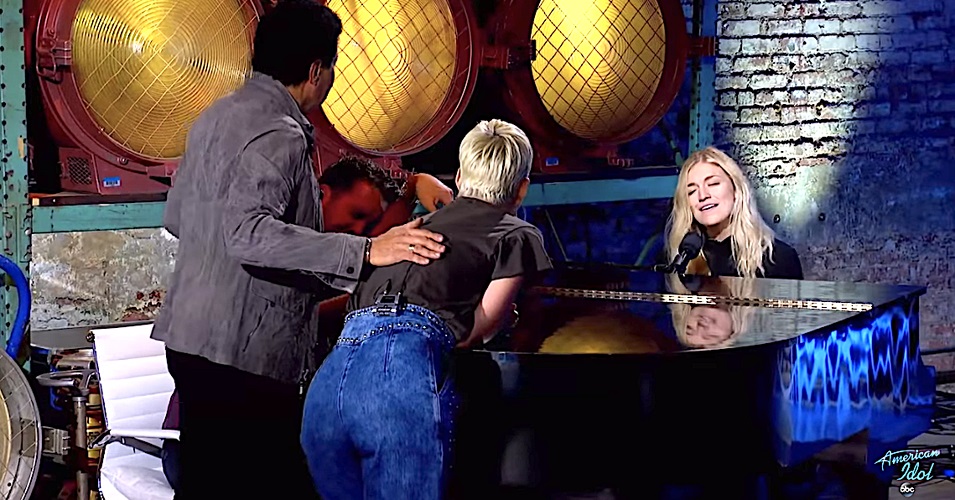 Ashley is a contestant on season two of the rebooted American Idol. She wowed the judges in the first round of the competition with her smooth rendition of Norah Jones' "Don't Know Why," earning her ticket to Hollywood. In fact, she impressed the judges so much, that they stopped her midway through her performance and gathered around the piano as she serenaded them again.
Ashley grew up singing in church. However, on the show, she revealed that being a singer was not always a part of her plans. She had aspirations of being a dental hygienist after graduating high school but soon discovered it wasn't for her. It wasn't until she moved to Utah seven years ago that she began to develop a passion for music, writing her own songs, and performing before eventually moving to Nashville. She says, "There is no better feeling than going through the process of creating a song, performing that song, and having people connect with the song that I created. Those are the moments I live for. Getting out there, playing my music, and establishing a connection."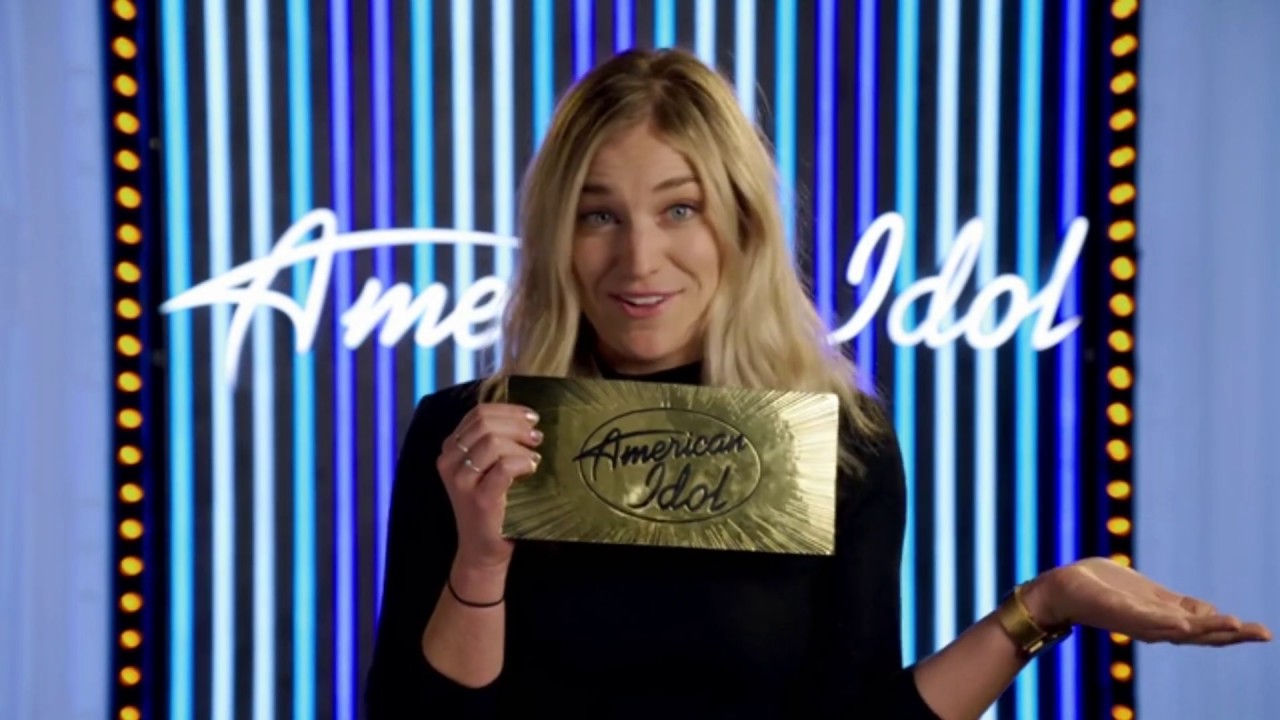 Katy Perry asked Ashley if she had ever considered being an artist. Ashley replied, "I got a late start to music. I didn't think I could ever do it." Perry responded, "Guess what?" "I think you could win this whole thing!" Luke Bryan and Lionel Richie, equally impressed by Ashley's control, agreed with Perry. Ritchie commented, "You could knock this out of the ballpark. It's fabulous. Fabulous." Perry further commented, "I'm just mad that you don't believe in yourself. You could win this competition! Wake up!" Ashley called the experience "surreal."
Ashley Hess recently collaborated with Paul Cardall and other Christian artists on the album Worth of Souls: Songs to Rescue & Restore Faith in Jesus Christ. She sings the title track and also co-wrote the song "Lay It Down" for the album. She has released three original singles, one of which, "Running," was released in August 2018. She is currently writing and preparing to record her first original EP that is set to release in 2019.
Updates:
On a recent American Idol show, Asley Hess from Utah stepped from behind the piano during her performance of "Gone Away" by recent Grammy winner H.E.R., and according to The Hollywood Reporter, she "showcased impressive technical skills and stage presence," advancing her to Top 20. According to The Mercury News, prior to her performance, Ashley said, "I want to show the judges that I can step away from the piano and still put on a good performance."
Luke Bryan noted that Ashley should stick with piano in her future. He told her, "We see the comfort go to a new level when you're at the piano. Not saying that you can't morph into working a whole room and working a stage, but you really, really are amazing when you're in that element. I think early on, we all agreed that we really, truly thought you were Top 10, and unfortunately, I can't guarantee that you'll be Top 10, but we can guarantee you're Top 20."