One of the ways that Latter-day Saint musicians help to spread hope and joy to the world during the holiday season is through the release of their holiday music videos on Facebook and YouTube, as well as the release of their singles, EPs, and albums on the various available music platforms like iTunes, Spotify, Apple Music, and Amazon Music.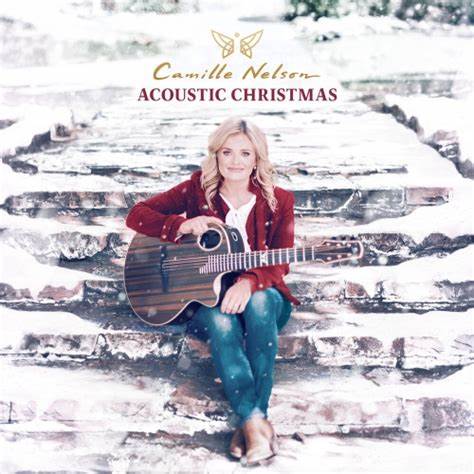 As a part of this special post, Latter-day Saint Musicians has included a YouTube music video playlist that will grow in the number of videos as more holiday videos are released. Thus far, there have been three music videos released – "Christmas Lullaby" by Angie Killian and Shane Mickelsen, "Little Drummer Boy" by Camille Nelson (ft. Yahosh Bonner), and "Christmas in Zarahemla" by Lisa Bradshaw. 
A few music artists have also either released their Christmas album or will be releasing their album soon. Camille Nelson released her new Christmas album, Acoustic Christmas, on Friday, 23 October 2020. The 10-track album consists of the traditional holiday classics that fill the airwaves of many homes and radio stations throughout the holiday season – all performed on an acoustic guitar, with vocals by guest artists like Yahosh Bonner of the famed Bonner Family.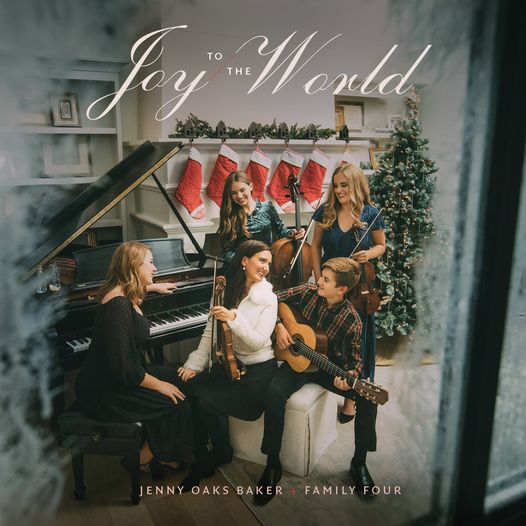 World renowned violinist, Jenny Oaks Baker, and her four children (known musically as Family Four") will be releasing their new Christmas album, Joy to the World, on Friday, 20 November 2020. The album will be available on iTunes, Apple Music, Spotify, and other music platforms. You can pre-order the album now by going to Jenny Oaks Baker's website. Speaking about the album, Jenny Oaks Baker said, "Jenny Oaks Baker and her talented children, musical group Family Four, enthralled audiences with their first album, 'Jenny Oaks Baker & Family Four.' This Fall they are releasing 'Joy to the World,' an album of sacred, thrilling, and beloved Christmas Carols. Produced and arranged by Kurt Bestor, this album is sure to bring a peaceful, exuberant, and joyful spirit to your heart and home this Christmas Season." You can watch Jenny Oaks Baker & Family Four perform songs from their new Christmas album in part 1 and part 2 of a recent Facebook Live, which they held on 1 November 2020.
The father-daughter duo from Kaysville, Utah, who are taking the music world by storm, Mat and Savanna Shaw will also be releasing their debut seven-track Christmas album, Merry Little Christmas, on Friday, 20 November 2020. The album is available now for pre-order on their official website. The album, which consists of holiday favorites with a few different twists and some new arrangements, is sure to fast become a holiday favorite of everyone who listens to it. 
It's the most wonderful time of the year, and here at Latter-day Saint Musicians, we will be doing our part to help spread a message of joy and hope by sharing the wonderful holiday music videos that many of our featured artists will be releasing. Stay tuned!