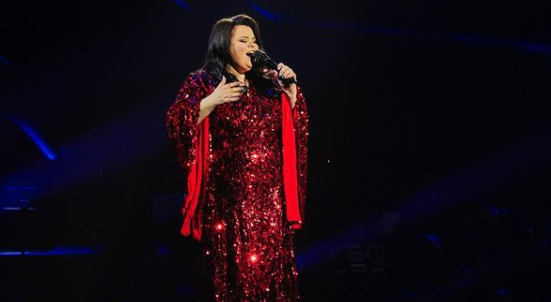 Yulia Tymochko is a member of The Church of Jesus Christ of Latter-day Saints (often referred to as "the Mormon Church) from Rivne, Ukraine. Recently the 37-year-old music artist finished as the runner up on season 11 of Ukraine's national televised competition, Voice of Ukraine, which is like The Voice or American Idol in the United States.
Yulia may not have won the competition but being a contestant on the show afforded her the chance to showcase her talents, as well as open potential new doors of opportunity to help advance her singing career. In the end, that is all that the returned Latter-day Saint missionary had hoped for.
In an email to the Deseret News, she wrote, "I feel great about my performance. I participated in the competition because I honestly believed that I had this talent. … I went out there and gave it my all. I am grateful for the outpouring of support that I received throughout Ukraine and beyond. I'm also incredibly grateful for the show and the producers that have opened doors for me to take the next step in my career."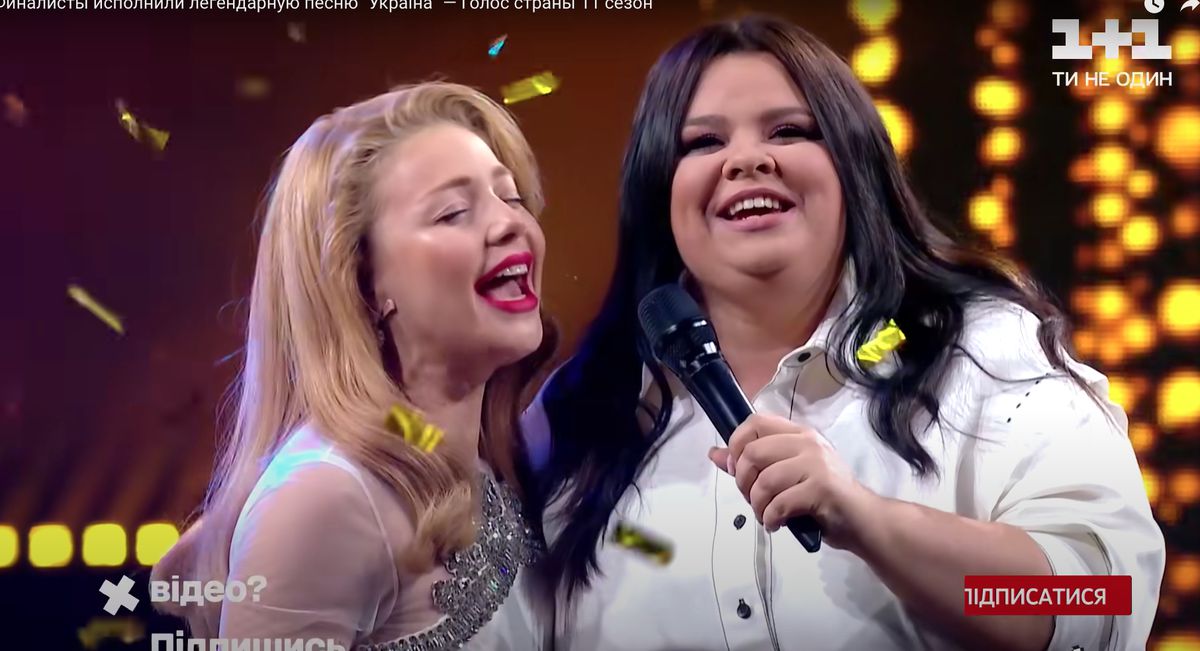 Because Yulia continued to advance through the finals during the competition in Kyiv, Ukraine, she was able to perform all four songs she had prepared. She also had one of her dreams realized during the Super Finale when she got to perform a duet on stage with Ukrainian pop star, Tina Karol, who was her coach throughout the competition.
Yulia said, "We had a special connection. Having the chance to realize that dream of singing with Tina on stage during the Super Finale was incredibly special to me."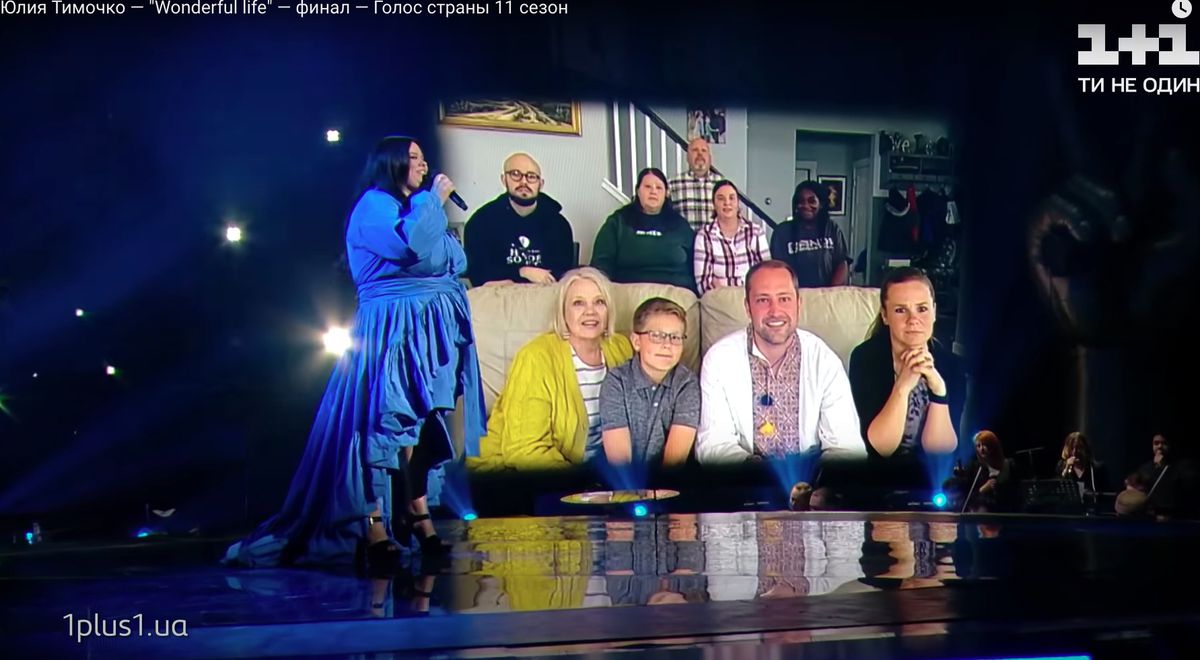 She also added that the support of family and friends mean the world to her, and she was glad to have them along on the journey. She further commented that she loved seeing her sister, Aliona Teuscher, along with other family and friends, cheering for her on a video screen as they viewed the competition live from Utah.
The Deseret News reports, "Not only did she [Yulia] appreciate the chance to represent her home country and city Rivne, but she welcomed the opportunity to represent her faith and The Church of Jesus Christ of Latter-day Saints." Yulia commented, "It was important to me that people understood the spiritual side of my life as it plays a huge role in who I am, how I got here and where I'm going."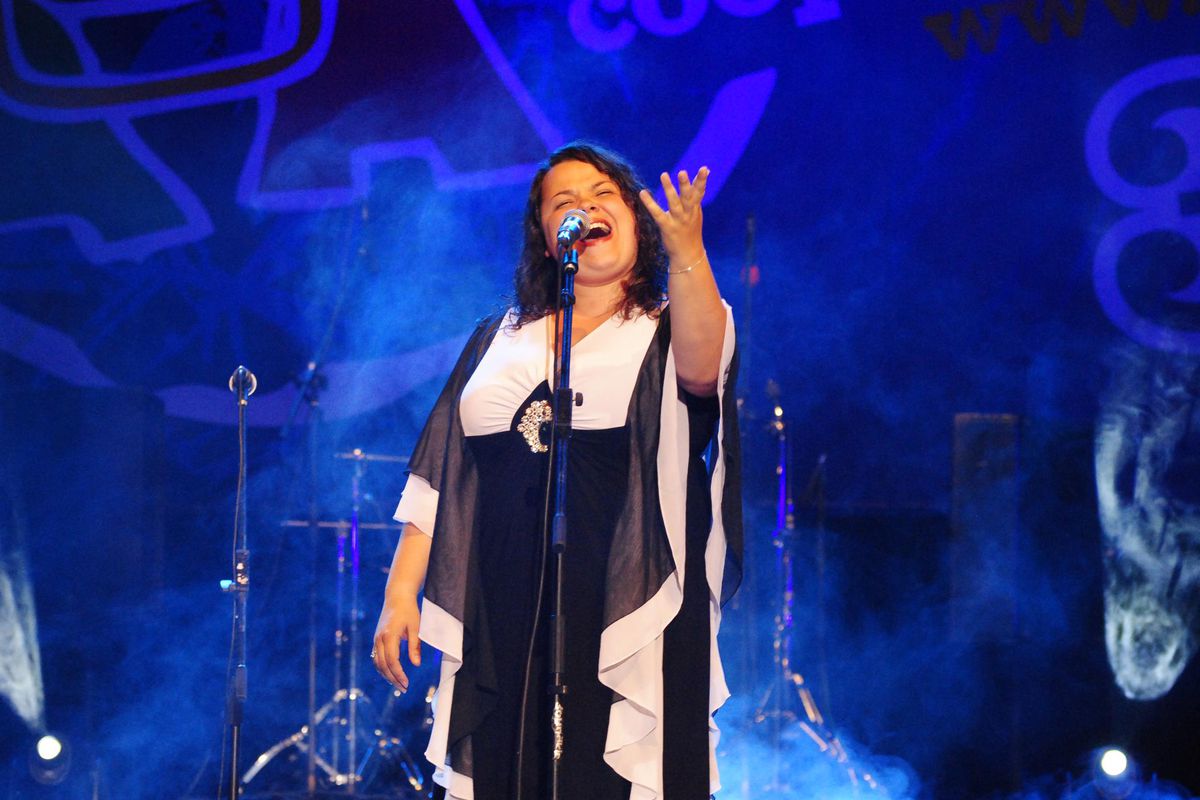 Yulia says that her next goal is to produce an album and music video and use her increased name recognition "as a springboard to something greater." She continued, "The important thing for me is to look ahead and not lose out on this tremendous opportunity I've been given." Her brother-in-law, Jordan Teuscher, has set up a Go Fund Me page to help her fund her album.