Chenille Saunders, a renowned speaker and coloratura soprano from Cedar City, Utah, is an international award-winning singer. She is the recipient of the 2017/2018 International Female Vocalist of the Year and the 2017/2018 International Female Entertainer of the Year from the North American Country Music Association in Tennessee.
Chenille has a 4 1/2 octave range. She is trained classically in opera but sings country, gospel, Broadway, inspirational favorites, and patriotic songs. She performs at churches, concert halls, performing arts schools, conventions, workshops and more.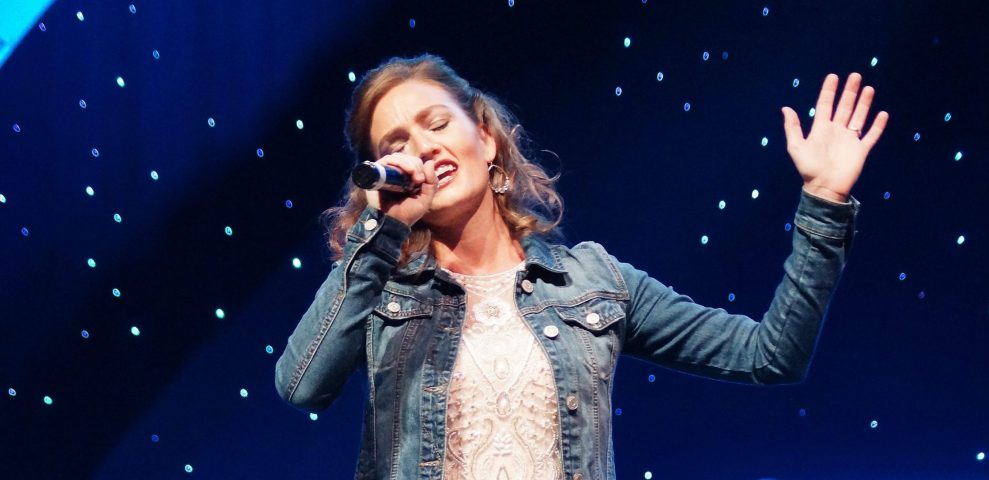 In March 2018, Chenille competed in the gospel music category in Pigeon Forge, Tennessee. She won her award by sharing her testimony and singing uplifting and faith-filled songs like "Amazing Grace," "I'll Fly Away," and "You'll Never Walk Alone." Chenille says, "We are so grateful . . . to be praising the Lord for the gifts we've been given. Now, because of what our Savior has done for us, we will never walk alone."
Chenille is a member of The Church of Jesus Christ of latter-day Saints and her Mormon faith has always played a strong role in her life. Originally from Logan, Utah, she began her classical training at age 12 when she started taking opera singing lessons. She recalls that during a childhood trip to California, she stood up on a table and started singing "Rudolph the Red Nose Reindeer." She said, "Everybody loved it but my parents.  I always joke that that's where I got my start." Chenille already has two albums released: I Believe in Christ, with international concert pianist Marvin Goldstein and My Favorite Broadway Hits.
She attended Logan High and participated in school and community theater, including roles in Oklahoma and Oliver Twist. After studying briefly at Utah State University, she moved to Las Vegas to be a nanny and to continue her singing career.
She and her family (her husband and four children) moved to Carthage, Illinois — a small town near Nauvoo — and lived there for 14 years. While there, Chenille owned and operated two performing arts schools. Nine months ago, she returned to Utah with her family and is currently residing in Cedar City.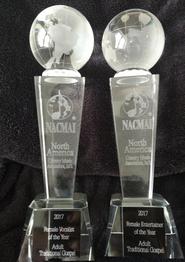 Chenille is currently scheduling her fall tour, with her first show being the Victory Concert on Saturday, 28 April 2018, at 7 pm MST at Cedar High School at 703 W. 600 South, Cedar City, Utah. Ticket costs are $8 for adults and $5 for students. The concert will include the songs she performed in Pigeon Forge as well as a variety of other songs and will feature visual art and musical entertainment from several Cedar High School Students. Tickets are available at this link.
KSL.com reports that Chenille loves teaching and connecting communities to their youths. "By including talent from Cedar High School in her concert, she hopes to make it not just about her, but also about her community." She said, "I want the kids to see that the community is supporting you. They want to support you. I'm hoping that's what will happen." KSL also reports that Chenille has taken on a handful of students in Cedar City, but she is hoping to move on to doing larger scale master classes for people who have an interest in learning about music. She said, "I love to teach, I love to watch people grow. . .. The ideal situation would be to teach a master class and perform a concert during the week, and then perform at a church on Sundays.
Chenille is set to begin her tour of the west coast and Pacific Northwest in the fall and says that she is willing to go out of her way to find venues to sing in. "I want (people) to know that I am open to coming out to do whatever," she said. "When your goal is to inspire people, it doesn't matter if that's one or 1,000."