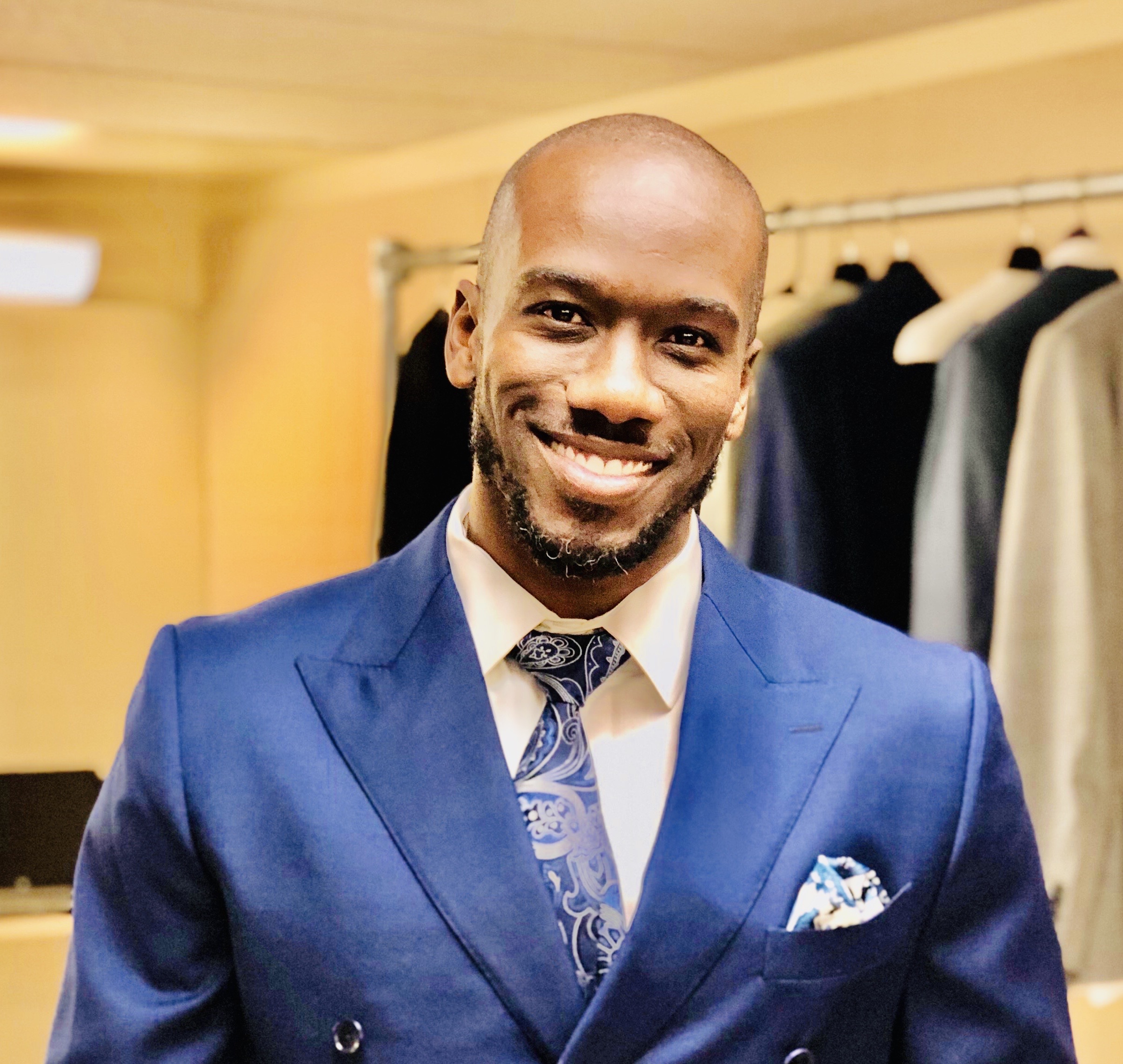 Mauli Junior Bonner is a member of The Church of Jesus Christ of Latter-day Saints and he is also a member of the famous Bonner Family. His father is Harry Bonner, and his mother is Vocal and Life Coach Extraordinaire and the Director of the Debra Bonner Unity Gospel Choir, Debra Bonner. He is the third oldest of eight children. His seven siblings are Nolong Bullock, Yunga Webb, Clotile Farkas, Yahosh, Conlon, Oyoyo, and Oba.
When Mauli was a young boy, his mother asked him what he wanted to be when he grew up, to which he replied, "A dad!" However, at the present, the singer/songwriter and now film director/screenwriter of the dramatic movie His Name Is Green Flake feels that there is a new calling on his life that has taken time away from his efforts as a husband and father.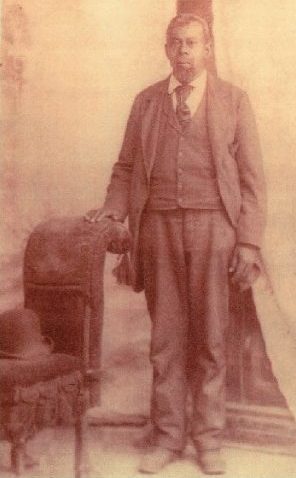 The film tells the story of an enslaved Latter-day Saint pioneer who courageously helped pave the way for the Saints to arrive in the Salt Lake Valley. His name — Green Flake. Mauli Bonner believes "It's time for his story to be told and his legacy to be honored." Although the movie focuses on one Black Latter-day Saint pioneer, the overarching goal of the film is to pay tribute and honor to other Black Latter-day Saint pioneers and other Black members of The Church of Jesus Christ of Latter-day Saints. Proceeds from the film will be used to build and erect the first monument representing African American contributions to the Church and to the building of the early Utah territory.
A free benefit concert was held on Saturday evening, 15 May 2021, to help raise money for the monument. The concert can still be viewed on Facebook and on the official movie website. Performers in the concert included The Bonner Family, The Piano Guys, Casey Elliott, Alex Boyé, Ashley Hess, Aailyah Rose, Michael McLean, The Tonga Sisters, Dallyn Vail Bayles, Brooke White, Abraham Thomas, Amy Lynn Whitcomb, Jen Blosil, Bri Stauss, Bri Ray, Garon Brett, and Joseph Moore.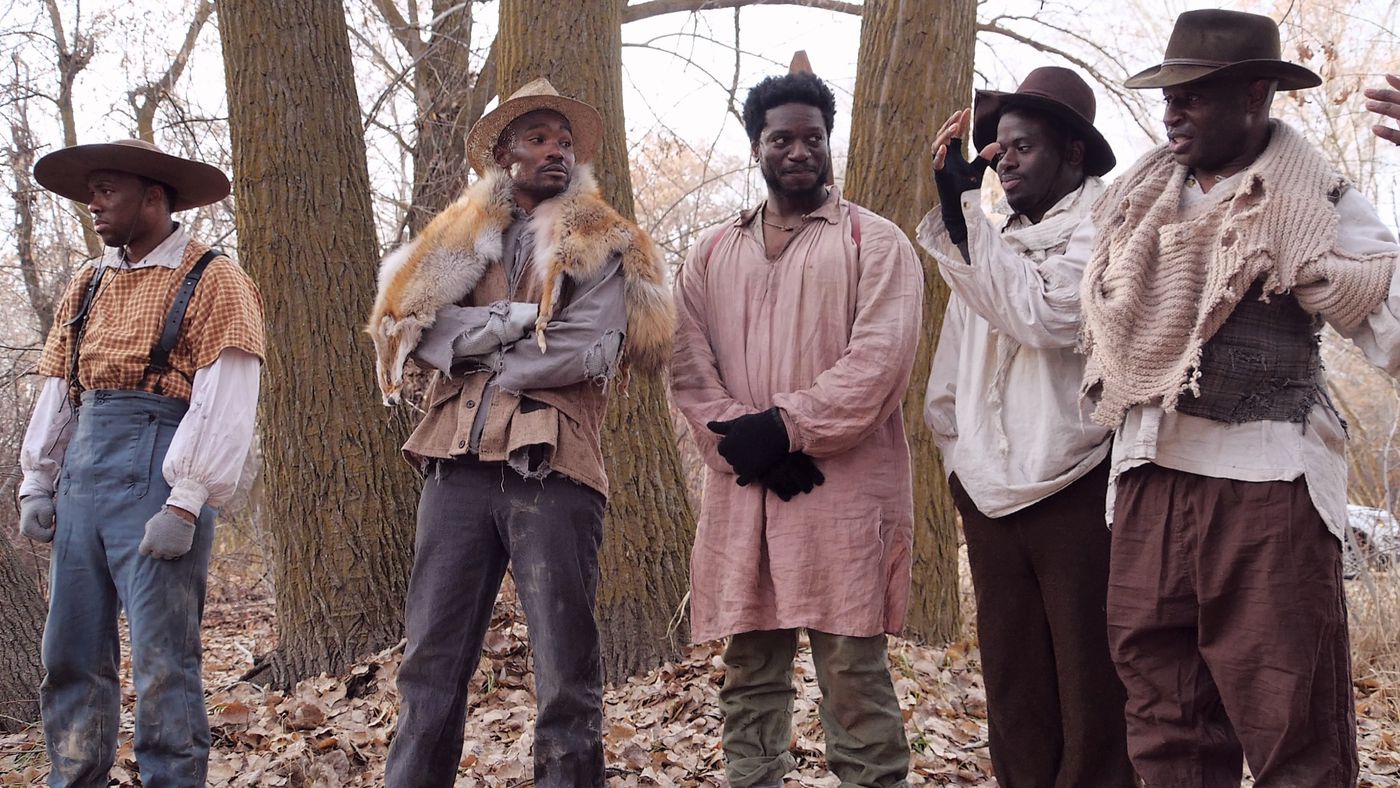 The cellist for The Piano Guys, Steven Sharp Nelson commented, "This is a monument to strength, determination, the ability to not shrink or not back away from something that just seems insurmountable. And in their strength, we can find our own. . .. We look back and we let history teach us the lessons we need to learn so that we can be strong. I mean, I cannot imagine what these people went through, and to build a monument to their story, their strength, is only going to do us good."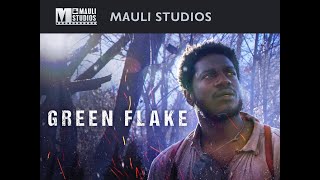 Mauli Bonner believes that the dark past from the Church's history should not be hidden in darkness, but rather the incidents should be brought to light, so that everyone can learn from them and their faith can be strengthened. We cannot avoid the hard questions — those are the very questions that need to be asked. Confucius once said, "The man who asks a question is a fool for a minute, the man who does not ask is a fool for life." And B.B. King is quoted as saying, "The beautiful thing about learning is nobody can take it away from you."
Mauli asked the pointed question, "Do we walk away from the Christian faith because of what Peter did or what Peter said, and he knew Christ? No, we still tell the story. We draw strength from it. Somehow it builds our testimony in Christ. And this is no different. Learning these stories and some of the hard things and the painful things are a part of the faith-building journey. And to take that away from us is just hurting our growth."