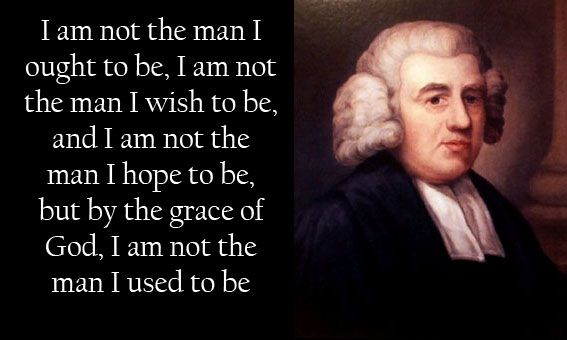 The timeless Christian hymn, "Amazing Grace," is particularly popular in the United States, where it is used for both religious and secular purposes. It is also a well-known hymn throughout the world. The hymn bespeaks God's amazing grace — His unmerited favor. With outstretched arms, God extends to each of us His love and His mercy even at times when we do not deserve it — "And like a flood His mercy reigns Unending love, Amazing Grace!"
The hymn was published in 1779, with words penned in 1772 by the English poet and Anglican clergyman, John Newton (1725 – 1807). It is noted that Newton, who grew up without any religious conviction, wrote the words from personal experience.
Newton was born in 1725 in London, England, to a Puritan mother who died two weeks before his seventh birthday, and a stern sea-captain father who took him to sea at age 11. After many voyages and a reckless youth of drinking, he was forced into military service in the Royal Navy.
After leaving the service, he became involved in the Atlantic slave trade until 1754 or 1755, when he ended his seagoing life altogether. In 1748, a violent storm battered his vessel off the coast of County Donegal, Ireland, so severely that he called out to God for mercy. It is said that was the moment that marked his spiritual conversion. He later began studying Christian theology and became an abolitionist.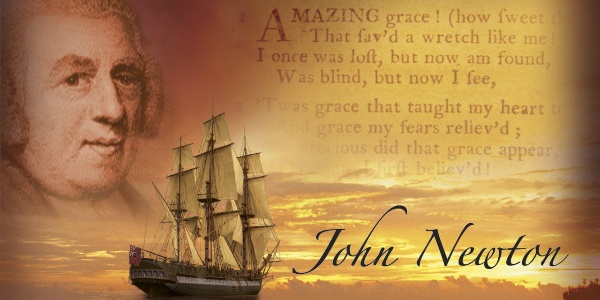 In 1788, perhaps influenced and inspired by the overarching support for abolition, Newton published a pamphlet called Thoughts Upon the African Slave Trade. He prefaced his treatise with an apology for his part in the trade and then described what he had witnessed during his time as a slave trader more than 30 years before.
Although there is no "direct link" between "Amazing Grace" and the abolition of slavery in Britain, the hymn was nonetheless written by a man who was moved to speak out against something from which he had once profited.
On 3 July 2021, Sister missionaries for The Church of Jesus Christ of Latter-day Saints serving on Temple Square in Salt lake City, Utah, released a beautiful rendition of Amazing Grace (My Chains Are Gone), originally arranged by Chris Tomlin. You can watch the music video below.