Milana Nigro, an award-winning, 10-year-old drummer from Salt Lake City, Utah, has rhythm. She received her first drum set and started formal drum lessons at the age of four. At six years old, Milana jammed with Stewart Copeland, the drummer for the rock band The Police, and performed on stage with world-famous percussionist, Sheila E. during her live concert.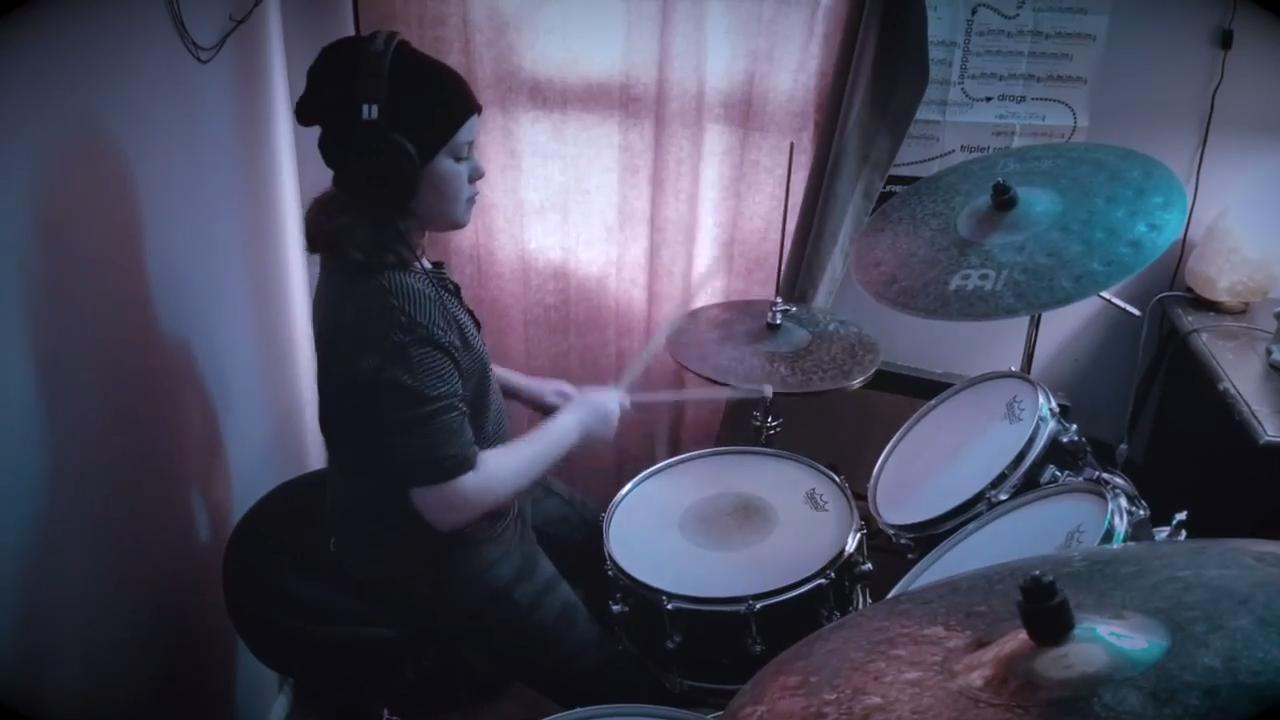 Now at age 10, Milana has to her credits – performing for 19,000+ at Vivint Arena, being recognized as a Top 20 Finalist in the "Hit Like A Girl" Global Female Drum Contest for four consecutive years (2014-2017), as well as, winning the contest's first-ever "Rising Star" Award (2017) – and performing on stage with musicians like Neon Trees, the Dave Matthews Band, Snarky Puppy, Tower of Power, Fictionist, and in 2016 with the legendary Ndugu Chancler (Michael Jackson's "Billie Jean").
She also performs with her bandmates Easton Shane (Lead Vocals, Guitar), Emily Paxman (Lead Vocals, Keyboard), Eve Wilson (Bass, Backup Vocals), and Max Brooks (guitar) in the dynamic music group known as BEKM. The band formed in the summer of 2016 and according to their official website, their music is "a blend of rock, pop, funk, and blues spanning decades."
Milana practices at least an hour everyday – not because she must – but because she wants to. She told Deseret News, "When I do have a hard day, it always does cheer me up. So, I would say the drum set makes me feel happy, and it just feels awesome playing it."
Recently her mom, Alicin Christensen, filmed her in her practice space at home with her headphones on and drum sticks in hand, practicing one of her favorite songs, "Lane Boy" by the band 21 Pilots. Her mom told Deseret News, "I grabbed my phone … we made a (quick) video of her playing that, put it on Facebook and that went viral. It was nuts." The video has garnered almost 760,000 views and was shared by one of her favorite drummers, Josh Dun of Twenty One Pilots.
Performing on national television is something that Milana never expected. In 2017, while she was filming another show, a crew member recommended her to the casting director of "Little Big Shots." Milana's mother said, "We returned to our hotel room after filming and I had an email from the casting director of 'Little Big Shots' at like 10:30 p.m. saying, 'Call me.' And well, the rest, as they say, is history. Milana will be featured in an episode of Season 3 of NBC's "Little Big Shots" on Sunday, 29 April 2018. The episode is scheduled to air from 7 pm – 8 pm MDT.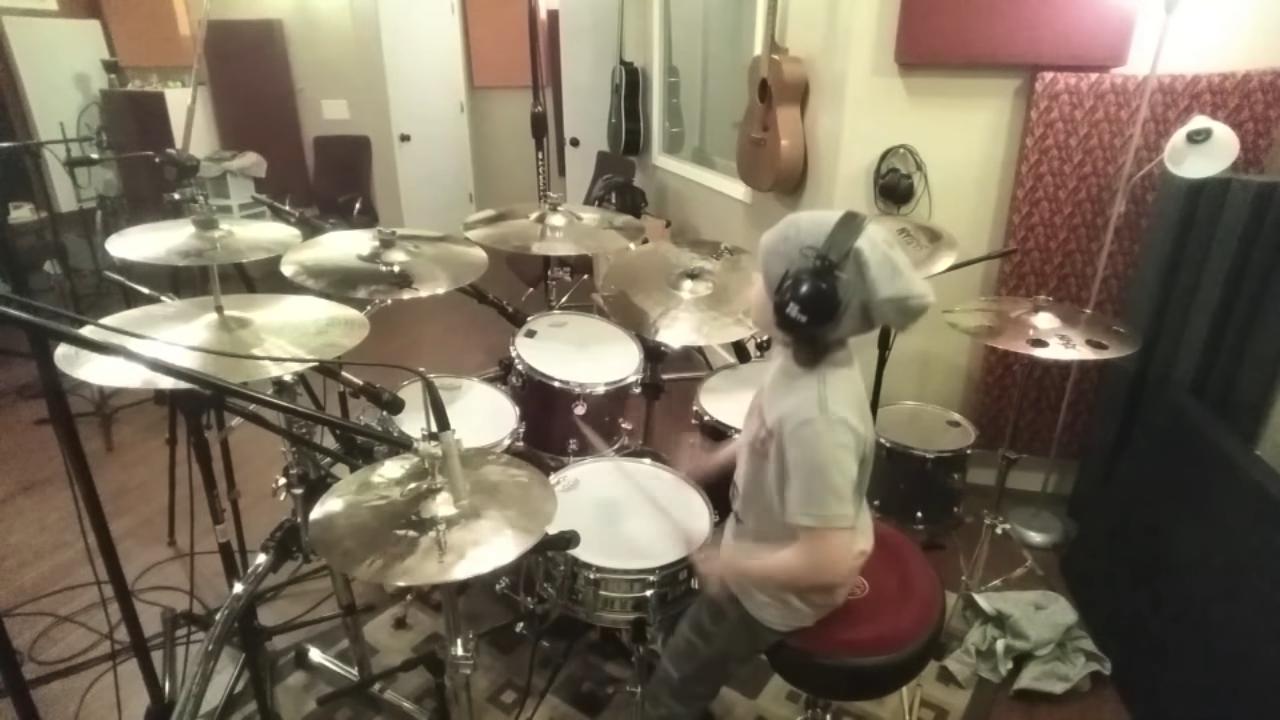 Alicin Christensen continues, "Everything has just come to us. Really, it's due to (Milana's) hard work and her dedication to her craft." Los Angeles session player and teacher, Dave Elitch, who has worked with some of the biggest names in the music industry, including Justin Timberlake and Miley Cyrus, is also credited for the commitment that Milana has.
Milana says, "I haven't been scared ever since my first performance. . .. Walking out onto that stage ["Little Big Shots"] just felt right." On the show, she reunites with drummer, Sheila E, and performs with unwavering confidence as the two of them battle it out on the drums.
Even with all her accomplishments and accolades thus far, she says that one of the things that she still needs to work on is the beat. She said, "You're the clock. When you're in a band you need to keep that tempo."
Milana has also learned to play the bass guitar, guitar and ukulele, and she also sings. She hopes that her performances will be a positive influence on those who hear her and inspire them to play music as well.