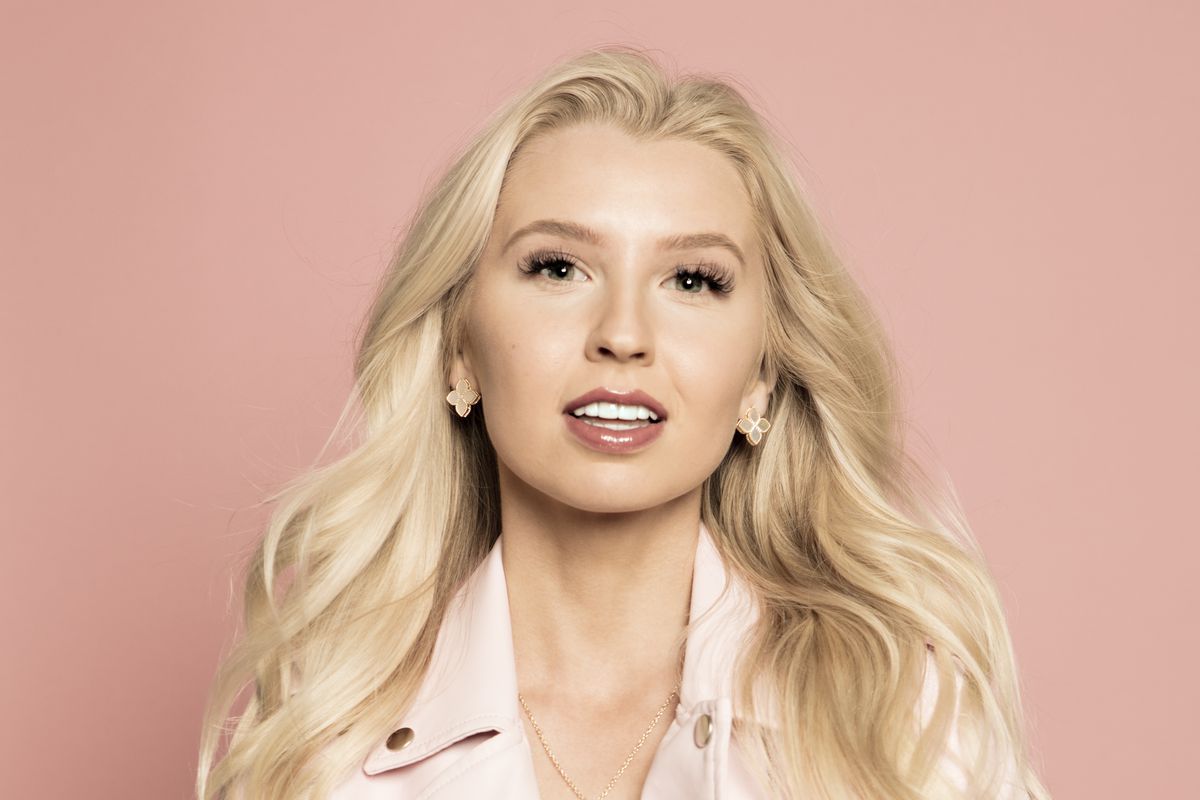 Tiffany Houghton was born Tiffany Crystal Houghton on 6 December 1993 in Dallas, Texas, to Steve and Jennifer Houghton. She has four siblings – Steven, Tanner, Sam, and Mckenna. She has had a keen interest in music and singing since childhood.
During her childhood and young teenage years, she lived in New York City, New York. She had some work in television and commercials and was the alternate child actor and singer for the musical Annie. When she was 17, she moved to Nashville, Tennessee, to gain experience, make connections in the music industry, and hone her act.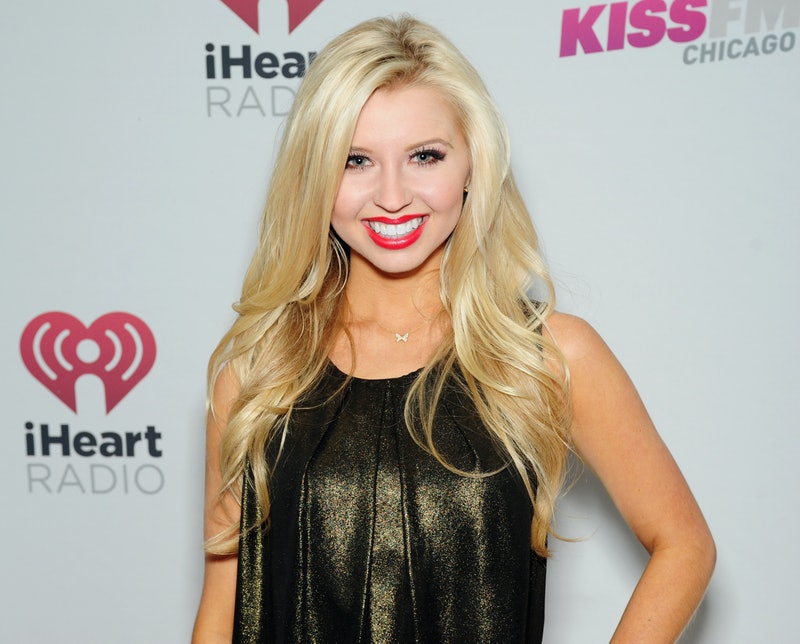 As an Independent American Pop singer/songwriter based in Los Angeles, California, Tiffany has millions of music streams and hundreds of thousands of adoring followers and fans across her social media. Her music is available on YouTube, Spotify, YouTube Music, Apple Music, Pandora, Deezer, and iHeartRadio.
During her extraordinary career, she has opened for the boy band group One Direction outside the Rose Bowl, and in 2014, she toured with the former pop duo MKTO during the rise of its award-nominated hit song, "Classic." As a pop artist, she has released several singles. In 2018, she released the single, "Pretty Pretty," in advance of a promised new album.
Deseret News reports that in 2017, the Latter-day Saint singer-songwriter was experiencing more success than ever. Even her original song, "Catch Me if You Can," had recently reached the No. 1 spot on Radio Disney. Though she was living a lifestyle that most young musicians can only dream about, the then 24-year-old, did not find it to be the fairy tale life that she had envisioned it to be.
After leaving her hometown in Texas and living in the big music cities of Los Angeles and Nashville, she began to feel like more of a product than a person. The music industry basically took control of her life. Everyone from managers, publicists, and executives tried to dictate to her the way that she should live her life – from appearance to diet to dating life. They took advantage of her, and even one New York radio executive demanded that she come over for a "sleepover" before he would play her song on his station. She refused him.
In a recent video chat with Deseret News, she said, "It was a really dark time. I knew I needed to get out of the situation." She continued, "I got into music to be a voice for women and hopefully empower young girls. How could I be that voice if I wasn't in a good place? … I don't think you can touch the hearts of others when you are not speaking from your own."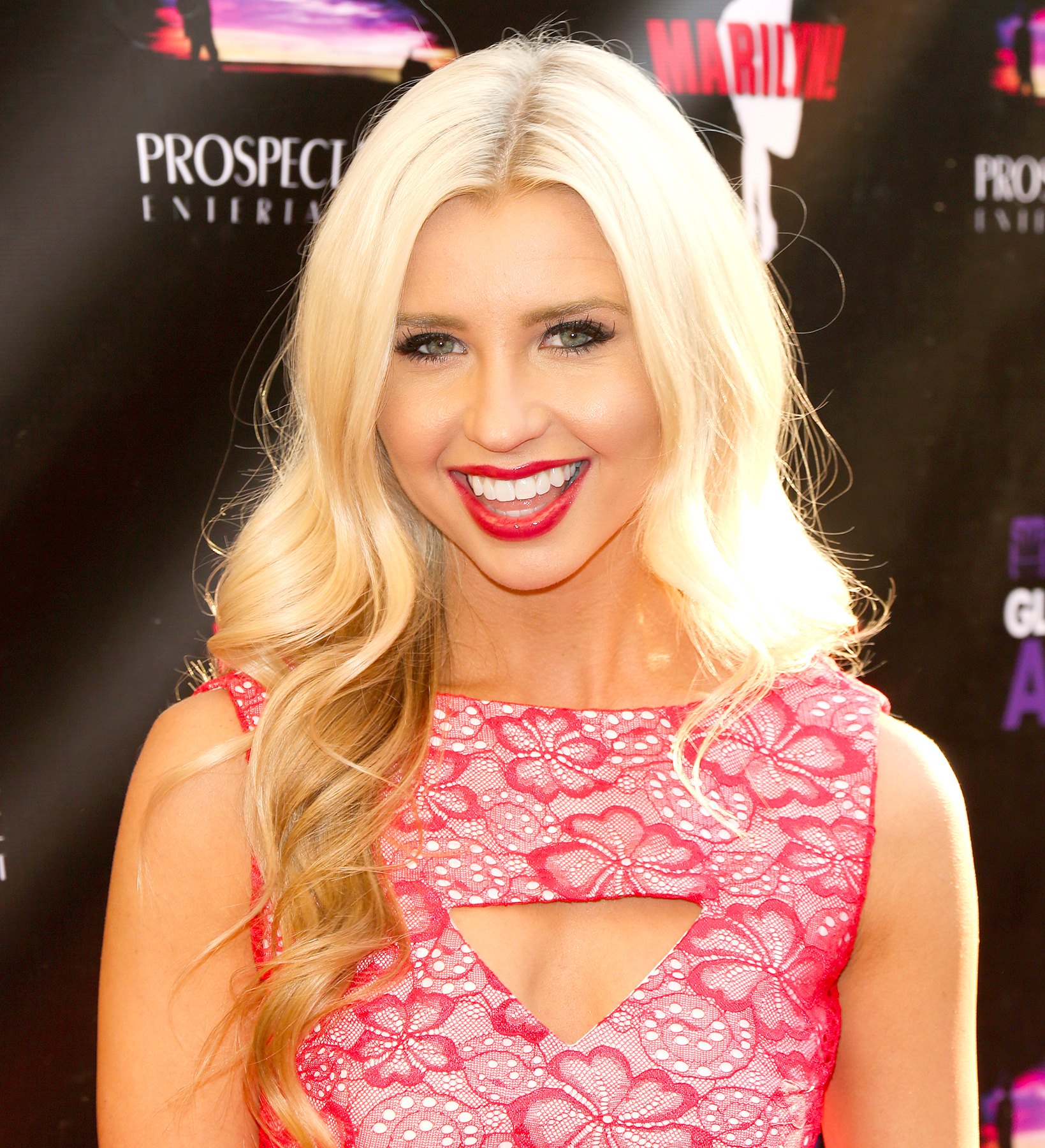 Motivated by her Latter-day Saint faith, she made the decision to leave the Los Angeles music scene behind. Taking her talent and exuberant energy with her, she became determined to make music she believes in and soon became a self-managed artist. She commented, "My faith and the way that I lived protected me in so many situations throughout the years. My faith has been something that has led me my whole life. It's always something I come back to and find value and worth in, as well as direction and guidance."
Tiffany's new self-titled album, the labor of nearly three years of self-reflection, is scheduled to be released on 16 April 2021. Through inspiration from her pile of journals, she spent countless hours at the piano composing the songs for the album. She then worked with producer friends to mix the tracks and to bring the music to life — going over melodies, rewriting lyrics and tweaking sounds. In between sessions, they chatted about their love lives.
Being in the studio finally felt like home. She chose the song lineup for the album based on her own artistic discretion and feedback from fans and hired a photographer to create the album artwork. She said, "It was a lot more of a conducive environment for creativity and to be able to speak my truth."
Tiffany describes the marketing plan for her album as being "by the bootstraps." She will work with a distribution company to get her music onto digital streaming platforms like Spotify, Apple Music, Deezer, Tidal, and others. She plans to personally reach out to her fans and everyone she knows in blogs, magazines, radio, and music to get her new work into the mainstream.