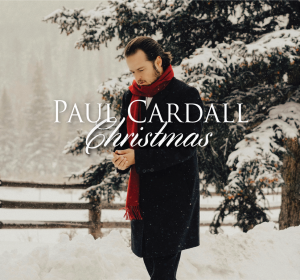 Health issues and concerns have always been a part of Paul Cardall's life ever since he was a youth due to a congenital heart problem. Though his road has not been easy, the well-known Latter-day Saint composer and accomplished pianist does not allow his health concerns to define him or determine his purpose.
Paul recently made history in the Christian music world by becoming the first Latter-day Saint to win an award at the Gospel Music Association's 50th Annual Dove Awards. He was the honored recipient of the Instrumental Album of the Year award for his 2018 holiday album, Christmas. Prior to receiving the award, the album had already garnered success by landing a spot on nine Billboard Charts, including no. 1 New Age Album and no. 4 Classical Album.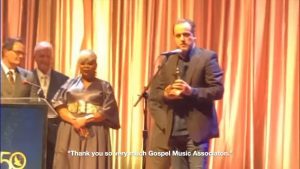 Speaking about winning the award, Paul said, "This win is a beautiful, humbling, incredible moment for my family, fans, and me. I'm amazed to see the impact piano music has on people of diverse faiths and cultures in more than 160 nations." He added, "God knows who is hurting, and I'm convinced He wants to heal all of us, one by one. He healed my heart. And it's been my life's work to heal other hearts."
Paul's magnificent album, Christmas, which is produced by Jim Daneker, is the result of the collaborative efforts of Paul and many other Christian and gospel performers. Included on the album are Grammy award-winning gospel singer Cece Winans, devout Catholic and artist Audrey Assad, and musical artist Patrice Tipoki. As with many of his albums, Paul says that he tries to surround himself with those who are more gifted in understanding music than himself.
He told LDS Living, "I've never said, 'Well, I can only work with this person because they are a Latter-day Saint.' On the contrary, I've discovered that working with people who share the same love for the power music has to help God heal hearts is all that matters." He continued, "What this means for Latter-day Saints, I believe, is that we need to have a more open mind in regards to what we think we know about our Christian brothers and sisters. I've found in this process that we are more cautious than they are in working together to make the world a better place." Paul believes that it is not just about creating good music but also about building relationships with others.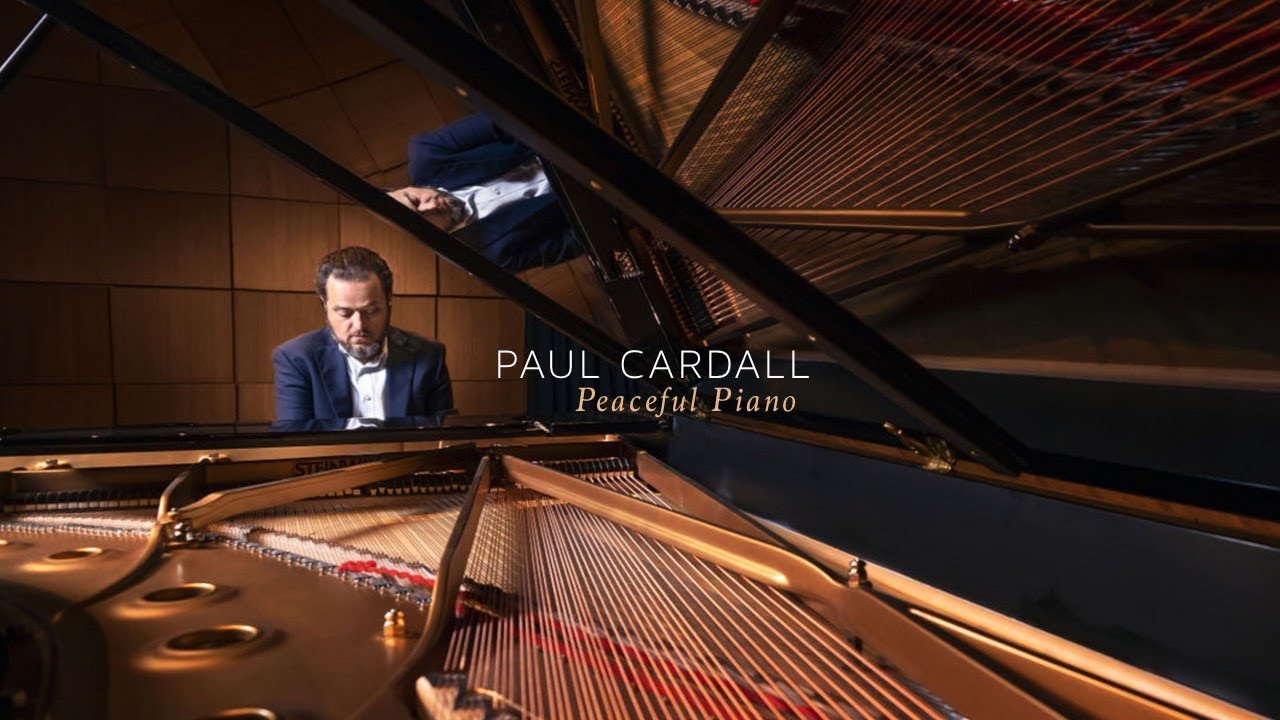 Paul is celebrating winning the award along with the recent release of his album, Peaceful Piano, which is a reflection album dedicated to the tenth anniversary of his heart transplant. His new album was mentioned in a Forbes article that shred how he "draw(s) upon his own experiences to create soothing melodies that offer comfort," recognizing that "his songs take the listener on an emotional journey."
Paul Cardall served a two-year mission for The Church of Jesus Christ of Latter-day Saints in San Bernardino, California, from 1992-1994. As a college student, he played the piano for tips around Salt Lake City, Utah.. He has now released 14 albums and says, "It's my hope that we can follow the example of the apostles who are building relationships with God's other inspired laborers working in other parts of the Lord's vineyard for the purpose of bringing everyone to Christ."