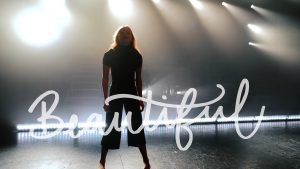 The modern world, has in some extreme cases, changed the way that we view certain things in life, and as a result, our definitions of certain words have also changed. One such example is the way the words "beauty" or "beautiful" are interpreted.
Unlike the days of yesteryear when beauty was seen as something that applied to all forms of art and literature, the modern understanding of "beauty" or "beautiful" more often than not, is limited to a person's physical appearance. The media plays a large part in obscuring the physical expectations for beauty. Everyone wants to feel beautiful in some way, but with the unrealistic standards that seemingly govern what beauty is, a great sense of insecurity develops in a lot of people who begin to feel that they can never measure up to what is expected.
It was Confucius who said, "Everything has beauty, but not everyone sees it." In speaking about a woman's beauty, British actress and humanitarian, Audrey Hepburn, is quoted as saying, "The beauty of a woman is not in a facial mode but the true beauty in a woman is reflected in her soul. It is the caring that she lovingly gives the passion that she shows. The beauty of a woman grows with the passing years."
The dynamic duo, Latter-day Saint musicians Brydon Brett and Aaron Ellsworth, known as Prince Ivan, have captured the essence of what it truly means to be beautiful in their new music video released on 7 May 2019. The song is called "Let Her Be Beautiful" and is the third song from their forthcoming full-length album, The Preface. LDS Daily.com describes the song as "an anthem of hope and power to women everywhere."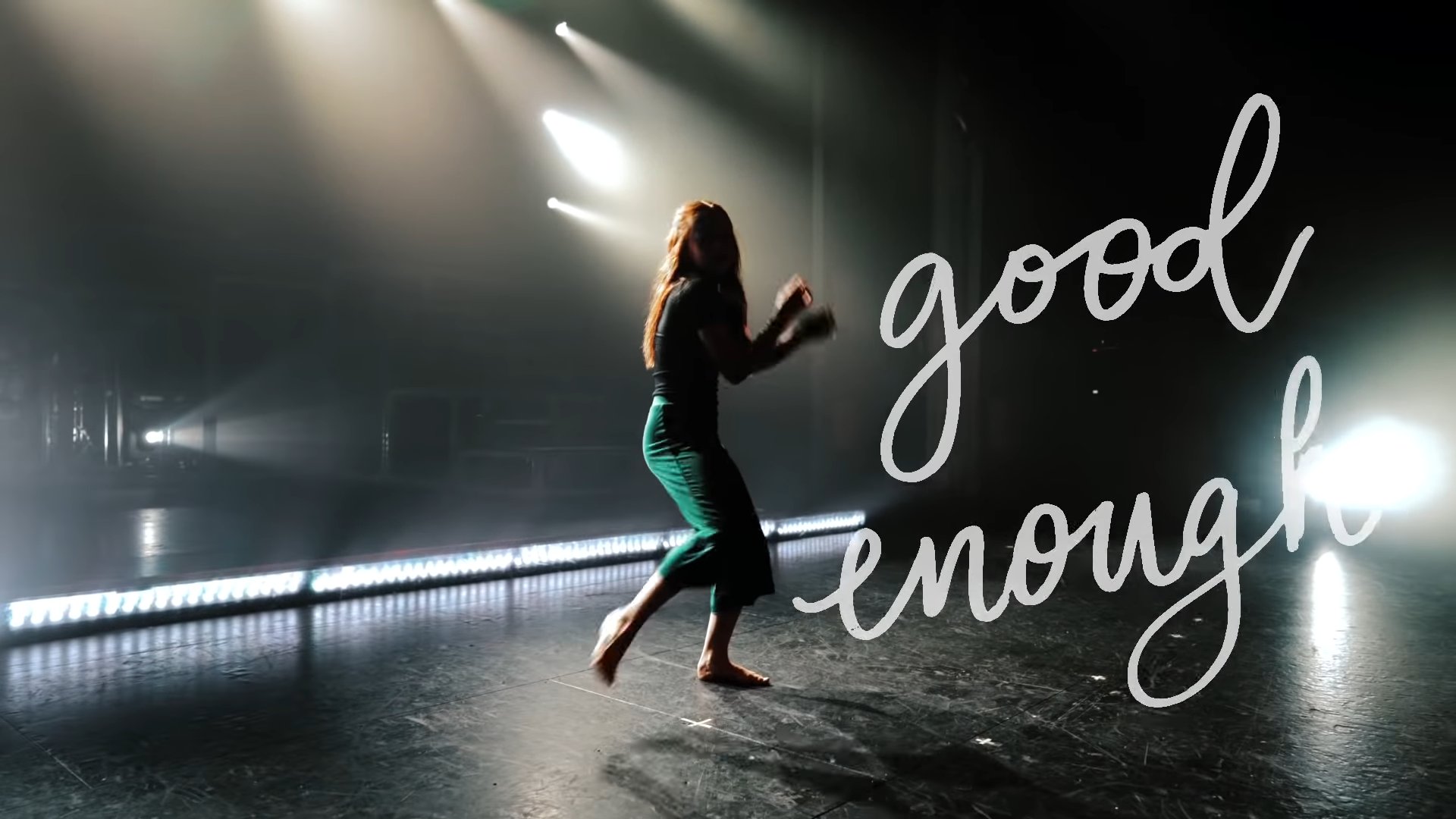 Brydon and Aaron shared a message on social media that is addressed to women everywhere. They said, "We feel a lot of concern for how women are often portrayed, perceived and pressured in our society. It is unhealthy and imbalanced and we hope this song can help liberate women to be who they are and not feel like they have to be something different or something more than they are – for a man, for their Snapchat, for a magazine cover or for anything or anyone else." They continued, "To all women who might read this message, we want to tell you that you are beautiful and that you are enough. Please share this song and video with anyone who you think might need to hear that message. We love you and pray God's best for you and all of us as we all try to see each other more the way He sees us."
The words of F. Scott Fitzgerald is a welcomed commentary about a woman's beauty. He said, "She was beautiful, but not like those girls in the magazines. She was beautiful, for the way she thought. She was beautiful, for the sparkle in her eyes when she talked about something she loved. She was beautiful, for her ability to make other people smile, even if she was sad. No, she wasn't beautiful for something as temporary as her looks. She was beautiful, deep down to her soul. She is beautiful."
"Let Her Be Beautiful" was written by Aaron Ellsworth, Brydon Brett, Garon Brett, Austin Armstrong, and Andrea Brett. It was produced by Austin Armstrong and Prince Ivan. And it features choreography and dance by Cydney Heard.