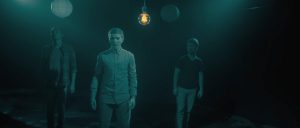 Each of us have had many people who have crossed our paths on our journey and along the way we have done our best to develop friendships and relationships with several of those people. In our lifetime we meet thousands of people and none of them seem to really touch us. Then we meet that one person who changes our life forever. That special person becomes someone who, as Edgar Allan Poe so aptly expressed, "We loved with a love that is more than love."
However, as Henry Wadsworth Longfellow is quoted as having said, "Into each life some rain must fall." Things happen in life to cause even the sweetest of romances and the best of friendships to go awry. When that happens, many people are left feeling broken hearted, rejected, hopeless, and alone. As someone has wisely said, "It hurts to have someone in your heart that you can't have in your arms." But as Amanda Howells has so astutely observed, "The surest way to hurt yourself is to give up on love, just because it didn't work out the first time."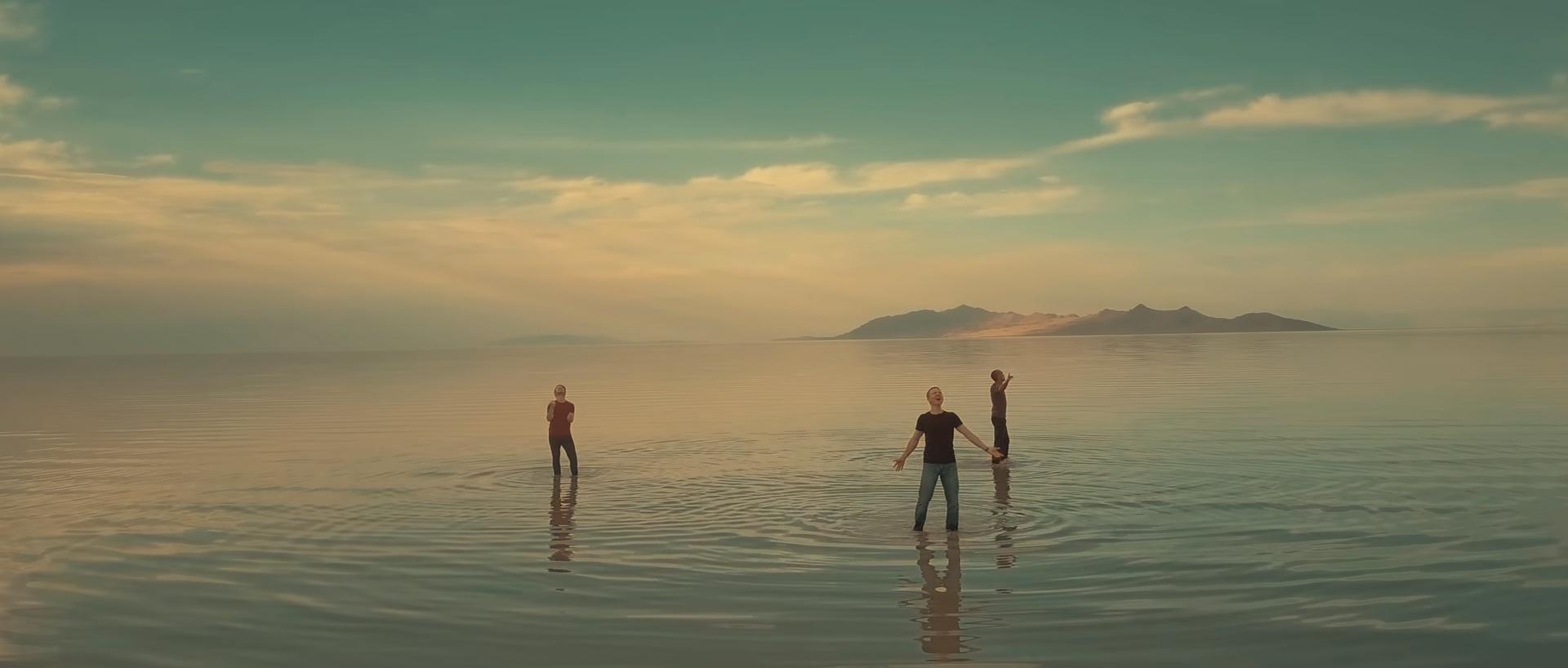 These are some of the thoughts that are expressed in Prince Ivan's new music video which was released on their YouTube channel on 30 January 2018. The song that the group sings in the video is called "Don't Wanna Hate Love." Throughout the emotionally charged, powerful video we see scenes depicting different life scenarios in which people have felt heartbroken, rejected, hopeless, and alone. The message of the song echoes the words of Amanda Howells, and that is we should not hate love or give up on love because things didn't go the way that we had hoped.
There are times in all our lives when we are experiencing such heartaches and disappointments that we feel that hope is the last thing that we have to hold onto. And we echo the words that Brydon Brett sings towards the end of the song:
I hate love,
I've had enough,
Wanna give up,
But I believe that someday soon,
I'll find you, a love that is true.
Don't wanna hate love.
Don't Wanna Hate Love – Prince Ivan

GoBig Films thought we'd get you ready for February with another great song from Prince Ivan Music! We had a great time shooting a #musicvideo with these awesome and talented guys out in the Great Salt Lake. #valentinesday #breakup

Posted by GoBig Films on Wednesday, January 31, 2018