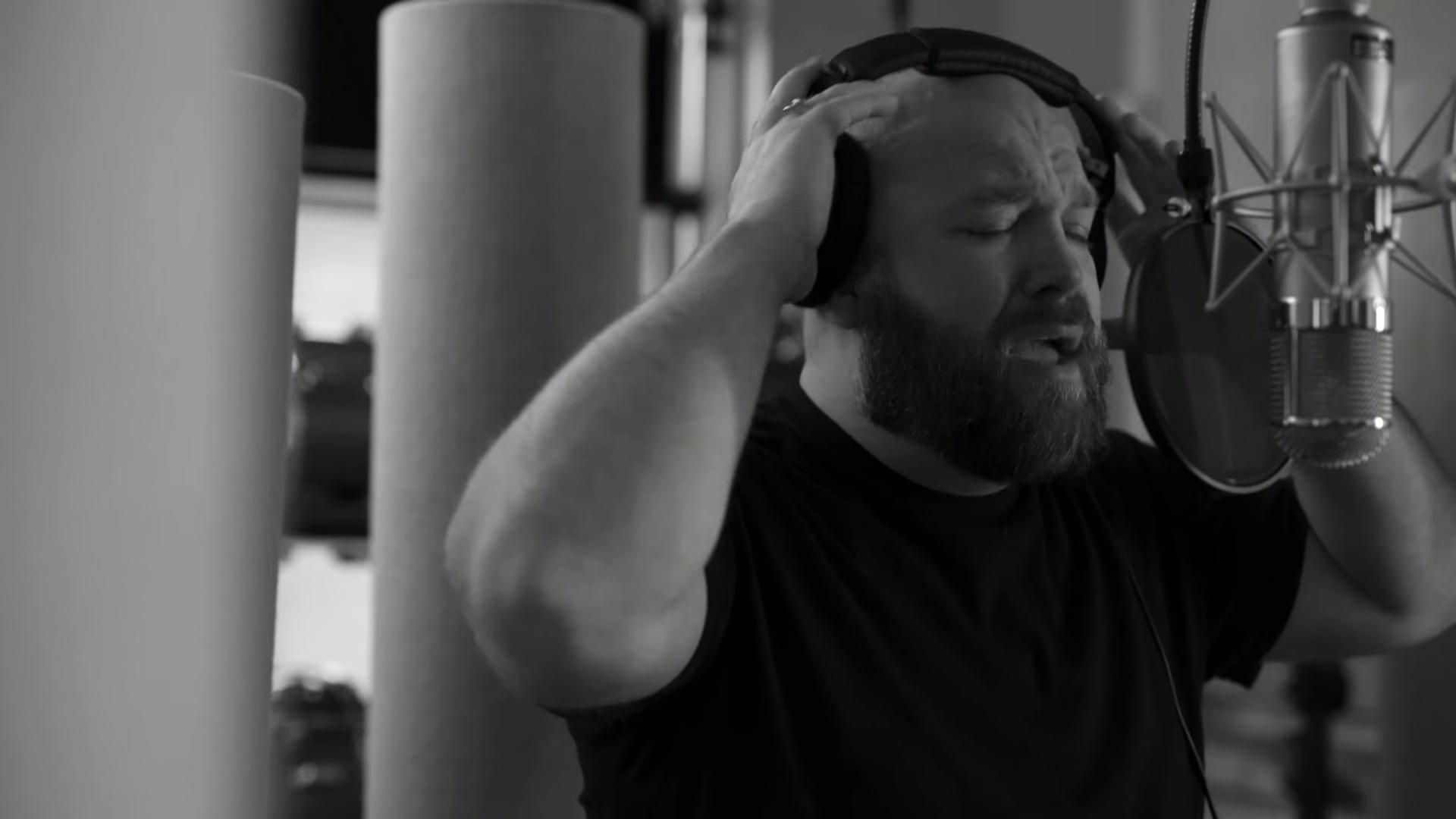 Ryan Innes, a native of Utah, and a member of The Church of Jesus Christ of Latter-day Saints, is a vocalist and songwriter who is best known for his soulful voice. ReverbNation proclaims, "Ryan's voice will dig deep into your memories and help you release emotions long repressed in a way that is new and inspiring. Not only is his skill as a vocalist impeccable, but his ability to express emotion is the difference he brings to the table—then serves with a side of pie."
Ryan gained national attention in 2013 when he appeared on NBC's The Voice. Between then and now, he has released almost no new music. Now, he is ready to release his debut full-length album titled The Inbetween. The album will be available to pre-order customers on Friday, 6 April 2018, and elsewhere, a week later, on Friday, 13 April 2018.
He recalls watching an old David Bowie interview. In the interview, Bowie offered a bit of advice to artists: "Always go a little further into the water than you feel you're capable of being in. Go a little bit out of your depth. And when you don't feel that your feet are quite touching the bottom, you're just about in the right place to do something exciting." Ryan says that is the space he tried to occupy on his new album.
Why has he waited so long to release new music? He recently told Deseret News, "I knew that I needed to do it right. I needed to do it on a big scale. I didn't want to just put something up and tell my friends on Facebook."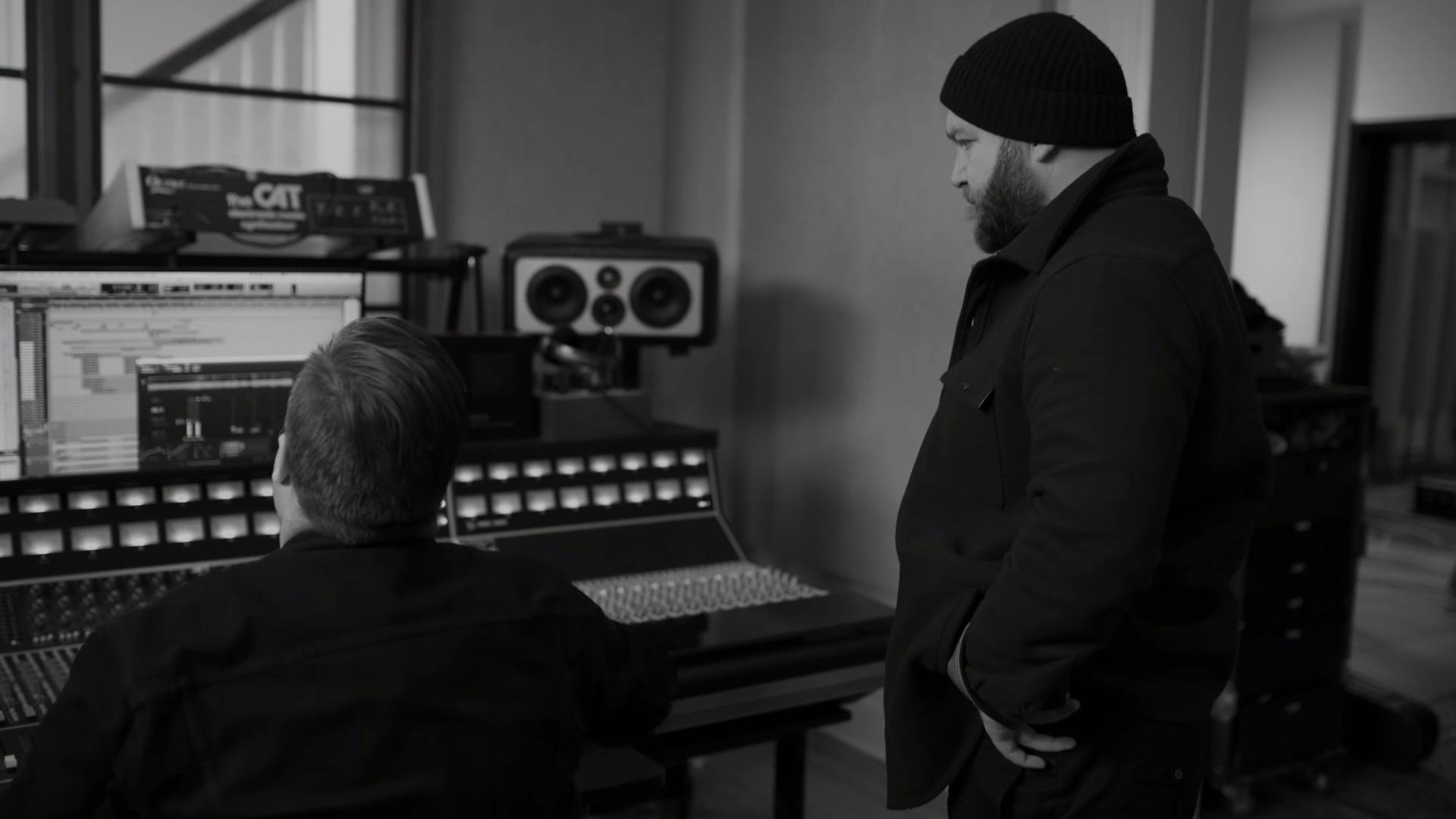 Deseret News reports that Ryan's 11-song album is not your standard soul music. The album is a mixture of ambitious arrangements and bold production choices. Deseret News also mentions, "Innes' lead vocals aren't always the focal point of each song. And in general, his vocals on The Inbetween show considerable restraint for someone with Innes' vocal power." Ryan commented, "We didn't entirely go away from it, but it wasn't an Adele record." He continued, "And it was a hard-fought battle. There was a lot of self-doubt on it, a lot of overthinking and rethinking. But ultimately, when I sit down and listen to it … I'm so glad we went that direction."
One of Ryan's ancestors, Peter Howard McBride, was called by Brigham Young, the second President of The Church of Jesus Christ of Latter-day Saints, to promote singing and music in the Gila Valley. In a 2009 Deseret News interview, Ryan stated, "I don't need to win a Grammy, have a huge rock star following. … I just need to make enough money to support myself. I want to write quality music that means something to someone."