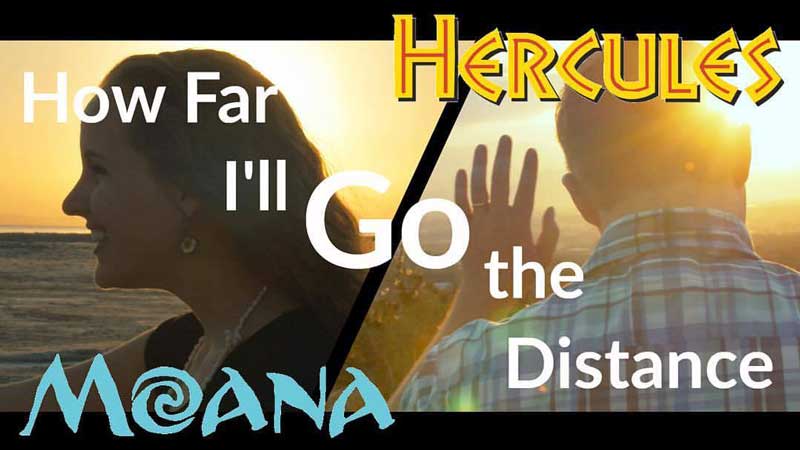 Husband and wife, Scott David Shattuck and Ryceejo Nordström Shattuck, are the Orem, Utah, based music duo known as Scott & Ryceejo. Their focus is producing professional-quality contemporary a cappella covers, but they occasionally produce original songs and acoustic covers as well. Their music video "How Far I'll Go the Distance," a Moana/Hercules epic a cappella mashup, was published on their YouTube channel on 1 August 2017, and as of early June 2018, the video has garnered more than 2.2 million views on YouTube alone.
Making their YouTube debut in December of 2015 with a cover of Pentatonix's "The First Noel" for a cover competition, the duo effectively declared their YouTube presence by tying for first out of hundreds of entries. In the summer of 2016, they released their first full-length a cappella CD, "La La Love."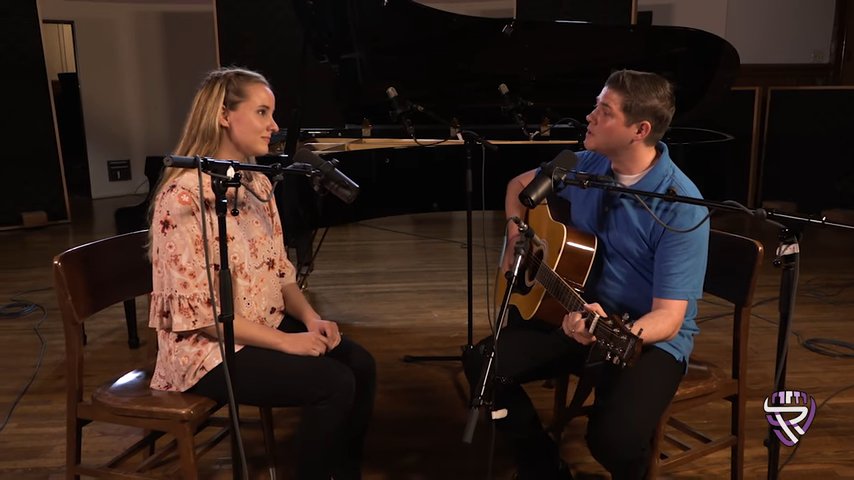 There is no doubt that Scott & Ryceejo love singing together. They also enjoy answering questions from their followers and making announcements about their exciting upcoming projects. On Sunday, 10 June 2018, they launched a new YouTube series called Sundays with Scottceejo. Every Sunday, normally around 1:00 pm MST (3:00 pm EST), Scott and Ryceejo record a new 10-minute segment that streams live on Facebook and Instagram. Those who watch the live stream can ask questions or request songs and receive a response in real time. For those who are unable to watch the live stream, the video will be available on their Facebook and YouTube permanently, and available on their Instagram story for 24 hours.
Scott is an award-winning performer, arranger, and music producer from Alpine, Utah. He has a bachelor's degree from Brigham Young University (BYU) in Music Production and was a part of BYU's world-renowned a cappella group Vocal Point. He produces all the music for Scott & Ryceejo. He served a full-time mission for The Church of Jesus Christ of Latter-day Saints in Campinas, Brazil.
Ryceejo is an accomplished singer, pianist, organist, and musical director from Riverside, California. She received a bachelor's degree in Psychology with a Music minor from BYU. She is Scott & Ryceejo's social media manager and helps Scott arrange all their music. She served an LDS mission in Nashville, Tennessee.
As musicians, Scott & Ryceejo fully acknowledge that their gifts come from the Lord, and they are incredibly grateful to be able to use those gifts to bring joy to others. Their music can also be found on Spotify and SoundCloud and you can support their video projects via their Patreon page.