Traditionally, Valentine's Day, also called Saint Valentine's Day or the Feast of Saint Valentine, is celebrated annually on 14 February. The day is a celebration of love and affection. It is normally considered the day when lovers and sweethearts express their love for the person they most admire by sharing the thoughts of their heart through tokens of love and affection like cards, special gifts, candies, and flowers.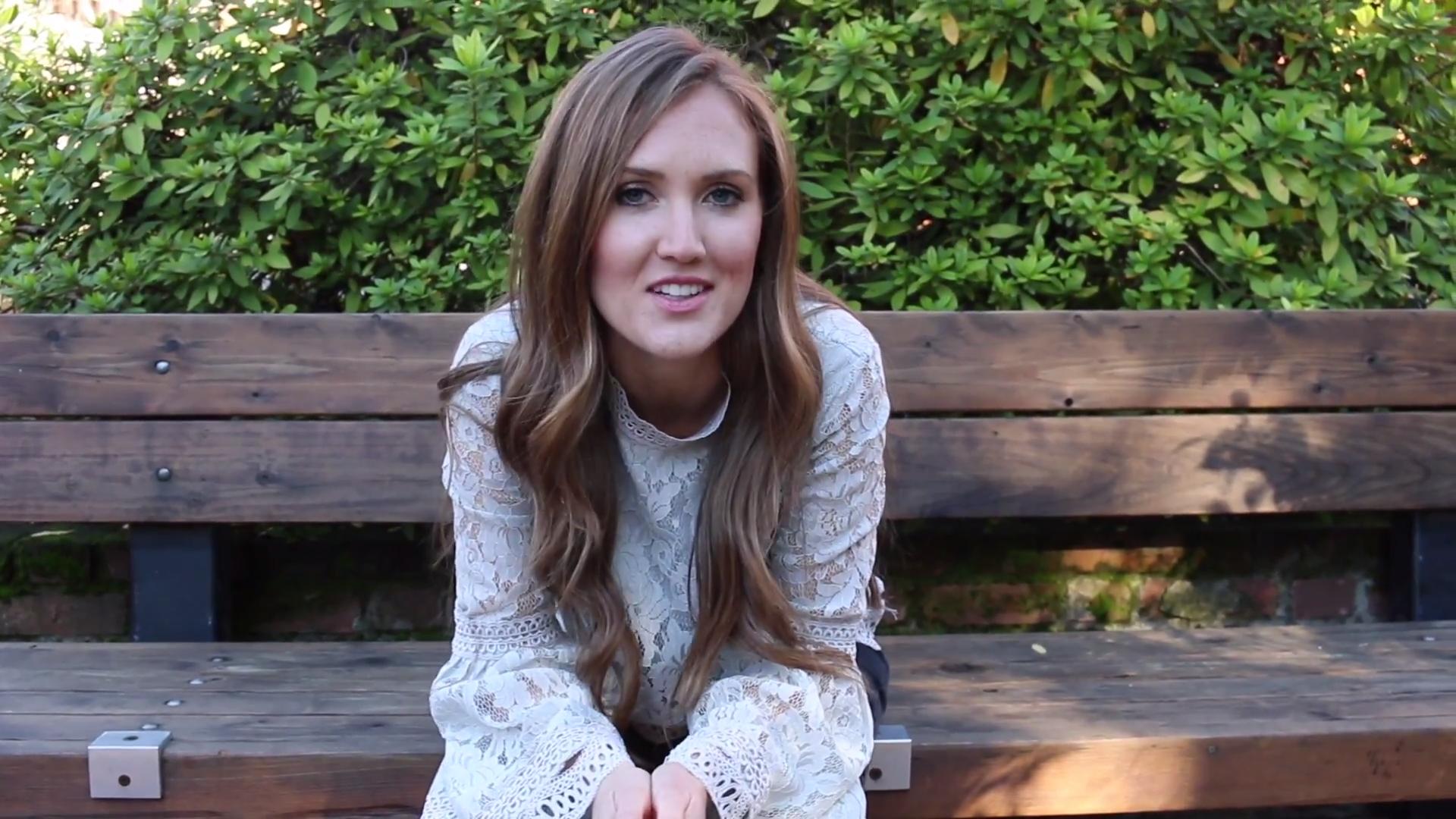 Thomas Merton reminds us, "Love is our true destiny. We do not find the meaning of life by ourselves alone – we find it with another." How does a person know that Cupid's arrow has pierced their heart and that they have been smitten with someone? According to Dr. Seuss, "You know you're in love when you can't fall asleep because reality is finally better than your dreams."  
In honor of Valentine's Day, Stephanie Madsen has released a beautiful music video of her original song called "Cupid." Cupid is known in Latin as Amor ("Love"). His Greek counterpart is Eros. In classical mythology, Cupid is often portrayed as the son of the love goddess Venus and the war god Mars. In the description of the video, Stephanie says, "I hope you like this song I wrote for Valentine's Day. There are so many love songs that are inappropriate – I thought it would be cool to write a love song that was a little more family friendly."
Throughout the video, Stephanie's melodious vocals are accented with pictures of couples expressing their sincere love and devotion for one another. From engagements, to marriages, to starting a family, to life-long relationships, Cupid is forever busy. As Stephanie beautifully expresses in her song, "He [Cupid] can see the end from the start. It starts with an "I," ends with a "You." Cupid puts love in the middle of two." This is how Cupid writes love stories.