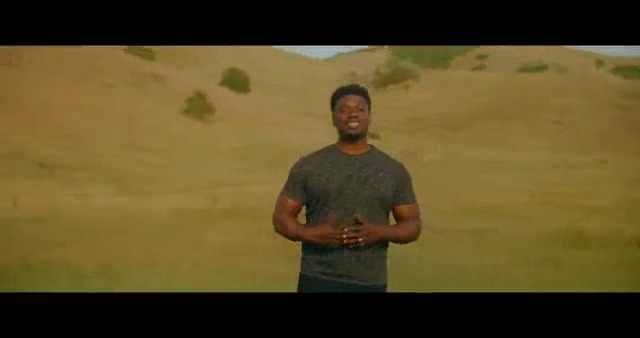 History reminds us that the 1918 influenza pandemic was the most severe pandemic in history. However, on 11 March 2020, just 16 short months ago, that fact was rivaled when the World Health Organization (WHO) declared the coronavirus disease (designated as COVID-19) as a pandemic.
Life as peoples of the world once knew it, was suddenly turned upside down. The term "normal" began to take on an entirely different meaning as the disease began attacking societies at their core. In an instant, fear, doubt, worry, and uncertainty soon became the catchwords of the day as people attempted to make some sense of what was happening in the world. Everyone was affected in some way. No one was excluded.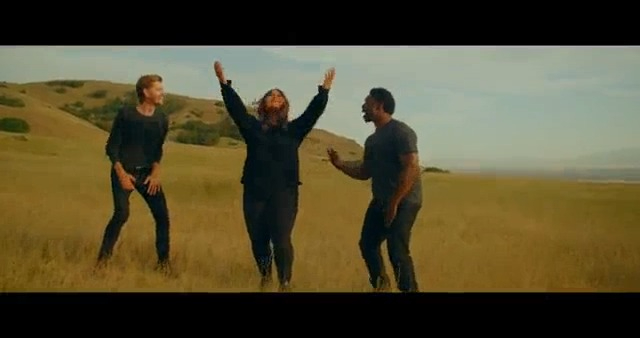 Everyone was left to face their own adversities. For some, all aspirations for a brighter tomorrow seemed to dwindle with each passing day as they endured lockdowns, loss of family members through death, financial crisis, and other life challenges.
Nevertheless, despite the situations we face, one important life lesson that we can all learn is that during challenging times, we can spiral into fear and worry or use the situation to make us stronger. Hellen Keller who was no stranger to adversity (she was born blind and deaf) taught us," When one door of happiness closes, another opens; but often we look so long at the closed door that we do not see the one which has been opened for us." Maya Angelou reminded us, "You may encounter many defeats, but you must not be defeated. In fact, it may be necessary to encounter the defeats so you can know who you are, what you can rise from, [and] how you can still come out of it."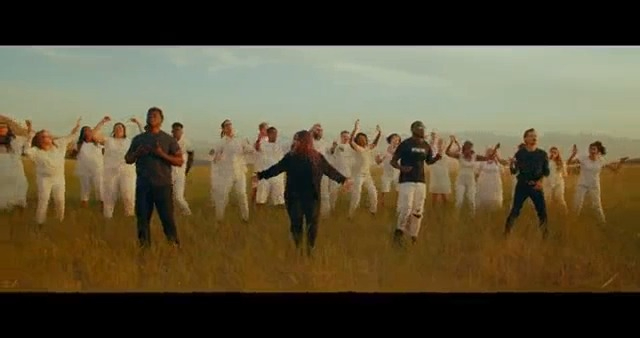 On 15 July 2021, the Debra Bonner Unity Gospel Choir released a cover of the powerful song "Together" by the popular contemporary Christian band for King & Country featuring Kirk Franklin and Tori Kelly on their YouTube channel. The lead singers for the song are Chad Truman, Yahosh Bonner, Kelli Palpoi, and Kristen Banks.
In the description of the video, the choir states, "To overcome the struggles our world is facing right now, we need hope. We need love. We need unity. We need to come 'Together.'" You can watch the video below.