For the 14th time, an album from The Tabernacle Choir (dubbed "America's Choir") and Orchestra at Temple Square has earned the No. 1 ranking on a Billboard® Classical Chart. Their latest album, When You Believe: A Night at the Movies, took the No. 1 spot on Billboard's Classical Crossover chart for two consecutive weeks.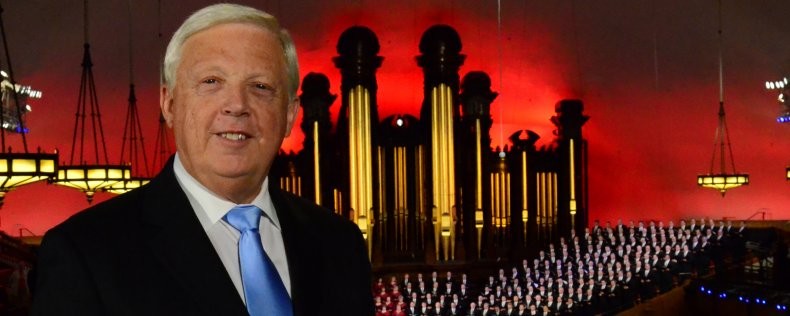 Ron Jarrett, president of the Choir, told LDS Living, "Our mission is to provide inspiring music that has the power to help people feel closer to the divine and celebrate God's love for all His children. These songs were not only fun to record because of their popularity in blockbuster films, but we're hopeful they will bring a sense of peace to all who hear them."
"Dual of the Fates" from Star Wars Episode I: The Phantom Menace, the first single from the new album, has been streamed 80,000 times on Spotify alone since it debuted on 1 May 2020. The five-track EP is also the first album by the Choir to feature their newly revealed logo, which follows their name change announced in 2018.
LDS Living reports that the new logo that "hearkens to its heritage by still featuring the iconic organ pipes found in the Salt Lake Tabernacle on Temple Square. . .. visually represents the work of the Choir and Orchestra to bring people closer to the divine through music."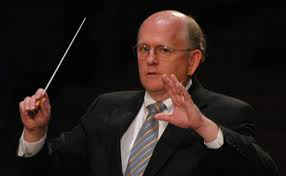 Mack Wilberg, music director of The Tabernacle Choir, said, "We chose this music to be inspirational and faith-promoting and we are pleased at the response it is receiving, especially internationally." He continued, "We hope more and more people will enjoy the recordings and have the opportunity to get to know what the Choir and Orchestra at Temple Square have to offer the world."
When You Believe: A Night at the Movies also includes "Main on End," from Avengers: Endgame; "I'll Fly Away," from O Brother, Where Art Thou?; "Eatnemen Vuelie (Song of the Earth)," inspiration for the theme to Frozen; and "When You Believe," from The Prince of Egypt.
When You Believe: A Night at the Movies is available now on iTunes, Apple Music, Amazon Music, Spotify, and DeseretBook.com.