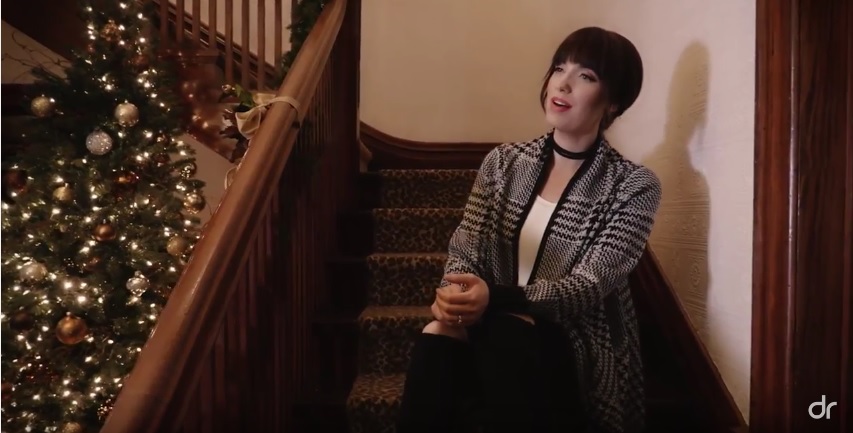 Throughout Christendom, and even among the secular and nonreligious populace, Luke's account of the miraculous birth of the Savior of humankind as recorded in the Bible in the second chapter of that account is recognized as the familiar "Christmas Story." It is read by families in the home, used as the subject of sermons in church services, and used as the theme for Christmas presentations.
What is it that we focus on the most as we celebrate and reflect upon the Christmas season? Is it the merriment that the season brings that fills our hearts with joy and delight for a few brief moments of time, or are our hearts and minds focused on the One whose name is Wonderful, Counselor, the Mighty God, the Everlasting Father, and the Prince of Peace? He is the greatest gift ever given to humanity by a loving Heavenly Father. A choice Gift that was wrapped in Divine love and sealed with an Eternal Promise that He who is both the Light and the Life of the world had come to be the Savior of the World.
As we celebrate this blessed season of the year, we can help light the world by sharing our love with others. The love that we share should not only be on Christmas Day, but each day we should show our love for those around us. One way that we can show our love is through small acts of kindness.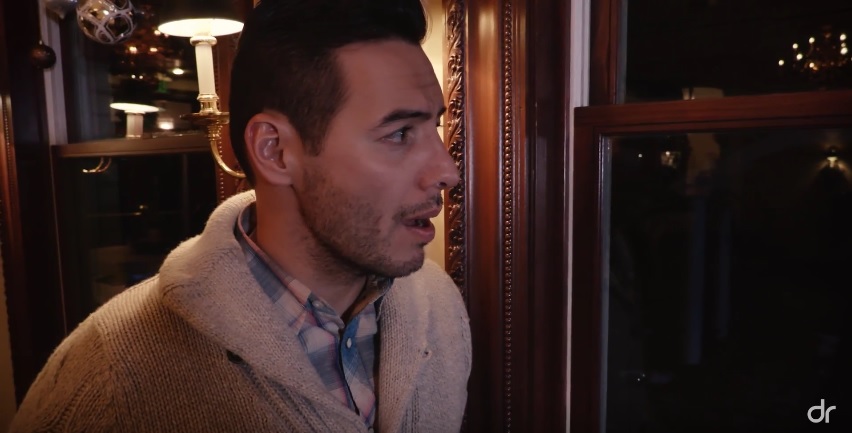 In their final music video of the year, Dahlia Row, the music group from Payson, Utah, shares their rendition of "December Song," a cover of a cappella YouTube star Peter Hollens' song. Per Chris Meek, one of the singers, "The video depicts the childhood magic of Christmas and the spirit of giving. A young boy writes his Santa letter only asking that he be able to give gifts to childhood friends around him. He wakes to find Christmas gifts and journeys out each eve to deliver the magical gifts." The scenes in which Dahlia Row appears were shot at White Willow Reception Center in Provo, Utah and the young boy's story was shot in Lehi, Utah.
As we watch the video, we are reminded that we too should have the heart of a child and be willing to give to those in need. The video is also a subtle reminder to us all that the true spirit of Christmas is in the giving. Each of us has something that we can give. We may not be able to give monetary gifts, but we can all give the greatest gift of all – our love.