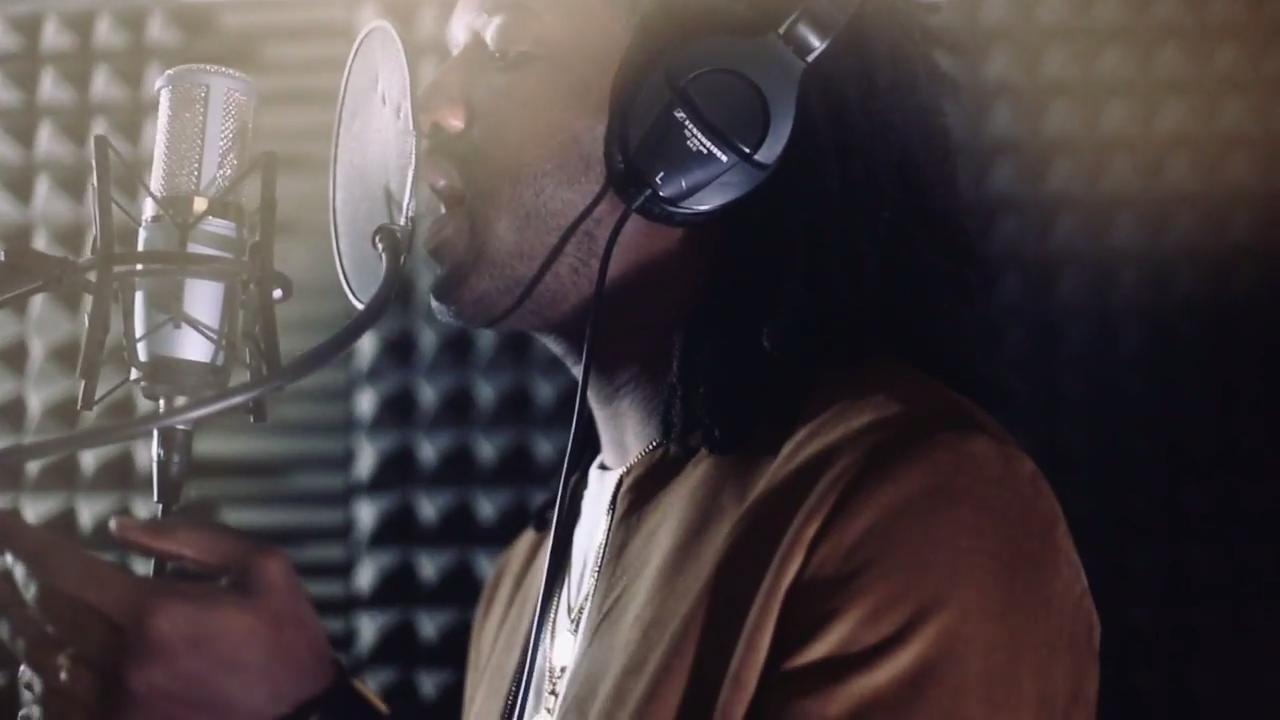 On 19 March 2018, Indie/R&B recording artist, Jay Warren, released a somber, yet soulful version of Grammy nominee and Rolling Stone cover star Sam Smith's enduring love ballad, "Lay Me Down" on his YouTube channel. Featured in the video are the smooth vocals of James Gray Dawson VIII (James VIII) of American Idol Season 15.
"Lay Me Down" is a melancholy ballad about losing someone and expressing how much they are missed. It is a song about loving someone in life, and the love that endures for that person after he or she has passed on. The melodious harmonies of Warren and James VIII, and the passion that they put into the song, beautifully expresses those sentiments. As they sing, it is as if they are crying out to their true love yearning to lay at their side once more.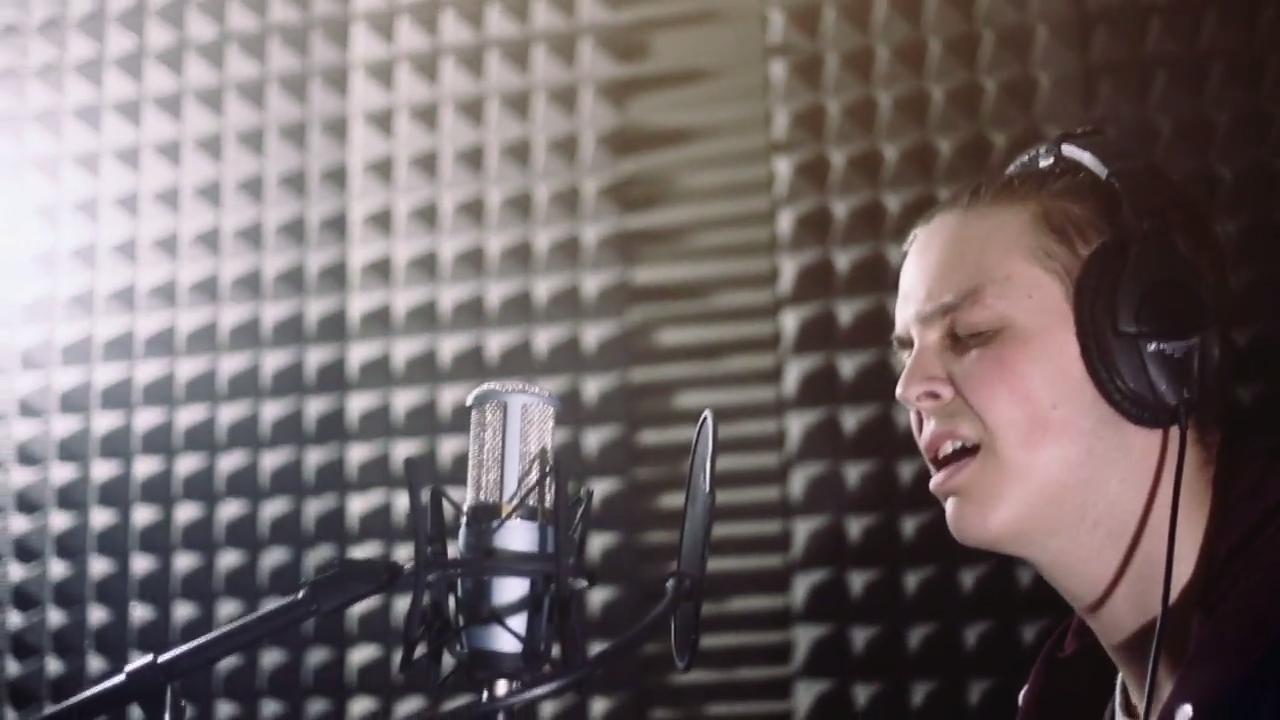 Written by Sam Smith with Jimmy Napes and newcomer Elvin Smith, "Lay Me Down" is the lead single from Sam Smith's platinum-selling debut album, In the Lonely Hour. It was released in the United Kingdom on 15 February 2013 and entered the British singles chart at #46 after being referenced by host James Corden at the 2014 BRIT Awards. Smith performed the song along with "Stay with Me" during his debut appearance on the 29 March 2014 episode of Saturday Night Live. In January 2015, he went back into the studio to record a new version of the song with its original producers Jimmy Napes and Steve Fitzmaurice. The new version was released on 22 February 2015.
Jay Warren is originally from San Diego, California, and currently resides in Salt Lake City, Utah. In 2015, he co-founded a group called The Crew. The group recorded remixes and popular hip-hop songs, garnering tens of thousands of views on YouTube. He was asked to audition for The Saints Unified Voices Choir under the direction of Gladys Knight and has been a soloist in the choir. Jay has also been instrumental and influential in promoting the James The Mormon brand, playing the role of writer, business advisor, and management advisor. Jay's debut single, "Closer," was released in October 2017.