This week's "Video Find of the Week" features the melodious music of popular singer/songwriter Junior Maile who is originally from St. Petersburg, Florida. His genres of music include R&B Soul, Reggae, Country, Gospel, or as he says, "anything that sounds good to me." He further comments that he is "a singer/songwriter who is trying to make music that I love that people can relate to."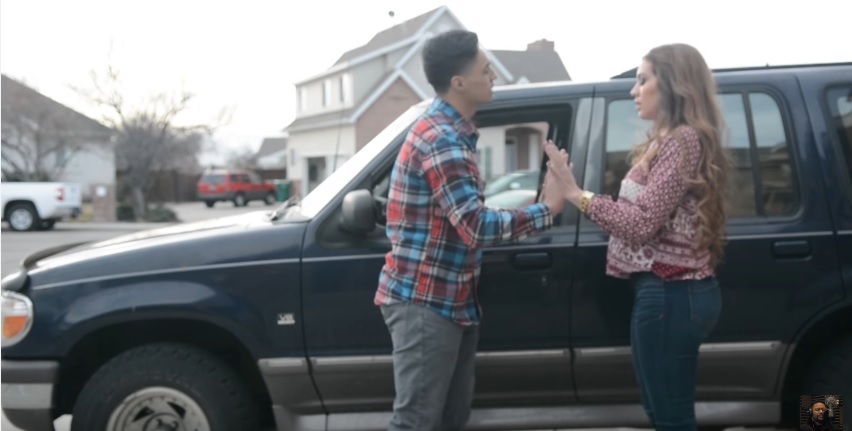 Recently he has combined talents with his good friend Matt Nickle to create a weekly video feature which they have dubbed "Acoustic Tuesdays." Each week they select a cover to perform based on requests from their viewers. The cover that they perform for Tuesday, 14 February 2017, is American rock band Journey's "Open Arms." The song was released as a single from Journey's 1981 album, Escape. Co-written by band members Steve Perry and Jonathan Cain, the song is a power ballad whose lyrics are an empowering plea to a lover to forgive past wrongdoings and agree to start anew. It has been described as one of the greatest love songs ever written.
Junior's matriarchal roots stem from American Samoa and his patriarchal side originates from the hospitable islands of Tonga. Both islands are well known for the power and strength of their paradisiacal voices. Per his biography on his Facebook page, "Junior's unique vocal style is a product of that power and beauty from his Polynesian heritage, enhanced by a soulful R&B feel that was definitely influenced by his upbringing 'down south'. He started singing at the age of five at a church in St. Petersburg, Florida and spent the first 13 years of his life in Florida singing at various family, school, and church functions. In 1995, he moved to Utah and began honing his musical talents.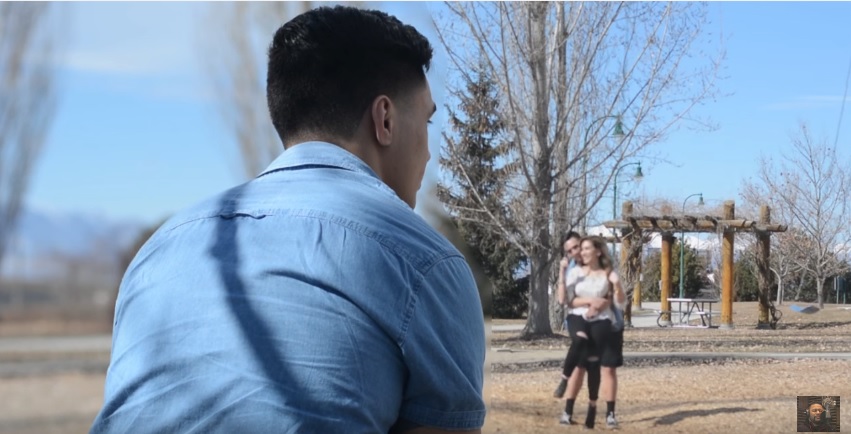 This week we turn back the hands of time to feature a video by Junior Maile of an original song called "Counting Stars" which was published on his YouTube channel on 2 March 2016 and has garnered more than 35,000 views. The song is a power ballad much like Journey's "Open Arms" which relates the story of two young lovers who part ways after a disagreement. The young man seeks forgiveness for any misdeeds that he may have committed and wants a chance to reconcile any differences with arms wide open. The young lady, on the other hand, seems determined to end the relationship. The song was written by Malakai Tuiaki, Jr. and produced and arranged by Junior Maile, Malakai Tuiaki, and Peter Kinikini.
Junior Maile can take any life experience, sit down, and write a song. With such amazing talent, we are sure to be hearing a lot of excellent music from him for some time to come.