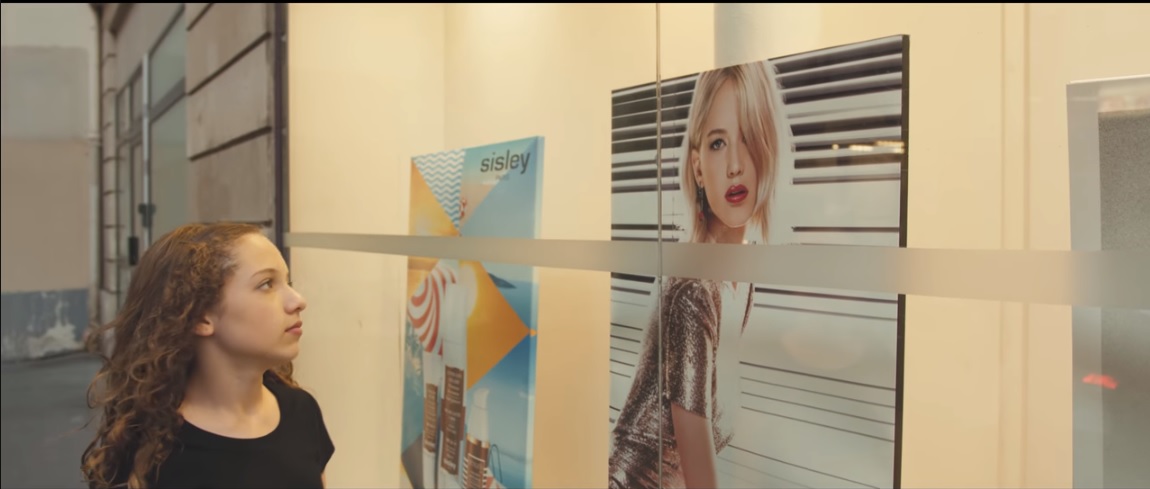 Words are extremely powerful tools and so we must learn to guard our words carefully. We use words to help uplift and edify people by paying them compliments and encouraging them, making them feel good about themselves. However, with just the slightest deviation in tone and inflection, our words can also cause a person to feel ashamed and unworthy. Often in our daily conversations, the tone that we use is dependent on our perception of the person that we are talking to or about, all the while, without even realizing it, judging the proverbial book by its cover. Because of the power of our words, people tend to internalize what we say to use as a barometer of their own self-confidence, self-esteem, and self-worth.
While on tour with the One Voice Children's Choir in Paris, France, this past summer, Kenya Clark filmed a music video of Alessia Cara's "Scars to Your Beautiful" which she released on her YouTube channel on 22 August 2017. The video was shot at two of the most iconic places in France – The Eiffel Tower and the "Place de la Concorde" – and was arranged by the Director of the One Voice Children's Choir, Masa Fukuda. The video delivers the powerful message that regardless of how the world may portray us or judge us by our covers (appearances), or even how we may perceive ourselves at times, we are all beautiful in a special way.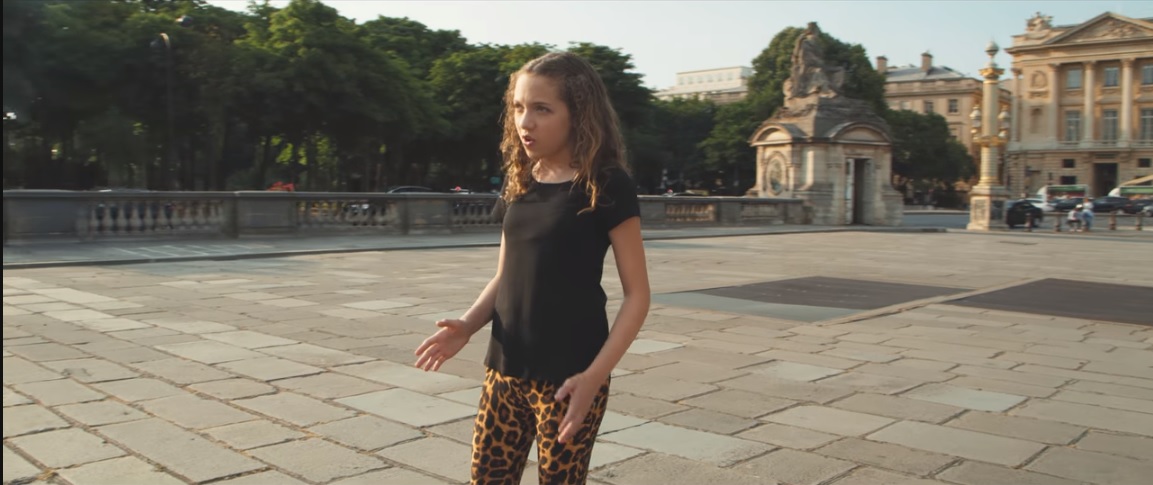 In the description of the video, Kenya says, "'Scars to your Beautiful' is a very special song to me. I love the message of this song! I believe we all struggle with self-confidence and self-esteem issues at some point in our lives. The world is continually setting unrealistic beauty and body image ideas that most of us would never achieve. The purpose of this music video is to join voices with Alessia Cara, Alicia Keys, Colbie-Caillat, Bruno Mars, Shaun Barrowes and others who have dedicated songs to proclaim that true beauty is found within!" As the words to "Scars to Your Beautiful" proclaims, "You don't have to change a thing, the world can change its heart."
Just as the cover of a book does not tell us everything we need to know about the book, neither can the outward appearance of a person tell us everything we need to know about that person. Just as we must open the cover of a book and read its contents to learn more of what the book is about, we must take the time to get to know a person to learn more about him or her. The cover of a book can give us some insight about what the book might be about, but it is the actual contents of the book that tell the true story. In the same way, our "covers" or outward appearances may disclose somewhat of who we are, but the thing that reveals who we truly are is the content of our character.
We live in a world where people find it easy to judge others for one reason or another. Oftentimes they base those judgments on what they see on the surface and not on facts. Some people find it easier to criticize and condemn another than to understand and help lift another. They are quick to point out the faults and flaws in others but become blinded to the fact that they have faults and flaws of their own. To this, Kenya offers this sound counsel, "Let's stand tall, strong and beautiful no matter what the critics of this world think of us."