The movie The Greatest Showman is a box office sensation. People from across the country, from the average movie goer to the professional music artist, have created awesome music videos for some of their favorite songs from the magnificent soundtrack.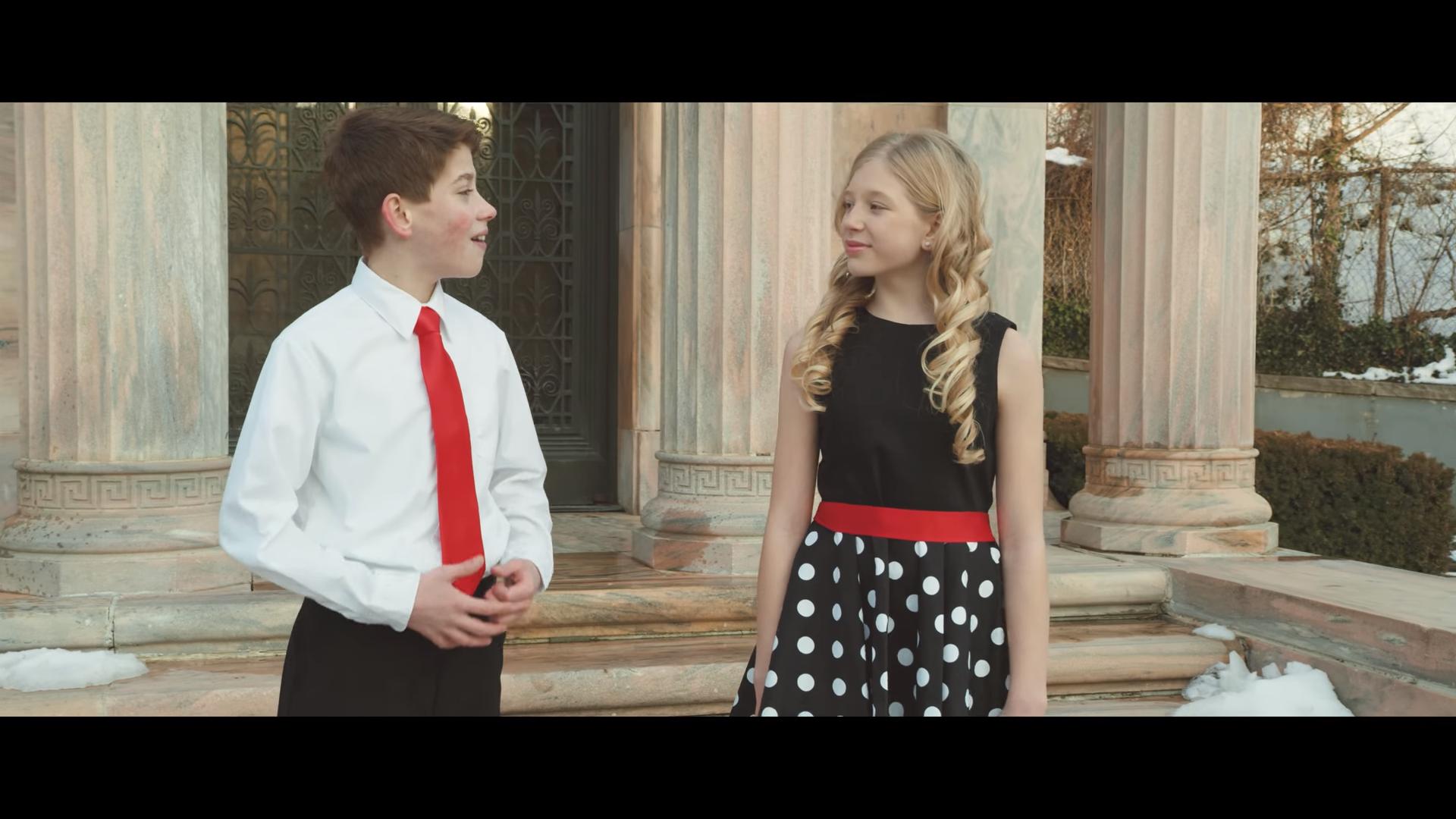 Perhaps one of the most trending songs from the film is "A Million Dreams," the song that has become the film's proverbial theme song, and the song that the amazingly creative writing duo, Pasek and Paul, used to audition for, and ultimately were chosen to write the music score for the phenomenal original movie musical.
According to Playbill.com, The Greatest Showman is the "he story about the triumph of imagination, the determination it takes to be who you truly are, and the realities of love." The song "A Million Dreams" eloquently captures these thoughts and ideas and wraps them into one neat little package. Every person who has created a cover for the song has beautifully brought to life the story of The Greatest Showman.
Among those music covers is the excellent cover by One Voice Children's Choir members Micah Harmon and Lyza Bull. The music video, which is Micah's first, was released on his YouTube channel on 9 March 2018. The track was masterfully arranged and recorded by Masa Fukuda, Director of One Voice Children's Choir. The video was produced and directed by Alma Harmon, Shaundee Bull, and Nick Sales. Nick is also credited with the magnificent cinematography and editing. The thumbnail for the video was designed by Harmon Design.
Micah and Lyza's voices harmonize perfectly and both do an excellent job with their rendition of the song. The music video opens with a boy and girl seeing each other for the first time. They begin to dream about their future. And, throughout the video, we see Micah and Lyza smiling, laughing, and playing together, as they sing about the "Million Dreams" that they are going to make and share.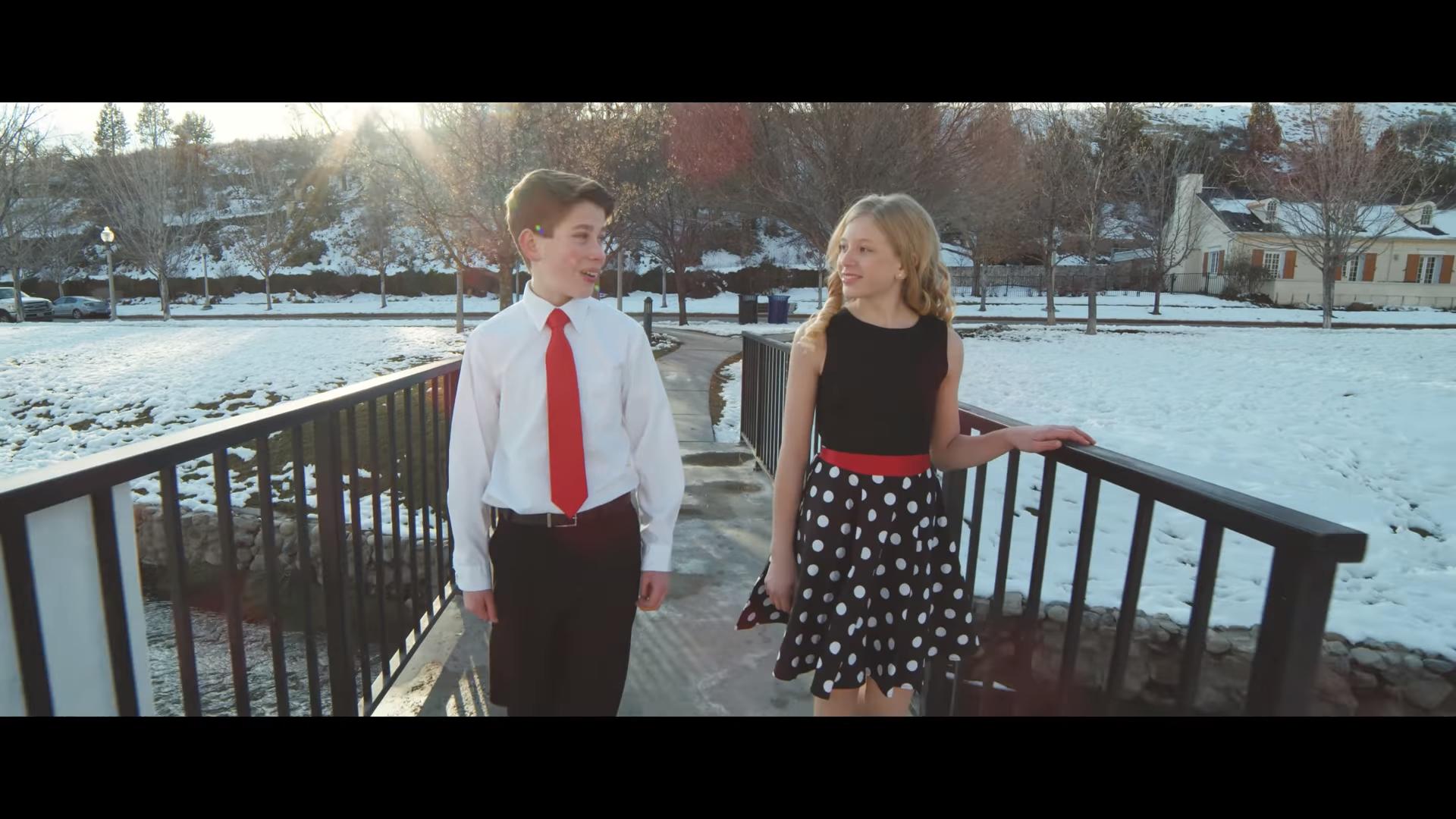 Micah Harmon is 13 years old. He has had the privilege of performing for Pasek and Paul, Kurt Bestor, Lexi Walker, and members of the group Ryan Shupe & the RubberBand. Micah loves singing, performing, and sharing his talent with others. You can follow his musical journey on YouTube and Instagram.
Lyza Bull is 12 years old and just received a 2017 Utah Music Award for Best New Artist Under 18.  She has had the opportunity to tour and sing in Japan, France, and at the White House for President Obama and First Lady, Michelle Obama.  Lyza loves to sing, dance (she studies dance at The Dance Club), and act.  She also loves musical theater.
These two young talented music artists are destined to go far in their careers as they continue to pursue the "Million Dreams" that they now have and will one day through their hard work, patience, diligence, and endurance become a reality.