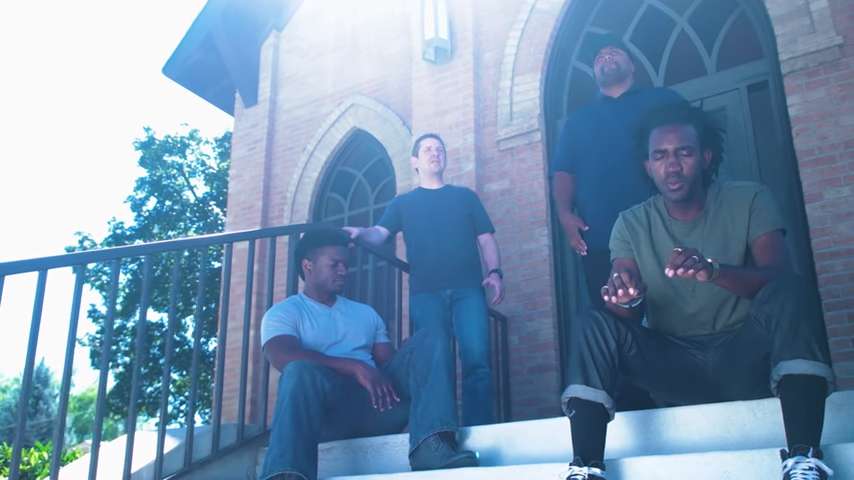 The world in which we live seems to be filled with turmoil, confusion, and despair on every hand. The news reports are replete with stories that tend to convey messages that there is no hope left, leaving many to believe that there is nothing that they could possibly do that would make even the slightest difference. However, each of us can make a difference – no matter how small.
That is the message of Wayne Burton's new music video release. In the aftermath of several recent tragic events in different parts of the country, Wayne is joined by the smooth and talented voices of Yahosh Bonner, Junior Maile, and Jay Warren as he covers Justin Bieber's song "Pray." Justin performed the song live at the 2010 American Music Awards, and just as it was timely then, it is perhaps even more so at this hour.
Justin Bieber says that he was inspired by Michael Jackson's "Man in the Mirror" when writing the song in collaboration with Omar Martinez, and Adam Messinger and Nasri of The Messengers. The song is a contemporary Christian song, but derives from Pop and R&B influences, using a world music backdrop.
The second stanza of the song delivers a message of hope, "But I know there's sunshine behind that rain. I know there's good times behind that pain." And then the pointed question is asked, "Can you tell me how I can make a change?" An answer is given in the chorus of the song:
I close my eyes and I can see a better day
I close my eyes and pray
I close my eyes and I can see a better day
I close my eyes and pray.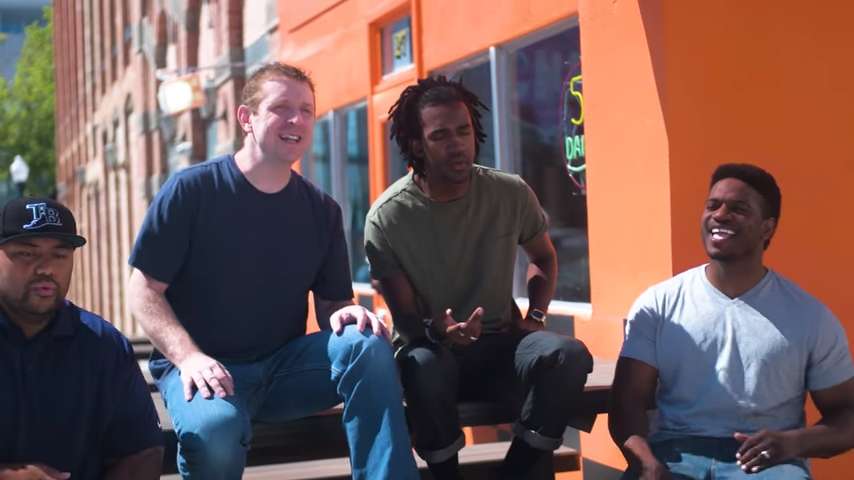 Each of us can help make a positive change in the situations that we see around us and help make the world a better place for everyone to live in. The change that we create does not have to be grandiose. Even the smallest of change can make a huge difference.
We may only be one voice, yet one lone voice can be used to penetrate a deafness of silence and make a tremendous impact on the world. There is indeed a time to remain silent, but there also comes an hour when that silence must be broken. It is not the time to remain silent when a great revolution is taking place around us. We should raise our voices, not merely to be heard above the masses, or to add to the rumblings already created by the masses, but rather our voice should be raised as a clarion trumpet that sounds attention to matters that need to be, and must be heard. If we raise our lone voices to bring about change in the world, to give hope to the hopeless, and encouragement to the discouraged, then our voice will find itself no longer in solitude, but rather it becomes music to the ears of hungry and thirsty souls.
How can we begin to make that change? The words in the second half of the song render an answer:
I close my eyes and
Pray for the broken-hearted
I pray for the life not started
I pray for all the lungs not breathing
I pray for all the souls in need
I pray.